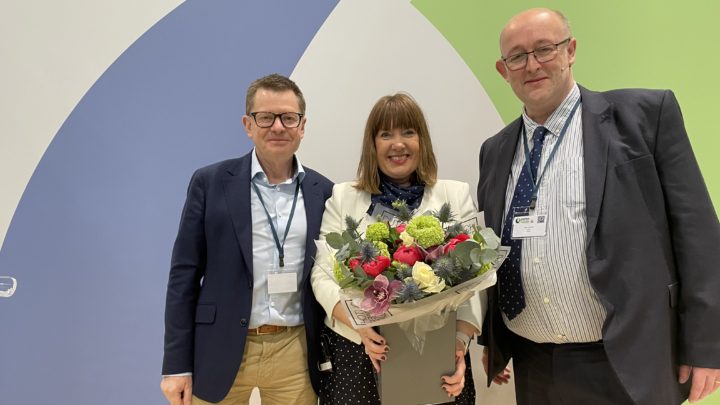 Uniting the liquid fuel industry in person for the first time in three years, the UKIFDA EXPO 2022 and Future Fuels Conference at Liverpool Exhibition was a huge success with a packed exhibition hall and over 1,200 people attending the two-day event.
The final day saw the trade association take the opportunity to thank outgoing President, Janet and give a very warm welcome to new President Rory Clarke.
Commenting on the handover, UKIFDA CEO Ken Cronin said: "I'd like to say a formal thank you to Janet. I have enjoyed working with Janet immensely and UKIFDA has truly been lucky to have you as President these last two years!"
Ken adds: "Welcome to Rory too, Rory is already involved with UKIFDA and I know will be a great asset moving forward with his broad and cross sector experience."
We look forward to hearing more from Janet in the June issue of Fuel Oil News as she talks about her tenure as president in the most challenging of circumstances.
To make sure of your copy subscribe here.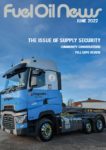 This article originally appeared in the June 2022 issue of Fuel Oil News magazine.
View the magazine