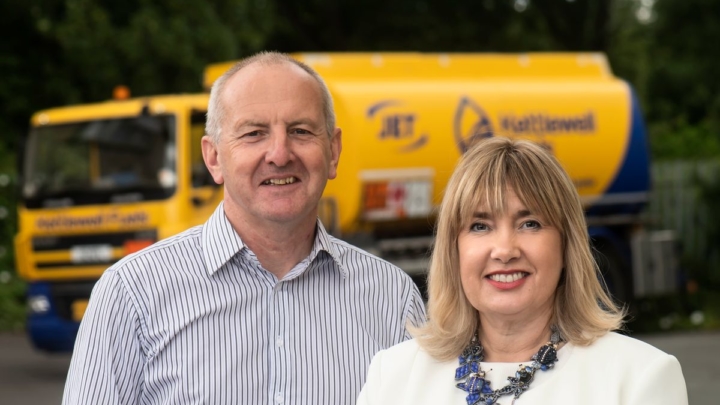 Janet explained: " The time has come to retire. The business has been such a central part of our lives for so many years that we wanted to make sure it is passed on to a safe pair of hands that will continue our commitment to our customers."
"We're pleased to announce another local Yorkshire business, Northern Energy, is Kettlewell Fuels' new owner," Janet confirmed.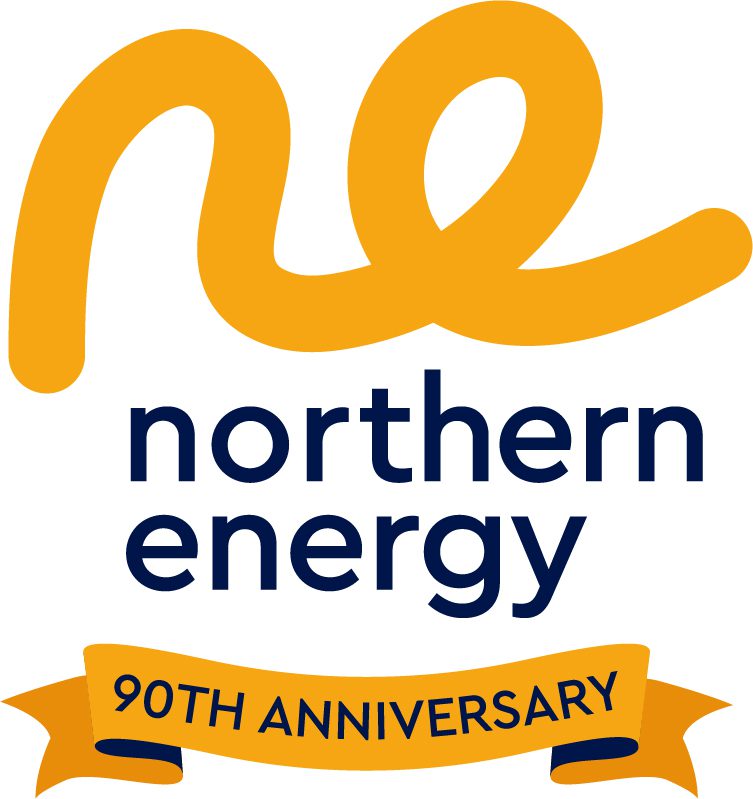 Based in Hampsthwaite, near Harrogate, Northern Energy has just celebrated its 90th anniversary and is run by its fourth family generation. Described as a strategic acquisition, the addition of the Kettlewell Fuels business will support Northern Energy's growth ambitions.
Stuart Illingworth, Northern Energy's managing director, said: "We are thrilled to be joining forces with Kettlewell Fuels, a business that has been built on strong family values like our own
"With the existing team we will continue to deliver the same unbeatable service to which Kettlewell Fuels' customers have become accustomed. Together, the future looks very exciting."
A seamless transfer
The 11-employee business has built an "enviable brand based on its excellent customer service" according to those overseeing the deal and Stuart added: "I'm happy to say it will be business as usual for Kettlewell Fuels customers. We do not intend to change what is already an exceptionally successful business."
For customers, the familiar delivery and customer service teams will stay the same, operating from Melmerby. And to ensure a seamless and straightforward service, the telephone numbers and email addresses remain.
Importance of independent family firms
This is an exciting time for Northern Energy and Kettlewell Fuels with the coming together of two strong Yorkshire companies to serve local communities, delivering to homes, farms and businesses across the region.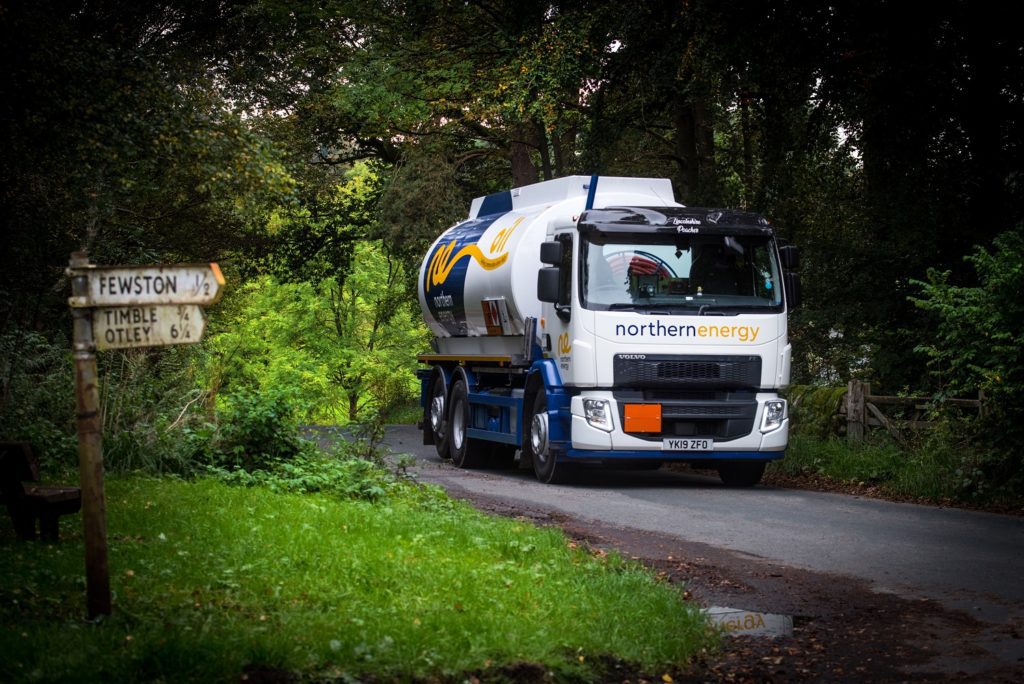 Rob Burton, corporate finance partner at Azets, the professional advisors who, with Schofield Sweeney, helped to 'navigate and negotiate' the sale said: "This is a fantastic deal for everyone involved and it is always rewarding to see a strong family business secure its legacy having sold to an ambitious buyer like Northern Energy which is in a fantastic position to take Kettlewell Fuels from strength to strength.
This deal demonstrates the vibrant business environment in Yorkshire and the importance of independent family firms, which are the backbone of the Yorkshire economy."
A farewell message
Janet and Trevor Kettlewell, who completed a management buy-out of the Kettlewell Fuels business in April 2020, said: "For over three decades, we have been supported by a loyal and dedicated team and we are very proud of what the business has achieved.
"We believe Northern Energy will sustain our legacy and we are leaving the business in great hands.
"We would like to thank our fantastic team, customers, and suppliers for their support over the years."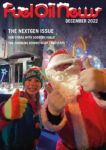 This article originally appeared in the December 2022 issue of Fuel Oil News magazine.
View the magazine