Spotlight
Industry voices support for life-saving initiative.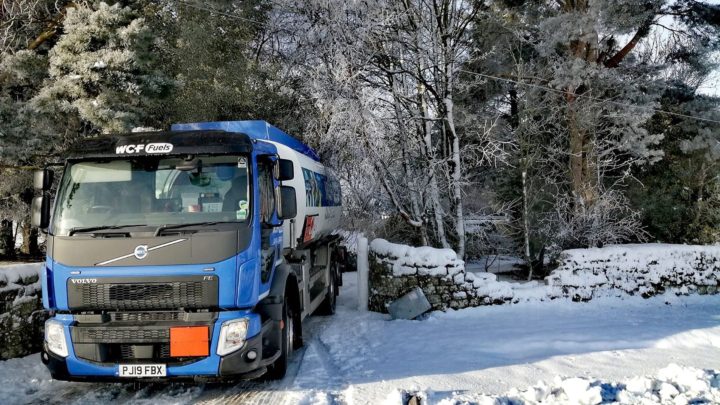 Meet Matthew Keen, an analyst at Mabanaft.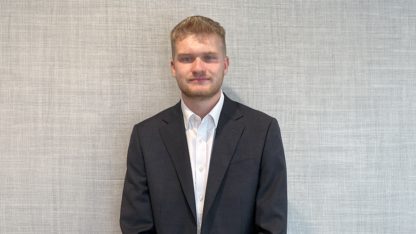 Fuel Oil News speaks to Marcos Matijasevich, the Head of Low Carbon Transition at Essar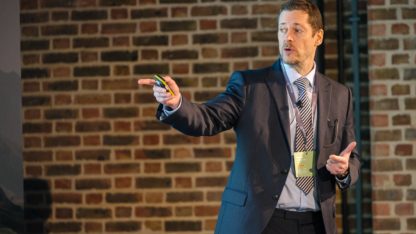 More in Spotlight
A round-up of the latest distributor news.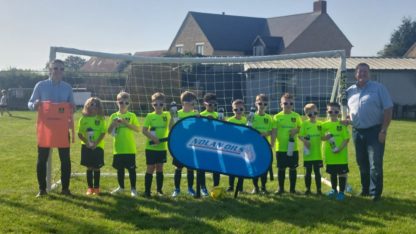 Claudia Weeks, Content Lead for Fuel Oil News, speaks to The Oil Lady.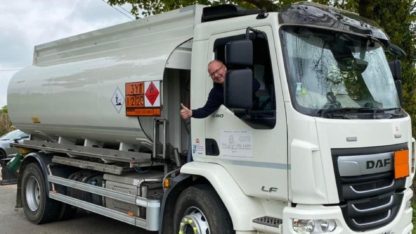 Fuel Oil News' Claudia Weeks speaks to Marcus Dandy, managing director at Compass Fuel Oils.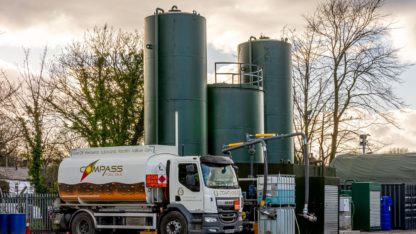 New depot for Your NRG.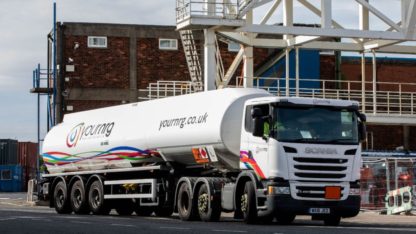 Most Read