Market & Supply
Industry voices support for life-saving initiative.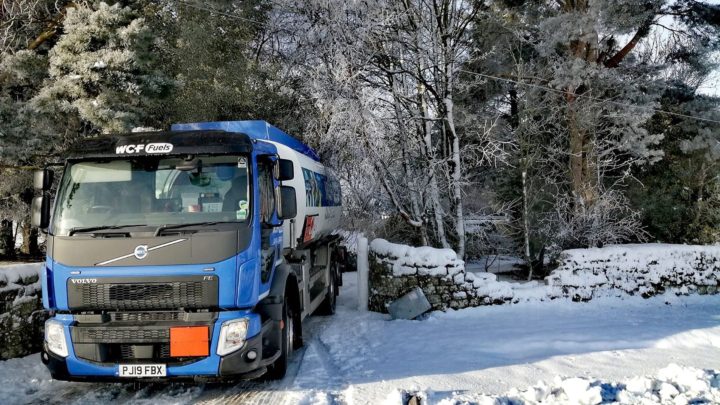 With sadness, we report the passing of Roy Durell of Fuel Oils.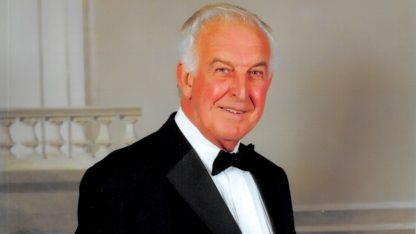 StocExpo is once again searching for the top forty tank storage professionals in the world,…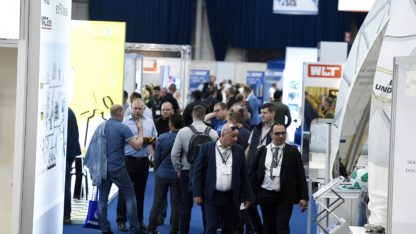 More in Market & Supply
The latest on hydrogen cars.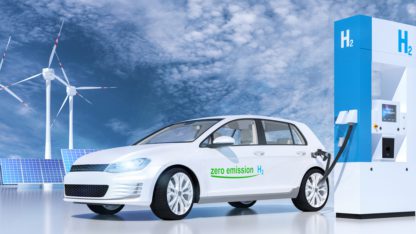 Free webinar offers vital insight around increasing agility without increasing costs.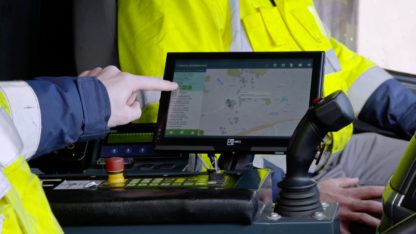 Fuels Industry UK talks about the future of the UK's refineries.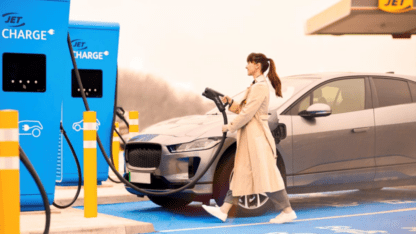 Simon Thorpe of The Expressions Partnership spoke at this year's TSA conference.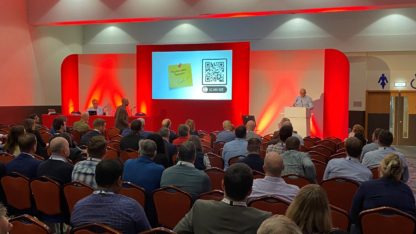 Most Read