Transition
New Memorandum of Understanding for Suez and Circular Fuels.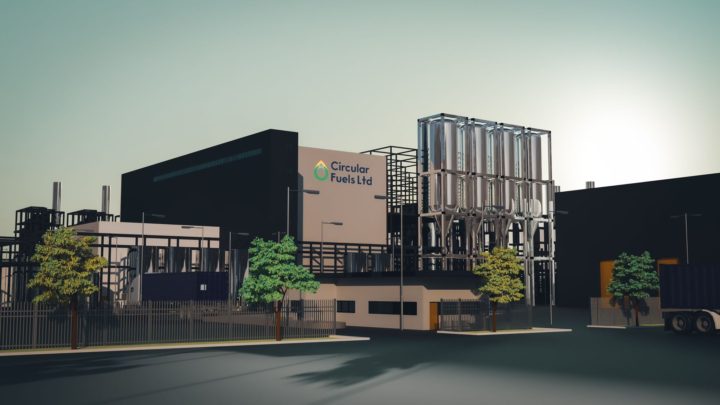 New 100% renewable refuelling station is good news for fleets.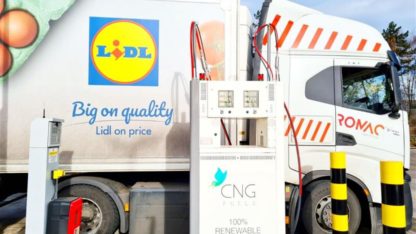 100% SAF powered flight boosts support for low carbon liquid fuel production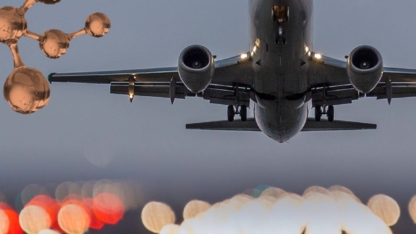 More in Transition
Arun Sriskanda of Oikos Storage talks to Fuel Oil News.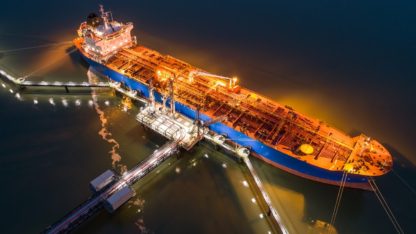 Chris Voet, Director of Key Accounts Europe at SolarEdge Technologies, shares his thoughts on sustainability.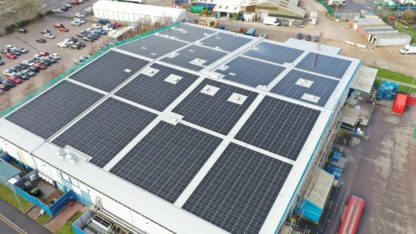 The Government's lack of energy policy was a hot topic at the CIA's annual dinner.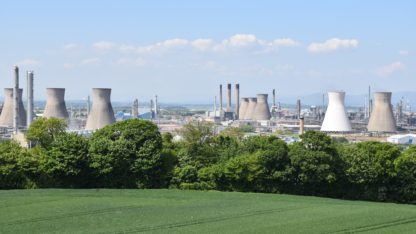 ReFuels to launch new low-carbon refuelling station for Wales.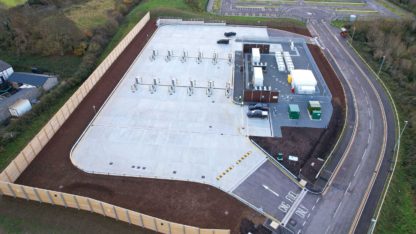 Most Read