Future Fuel
New Memorandum of Understanding for Suez and Circular Fuels.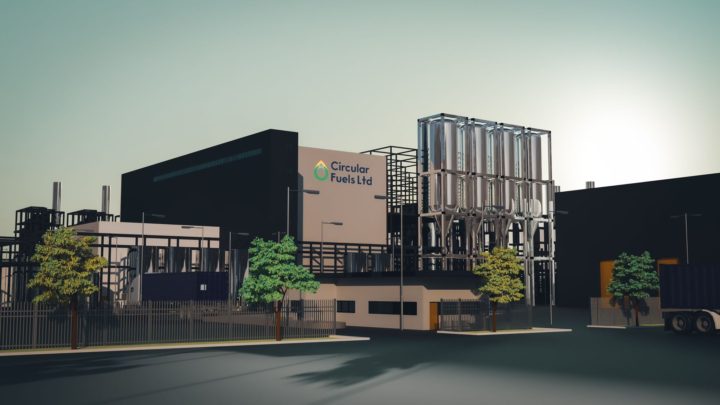 New 100% renewable refuelling station is good news for fleets.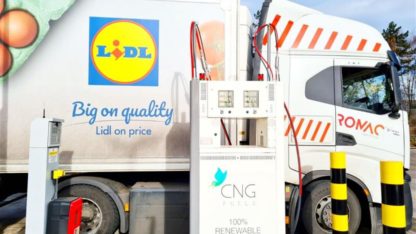 100% SAF powered flight boosts support for low carbon liquid fuel production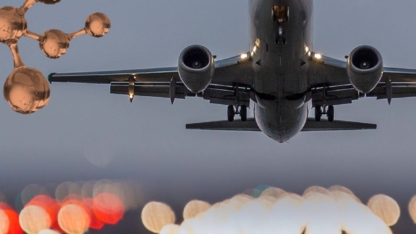 More in Future Fuel
Cornish celebrations reflect the UK-wide impact of the industry-led HVO trials.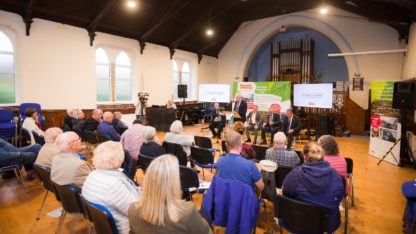 The recognition came at a special reception held at the Prime Minister's residence.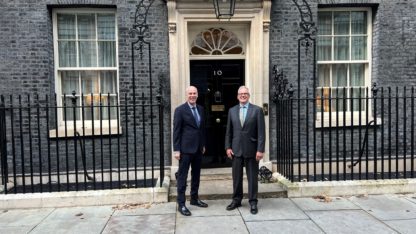 Coca-Cola and aluminium can manufacturer Ball Beverage Packaging, have launched a 12-month trial of HVO.
A greener future for St. Enda's National School with HVO.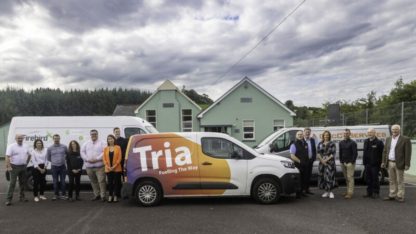 Most Read