Companies
Industry voices support for life-saving initiative.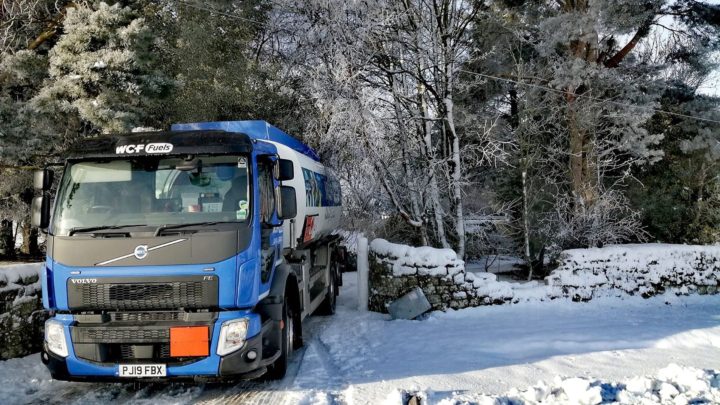 The future of Essar Oil.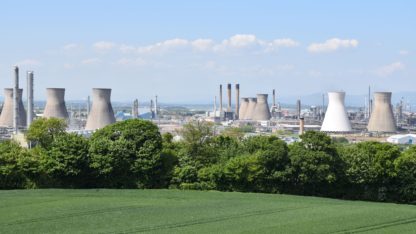 More in Companies
Claudia Weeks, Content Lead for Fuel Oil News, speaks to The Oil Lady.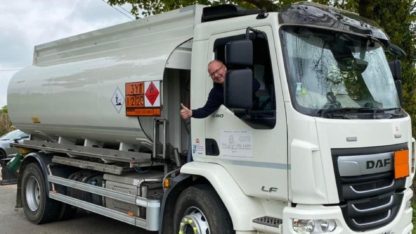 LCM expands services with further acquisitions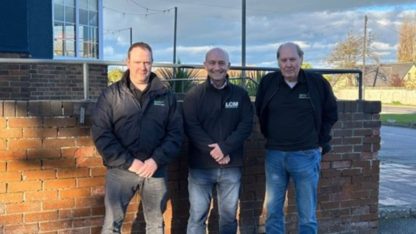 Texaco's 'Support for Sport' initiative enters its fourth successive year.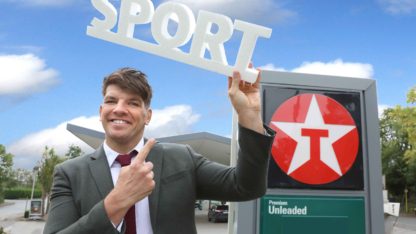 Slicker Recycling has won an industry award for outstanding service to Servicesure Autocentre.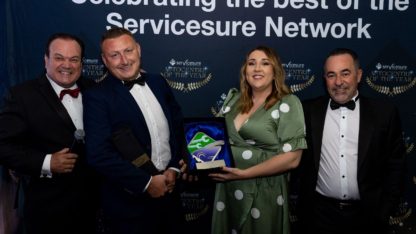 A new champion is declared.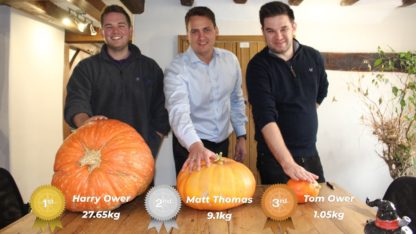 Most Read