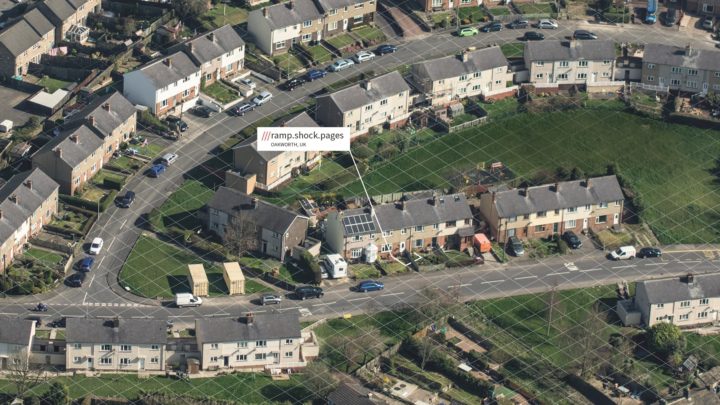 One has already been implemented – What 3 Words, which saves suppliers time and money by making it easy to locate properties and tanks within a 3m square accuracy.
Zoe Blackhall commented: "We are always keen to offer supporting features to ensure suppliers are optimising their logistics and not incurring wasted time or money."
You asked – BoilerJuice delivered
"The other new feature is our upcoming Order Management functionality," Zoe continued. "Going live on the 1st of August, this will significantly streamline and speed up the communications with BoilerJuice regarding the management of orders.
"Suppliers who saw this at the show were really excited about this new development as it's been built on the back of 12 months of supplier feedback. It is designed to make working with BoilerJuice as hassle free as possible."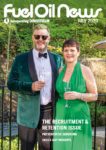 This article originally appeared in the July 2023 issue of Fuel Oil News magazine.
View the magazine