In our July issue, we speak with Chloe Crofts, CEO at Exswift, to discover how Chloe spends a typical day.
MY ALARM GOES OFF AT…
06:33am. I know that's very random and particular but those extra 3 minutes make such a difference – lol!
THE FIRST THING I DO IS…
Head downstairs and let our miniature dachshund, Daisy, outside.
I PREPARE FOR THE DAY AHEAD BY…
Making myself a coffee with an extra espresso shot. Then I sit and go over my diary for the day, before the kids wake up and the juggling act begins!
I CAN'T LEAVE THE HOUSE WITHOUT…
My phone, my laptop, and my lip oil!
MY TYPICAL DAY…
I try to wake up early, before my two daughters, as my eldest has autism and needs a lot of support to get ready for her day at school.  With that in mind, I'm up with a coffee in hand checking my diary and emails before mum duties begin. 
Then it's a mad dash for the school run. I'm a hybrid worker so will go between home and the office. I tend to work from home in the mornings to get any important tasks or any updates to the website (my third baby!) done without any distractions.
I then like to head into the office to catch up with the team, after that it's usually into my office for strategy planning with my business partners. We are all very passionate about what we are building so these sessions are usually dynamic. Then later in the afternoon the drivers start coming back and I like to check in with them and hear how things are going out on the road.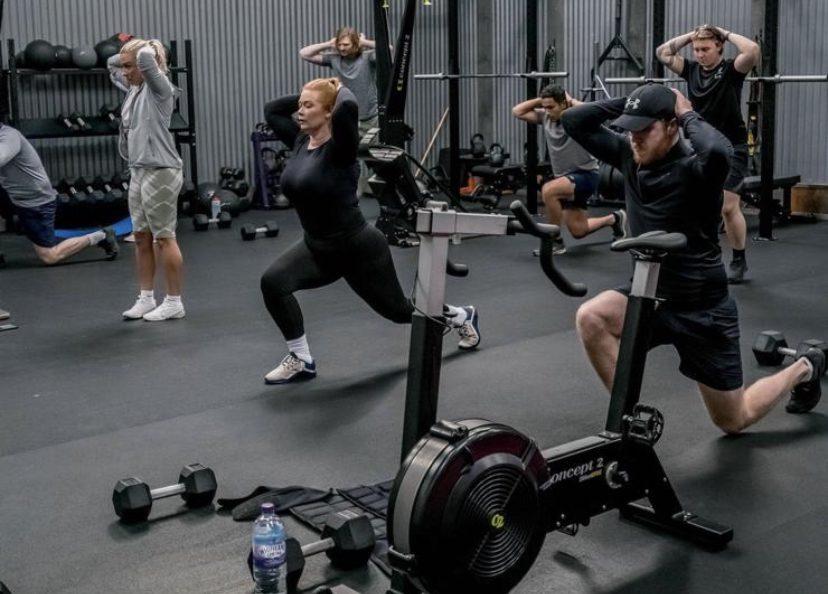 After the office I am back home, and I will try to head to my PT session followed by a circuit class, or I will go to our home gym and get on the treadmill and watch a 'Masterclass' session. Then it's a shower, cook dinner and relax with Adam.
MY MOST MEMORABLE WORK MOMENT…
This is a bit of a personal life meets work life moment, but it was when my youngest daughter, Aria, who is 11, came home to me and said: "Mummy I saw two of your tankers!" She was very proud, and realising that she is watching how hard I work and is aware of what I am trying to build was a real high.
THE WORST PART OF MY JOB…
That I'm never 'off the clock' – we operate pretty much 24/7 so it's hard to fully step away although I am getting much better at this now that our team has grown.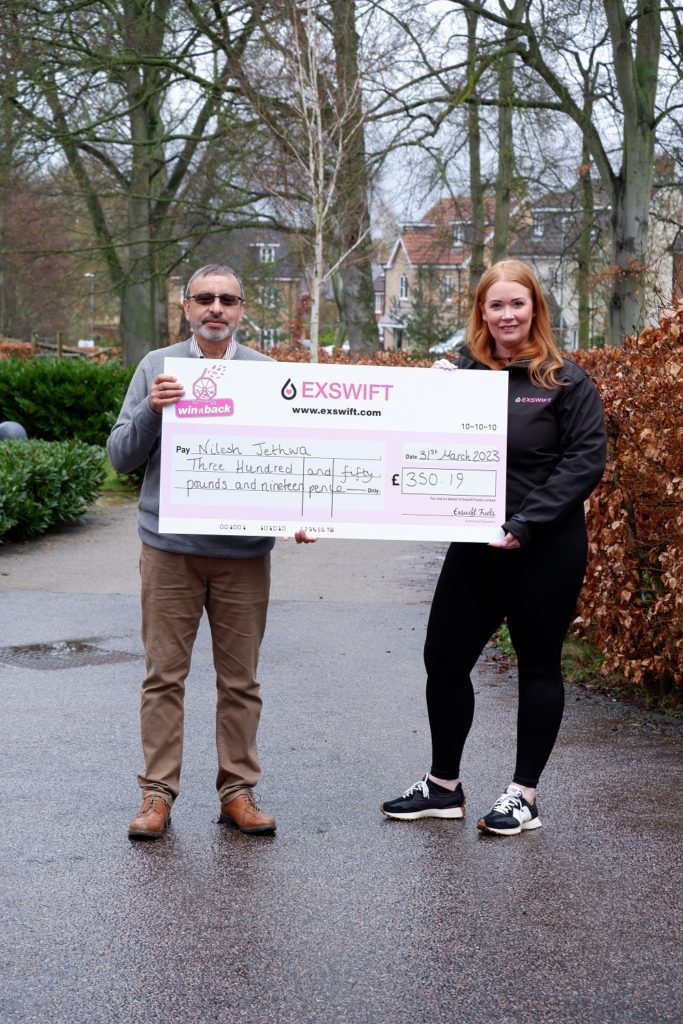 THE BEST PART OF MY JOB…
How no day is ever the same.
My role is so varied and affords me opportunities to work with some great people and suppliers who have become friends along the way, too.
My other favourite part is calling our monthly 'Win it Back' draw winner and telling them they have won the full cost of their order back, then heading out and visiting them to hand them their winnings!
I RELAX AFTER WORK BY…
Relaxing with my husband, watching some sort of true crime series with a glass of Gavi!
MY FAVOURITE MEAL IS…
Evening meal – Steak. Medium rare. Perfection! Plus, I get to enjoy it with my husband, and we can catch up on how our days went.
ON MY BEDSIDE TABLE IS…
Phone charger, my favourite scented candle, and our watch winder.
THE LAST THING I DO EACH DAY IS…
Check about 38,000 times that I have set my alarm for the next day!
I'M NORMALLY IN BED BY…
Midnight – there literally aren't enough hours in the day!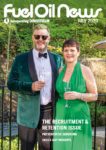 This article originally appeared in the July 2023 issue of Fuel Oil News magazine.
View the magazine