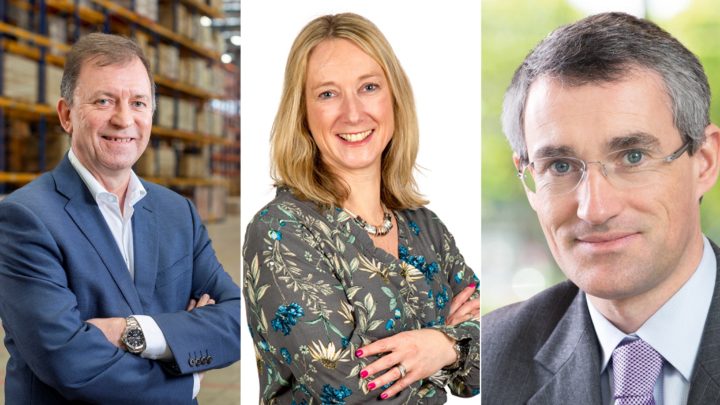 Louisa Hosegood, Simon Hobbs and Gavin Murdoch join the organisation's Board to help guide the business as it continues to lead the logistics industry in its post-pandemic recovery, as well as establishing itself as a top three business group with government and other stakeholders.
Road Tankers Armagh
With an enviable reputation for the manufacture of high-quality truck-mounted fuel tanks, Road Tankers Armagh (RTA) recently moved to new larger premises in Armagh Business Park and has expanded the business to include a new parts department, stocking and selling a wide range of tanker parts including original manufacturer equipment from Alpeco, Emco Wheaton, Mechtronic and Collins Youldon.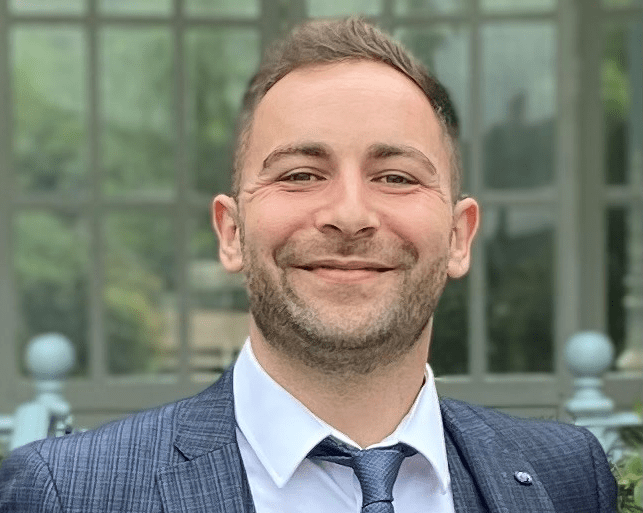 With the new department proving increasingly popular, family-business RTA is delighted to welcome Ryan Moen as Parts Department Manager, with Managing Director Trevor Wilson saying: "Ryan brings with him a wealth of experience and we are pleased to have him join the RTA team."
Ryan jumped at the opportunity to join RTA. "I spent 5 years in the fleet & logistics industry, followed by 5 years in the tanker/ industrial hosing industry and was absolutely delighted when the chance came up to work with Road tankers Armagh.
"I have followed the company's expansion over several years now and I jumped at the chance to work with Trevor, James & Mark. Their workmanship and quality speak for themselves and I am excited to further my career with such an innovative company."
Phillips 66
During February, Phillips 66 announced two new positions brining a boost to the sales team with Martin Smith joining as retail account manager and Chamath Jayasooriya becoming marine sales manager.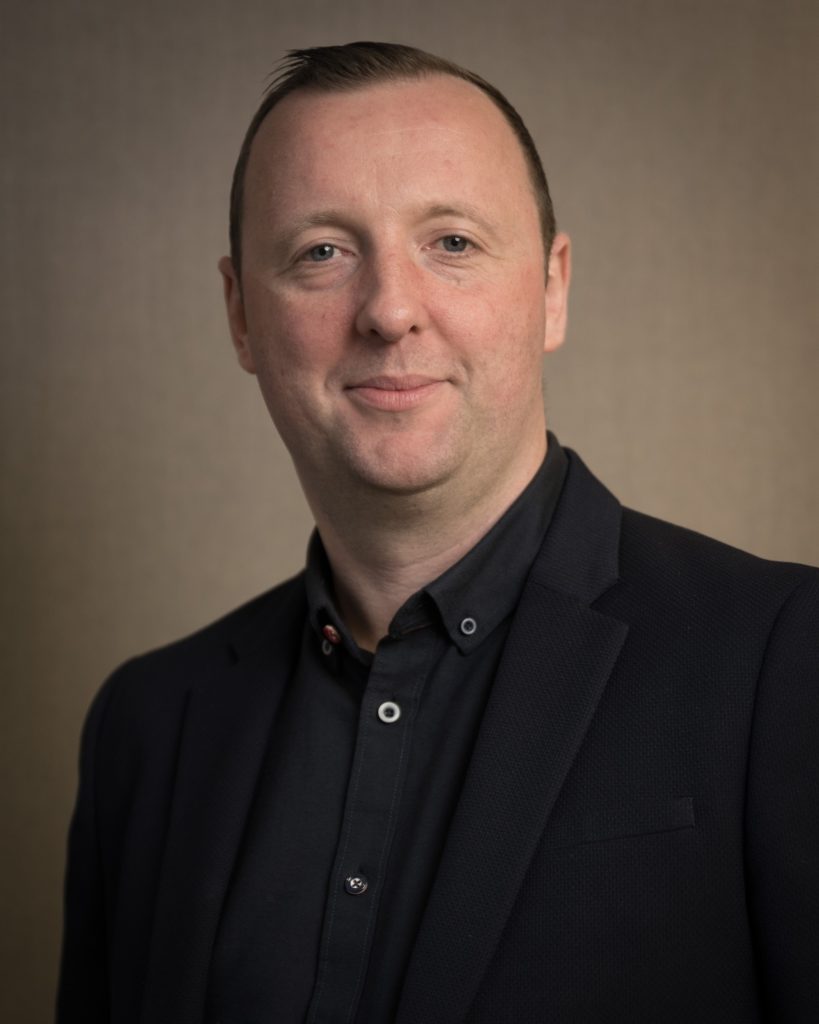 Certas Energy
Mark Wilson and Tahir Ali have joined the growing Energy Transition team at Certas Energy. Mark brings a wealth of knowledge gained over 15 years working in the renewables industry and Tahir has over 25 years of experience within the manufacturing sector, with the last 8 years being focused on energy transition.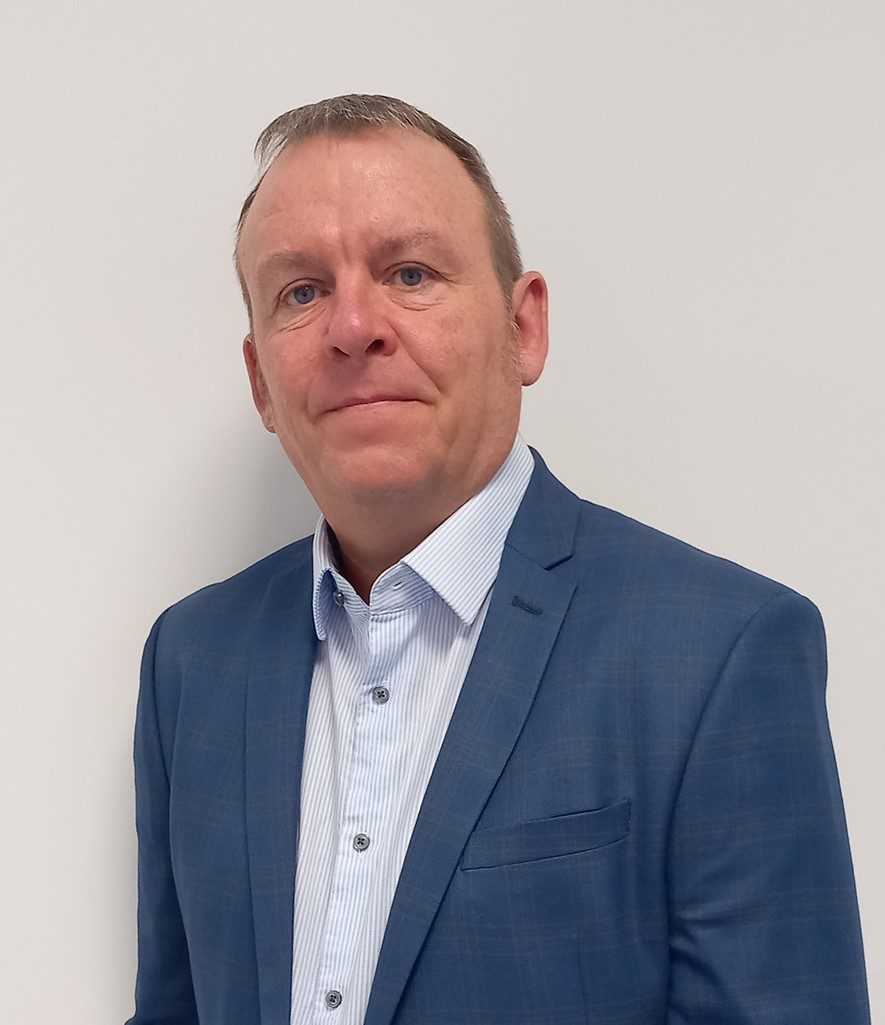 Exolum
Jonathan Hunt has taken up a new position as Commercial Project Developer at Exolum after more than 3 years at ExxonMobil.
Greenarc Ltd
Michelle Cook has moved from Certas Energy to take up the position of Sales Team Manager at Greenarc Ltd
Suttons Tankers
Suttons Tankers has announced the appointment of Simon Williams to the role of general manager of waste as part of the business' growth strategy.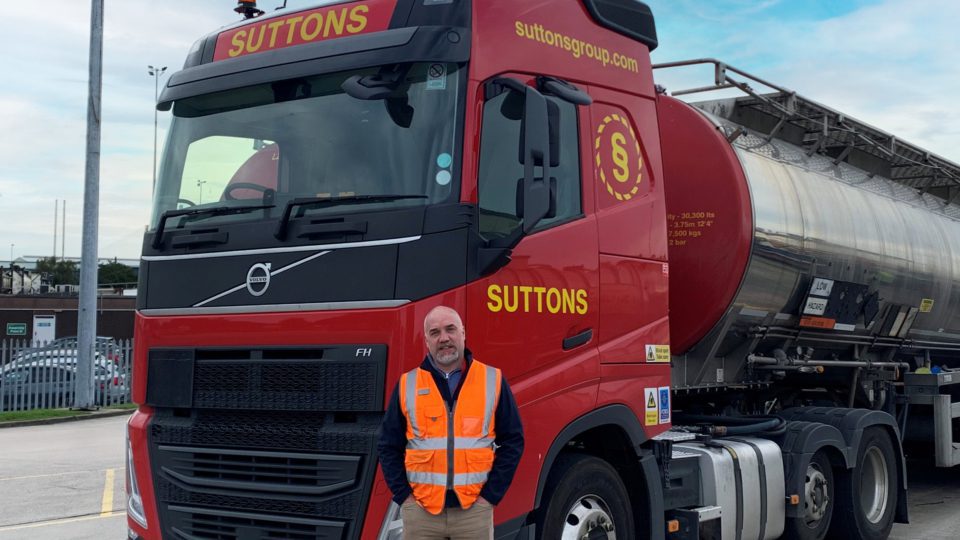 Essar Oil (UK) Ltd
Larry Khanna has moved into a new position as Head of Business Development at Essar Oil (UK) Limited.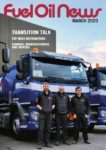 This article originally appeared in the March 2023 issue of Fuel Oil News magazine.
View the magazine