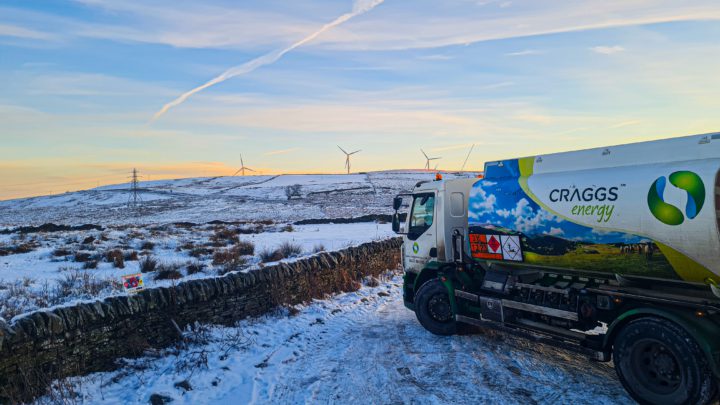 All hands on deck at Nolan Oils
After an unusually quiet few months, December 'went ballistic' for kerosene sales.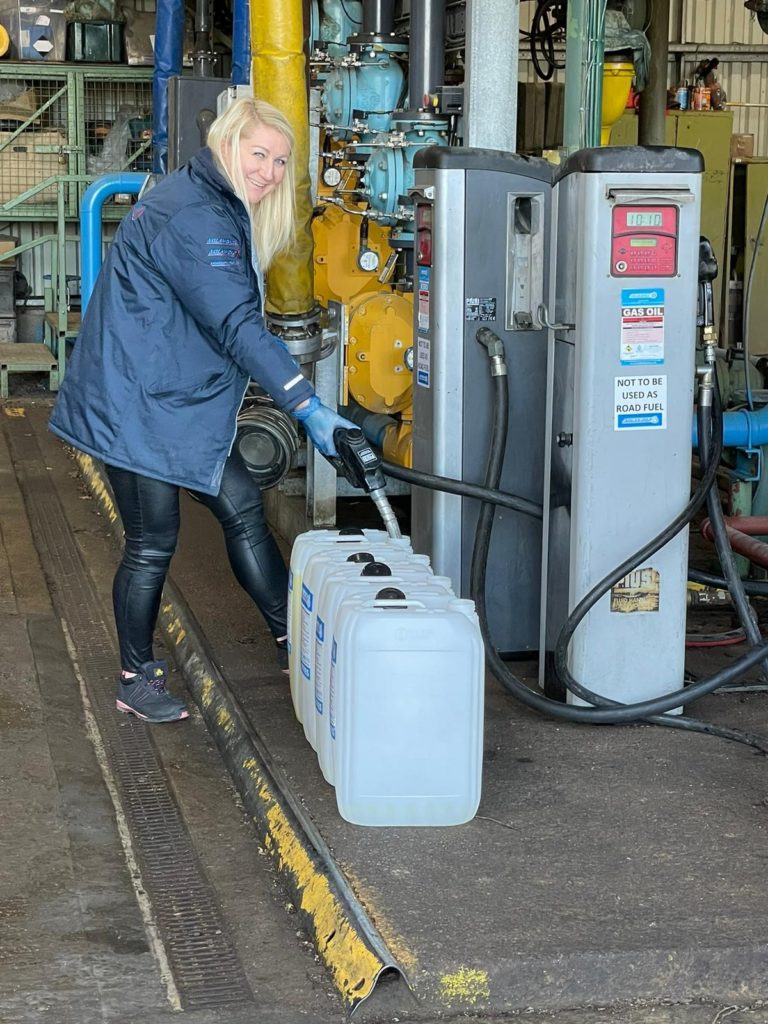 The combination of high prices and unseasonably mild weather had led to homeowners holding off on replenishing tanks. When December arrived, with its Arctic blast and low temperatures customers finally got their orders in.
As Mark Nolan of Nolan Oils told us: "We are absolutely ballistic – in a good way though! It's always the busiest time of the year for us but this one we are seeing a lot of orders packed into a very short space of time."
Still, at least Mark had extra help at hand – wife Olga was roped in and managed to do it all with a smile on her face!
Full story here.
MP visits first ever HVO village
Visiting Kehelland, where properties have been converted to HVO, to meet with village residents and industry leaders, local MP George Eustice said: "It is vital that we look to new, greener technologies to heat our homes, but this is a challenge in rural areas, which often rely on oil boilers.
"Finding a way to allow them to convert their boilers at reasonable cost to a fuel with a lower carbon footprint may well be part of the solution in the medium term. So, I'm very pleased to see that my constituency is leading the way with this nationally-leading trial of HVO."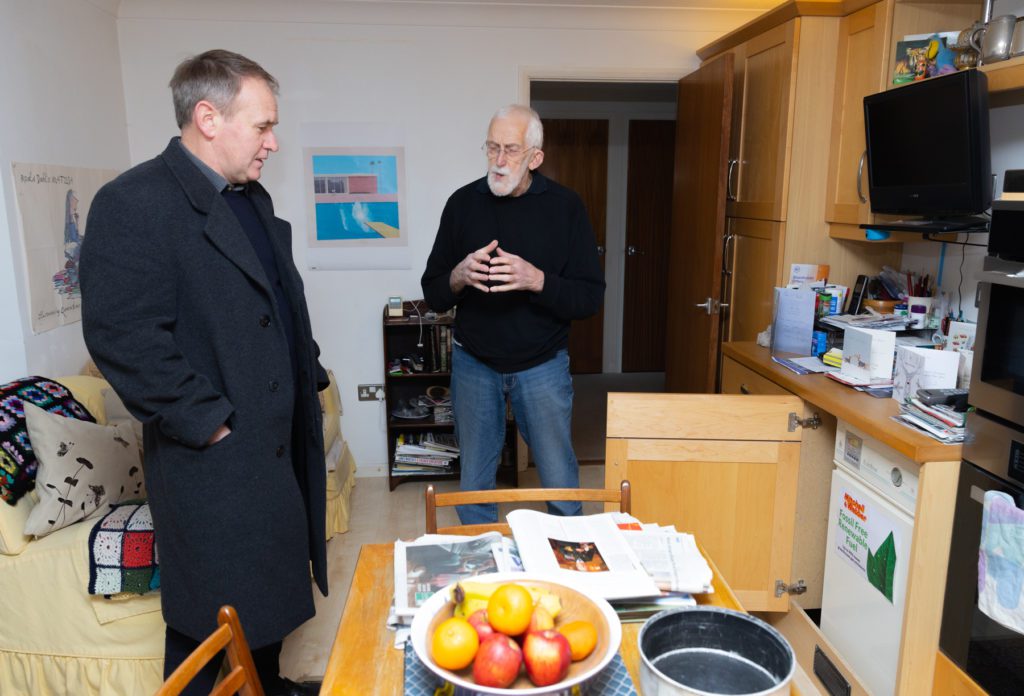 David Biggs, a Kehelland homeowner, has a standard oil-fired boiler that has been converted to run on HVO. He said: "HVO is a great option for our home, and we're so pleased we made the switch. We wanted to reduce our carbon emissions but the cost of installing a heat pump would have been very high for us."
Full story here.
Craggs Christmas day deliveries exemplify seasonal goodwill
Santa wasn't the only one out delivering on Christmas Day. Whilst many were at home celebrating with their loved ones, Craggs Energy driver Lee Westwell was out in his truck completing several emergency heating oil deliveries.
As a proud member of UKIFDA, Craggs Energy has signed up to the Cold Weather Priority Initiative (CWP) which prioritises fuel deliveries to those most at risk. With that in mind, it was important that, despite it being Christmas Day, Craggs Energy went out on emergency deliveries where needed.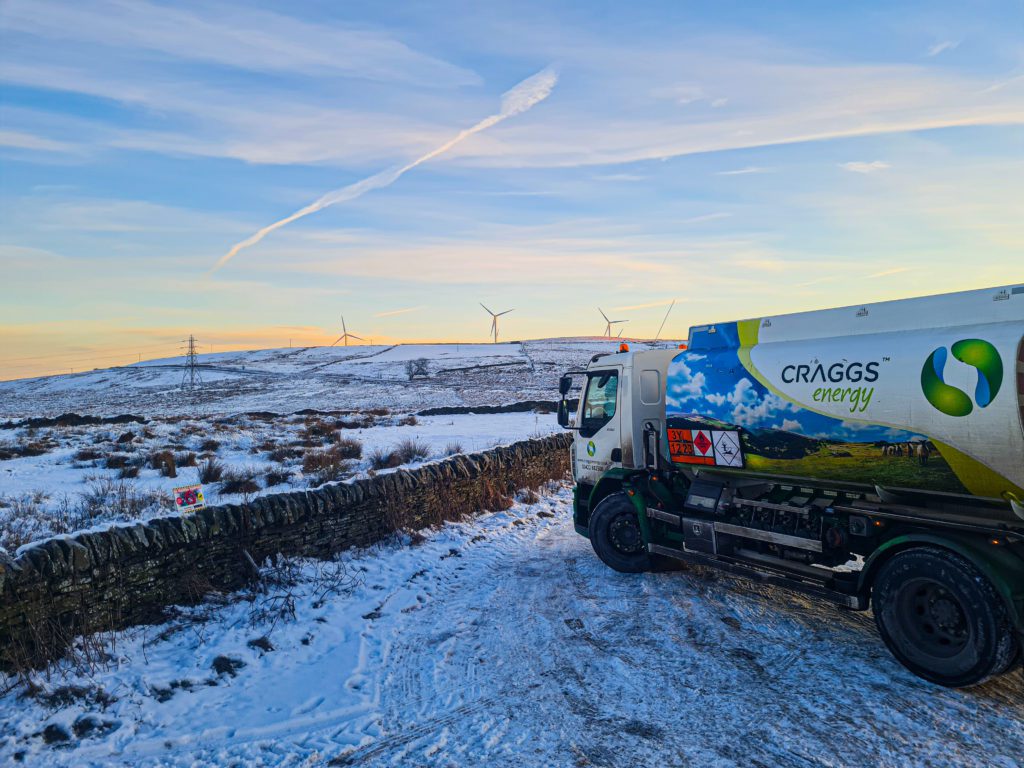 While out making these deliveries, Lee's kindness was returned with a mug of tea and mince pies to keep him fuelled.
David Damary-Thompson, general manager at Craggs Energy said: "We are proud to have team members like Lee who are willing to put in the extra effort to serve our customers, even on national holidays – like Christmas day."
Full story here.
M&W showcases new HVO-ready Rayburn
Indicating belief in the future-ready fuel, Rayburn has launched its Heatranger model designed to run on HVO. The appliance was put to the test at an HVO- heated pasty lunch for UK industry leaders, hosted by Cornwall-based Mitchell & Webber.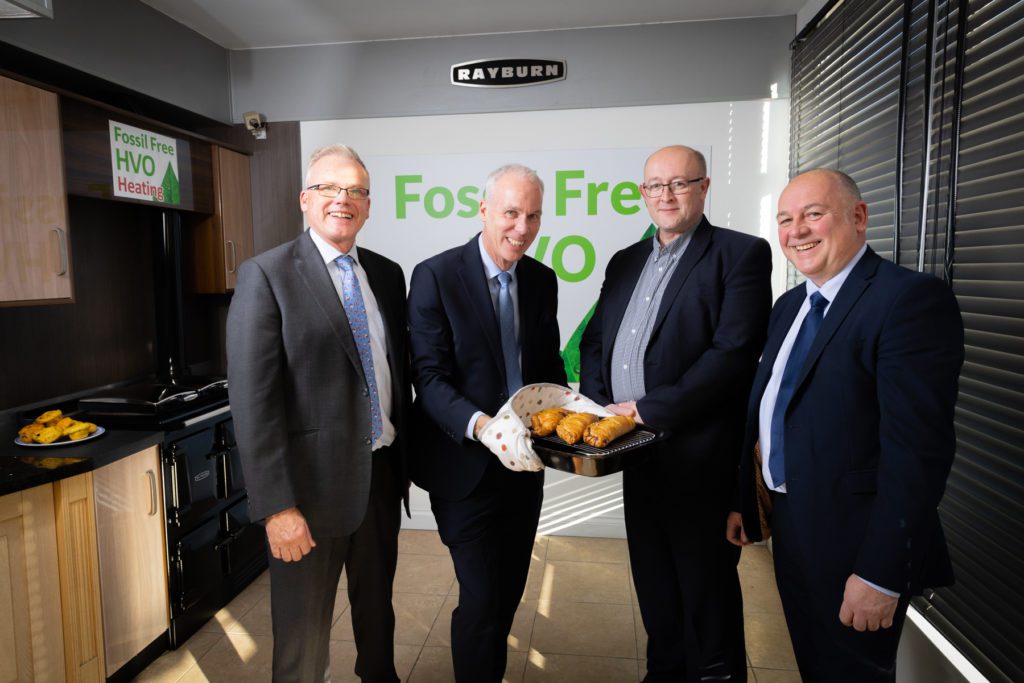 Carl Moon, national sales manager for Rayburn commented: "As the UK government plans to phase out the use of conventional heating oil, we need to be ready to use other energy sources and we think that HVO offers a clear way forward – which is why we've updated our Heatrangers to be HVO compatible."
Mitchell & Webber director John Weedon commented: "It's hugely exciting to see such a well-established manufacturer as Rayburn bringing out an appliance which is HVO ready."
Ken Cronin, CEO UKIFDA, commented: "We are delighted to see the new Rayburn models are HVO compatible and it is a testament to the central place we believe HVO will have in the switch to greener energy solutions."
Full story here.
East Cork Oil abandons acquisition plans
One of Ireland's largest distributors, East Cork Oil, is not proceeding with its planned acquisition of Kerry- based Misty Lane Holdings following a review by the Competition and Consumer Protection Commission (CCPC).
Following East Cork Oil announcing its plans in March 2022, the CCPC determined that a full investigation was required. Misty Lane distributes fuel products predominantly in Co Kerry through trading entities Atlantic Oils and Geaney Oil via three depots.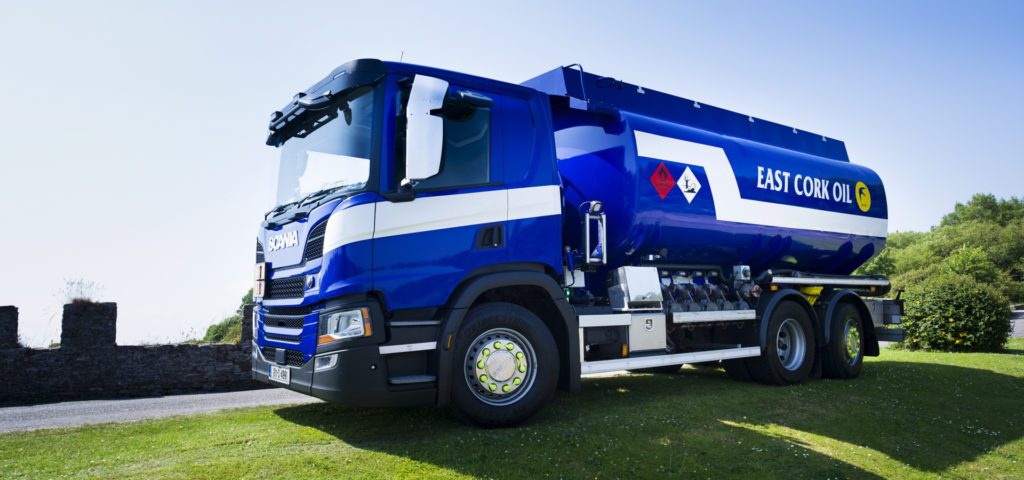 In November the CCPC assessment reached a preliminary conclusion that the proposed acquisition would 'likely result in a substantial lessening of competition in certain geographic markets' related to the supply of kerosene, gas oil and road diesel – a conclusion that it said East Cork Oil did not agree with. After receiving the assessment, East Cork Oil said that it considered the proposed acquisition to be withdrawn.
Full story here.
WCF Fuels NW shares seasonal goodwill
A hotspot of seasonal goodwill was created by staff and customers of WCF Fuels North West when the team organised a collection for Morecombe food bank.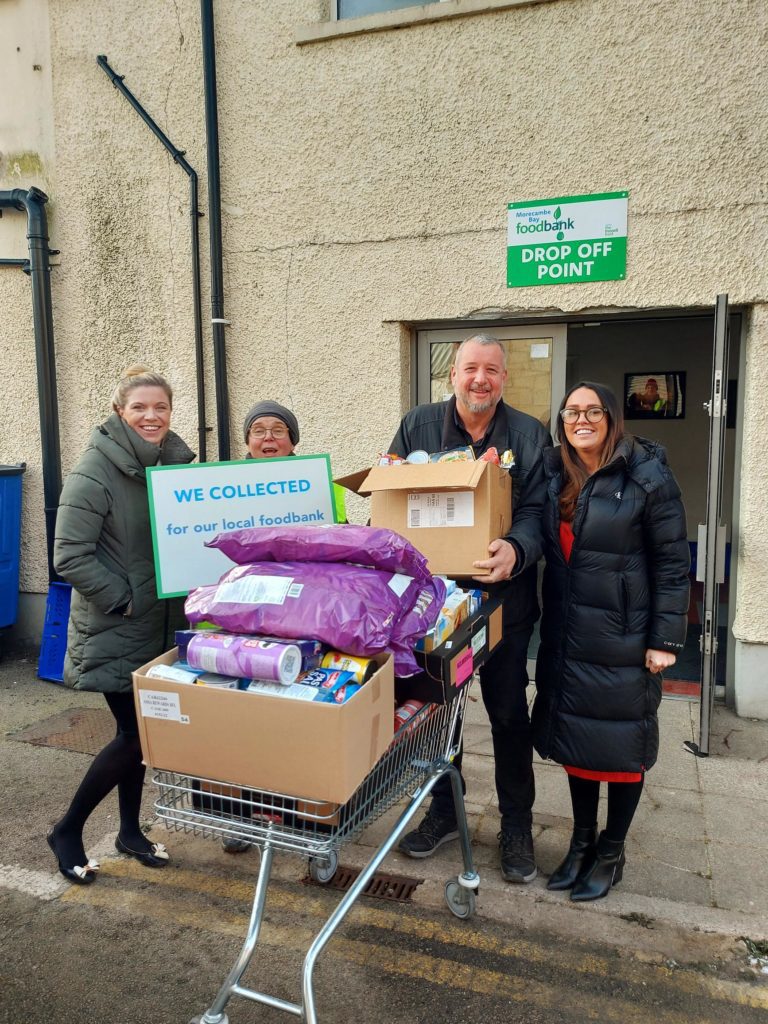 As Pippa Scott of WCF Fuels NW explained: "Morecambe food bank is a most amazing project that is funded by local churches as well as community groups. Their amazing volunteers distribute over six tonnes of food each month, with over eighty regular volunteers supporting and helping local people just in the Morecambe bay area alone."
With Morecambe only a short distance from WCF Fuels NW, the team decided it was the ideal location to support and delivered over £400 worth of essentials as well as funds raised by its fantastic customers.
Full story here.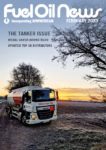 This article originally appeared in the February 2023 issue of Fuel Oil News magazine.
View the magazine