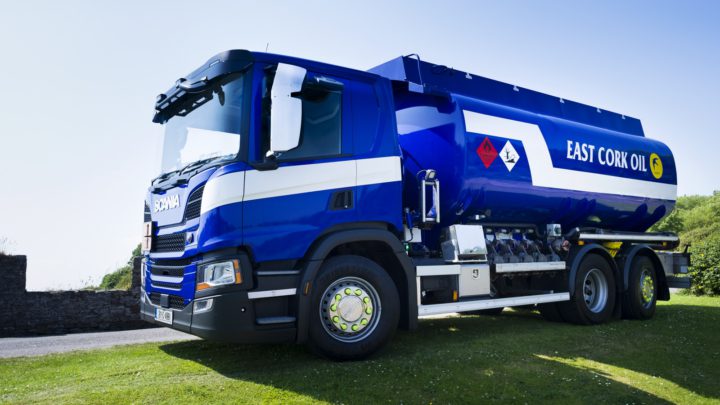 East Cork Oil announced its plans to acquire Misty Lane back in March. Following an extended Phase 1 investigation, the CCPC determined that a full investigation was required in order to establish if the proposed transaction could lead to a substantial lessening of competition in the State. Misty Lane distributes fuel products predominantly in Co Kerry through trading entities Atlantic Oils and Geaney Oil via three depots. The two distributors sell home-heating oil, diesel and sulphur-free gas oil and other products.
East Cork Oil distributes fuel products, including home heating oil, agricultural diesel, marine diesel and motor fuel to domestic, agricultural and haulage customers across Munster, Leinster and Connacht. It has a network of 32 depots and eight service stations.
Substantial lessening of competition
On November 25, the CCPC issued an assessment of the proposed acquisition on November 25 as part of the merger review process. In its assessment the CCPC reached a preliminary conclusion that the proposed acquisition would have 'likely resulted in a substantial lessening of competition in certain geographic markets surrounding particular depots in respect of:
the supply of kerosene (home heating oil) to small customers.
the supply of sulphur free gas oil (agricultural or 'green' diesel) to small customers.
the supply of road diesel to small customers.'
The CCPC says it's been informed by East Cork Oil that it does not agree with its preliminary conclusion. However, after receiving the assessment, East Cork Oil said that it has decided not to proceed with acquiring Misty Lane and that it considers the proposed acquisition to be withdrawn.