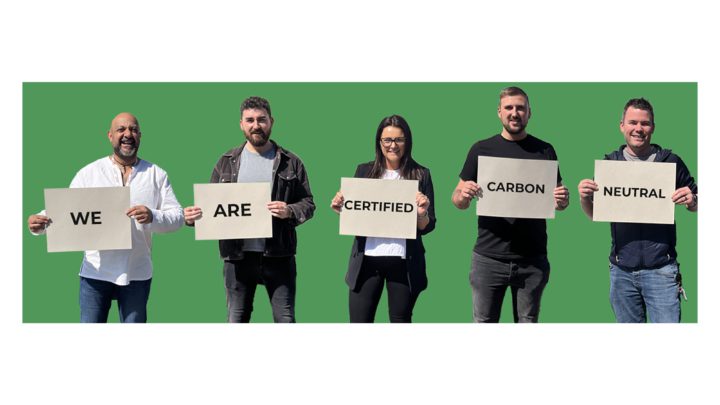 The Heap Bridge business is part of the £750m-turnover Crown Oil family of companies, with the group receiving confirmation that it has achieved the status in line with the internationally recognised PAS 2060 framework as it marks 75 years in business.
Next step net zero
The business says the milestone – which means the sum of its greenhouse gas emissions are offset – will now act as a springboard to its goal of achieving net zero direct emissions by 2030. This next target will mean reducing emissions as much as possible through measures such as using solar energy and purchasing electricity from other renewable sources.
Crown Oil Group partnered with the North-West team of ClearLead Consulting to validate its carbon neutral achievement and commitments.
Taking the lead in sustainability
The business was crowned the winner of the UK and Ireland Fuel Distributors Association's (UKIFDA) prestigious Green Award for 2021, which recognises those in the liquid fuel industry that are leading the way in sustainability and environmental performance.
In June 2021, it became the first UK fuel supplier to run its entire fleet of tankers and delivery vehicles on vegetable oil (more here) and it has played a role in helping clients adapt to changing trends across the oil industry.
This, along with its longstanding practice of offsetting its excess emissions through the purchase of carbon credits, is how the business has been certified carbon neutral.
Celebrating the past and the future
The group is also launching a brand-new sustainability microsite to house its environmental commitments and has published a timeline of how it will achieve net zero. This includes installing solar panels on all its buildings and electrifying its van fleet.
To ensure transparency, the business has commissioned an external assessment of its greenhouse gas emissions as well as a target-driven carbon management plan.
Managing director Matthew Greensmith said: "As a group, we have come a long way from when my grandfather and founder, Harry Greensmith, sold paraffin oil door-to-door in Heywood.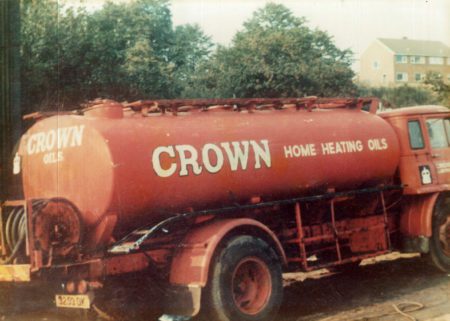 "As we celebrate our 75th anniversary, I am extremely excited by our evolving sustainable journey as we celebrate not only our diamond jubilee but also becoming the first fuel supplier in the country to be certified carbon neutral.
"As we continue towards our goal of net zero direct emissions, I believe that my grandfather would be proud of everything the group has and will continue to achieve."
We speak with Crown Oil to hear all about their journey to carbon neutrality and the celebrations of their 75 years in the industry in our June issue – make sure you get your copy by subscribing here.