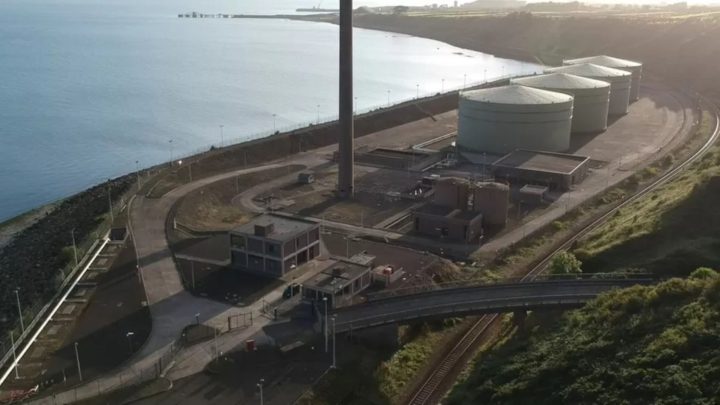 The controversial planning application for £30m redevelopment of the Cloghan Point oil terminal on the shores of Belfast near Whitehead, Co. Antrim was approved by Mid and East Antrim Borough Council's Planning Committee.
Transition takes time
Addressing a meeting of the committee, Paul Duffy, the council's head of planning, suggested that transition to a renewable source of energy will 'take time' and highlighted Northern Ireland's need for a reliable source of fuels given its dependence on the import of fuels such as gas and oil.
One of Ireland's largest energy companies, Cookstown-based LCC Group, bought the terminal from AES Power in a multi-million pound deal in 2017. Operational since 1979, the terminal was constructed to facilitate distribution of heavy fuel oil to two power stations and currently stores part of ROI's strategic reserve of diesel and gas oil.
The planning application, submitted to the local authority in December 2018, seeks proposed works for the redevelopment of an existing terminal and jetty for an import, storage and distribution facility for petrol, kerosene, gas oil and diesel as well as the import, storage and blending of biofuels. It also includes the demolition of some of the existing buildings and the chimney on the site and infilling of part of the existing site for four new storage tanks, road loading gantries and a new operations building.
Redevelopment will increase the capacity of the facility to a total storage capacity to 246,300 tonnes and also includes proposed jetty head modifications including the installation of new pipes along the jetty to facilitate off-loading of fuel from tankers.
End user savings
In application paperwork, LCC says the deepwater jetty will be able to accommodate "up to 120,000 tonne vessels". Most tankers docking in Irish ports are 15,000 to 20,000 tonnes in capacity and the energy group suggested in its application that increased capacity "will bring significant benefits to consumers and industry in the long run, as the increase in supply logistics and efficiencies should lead to a reduction in price that can be passed on to the end user."
Boost to local jobs
Mr Duffy went on to say an environmental statement includes an assessment of alternative sites which he said have been "discounted for various reasons".
He noted the proposed redevelopment of an existing site meets policy requirements and would have "no significant impact on the rural character" adding that relocation of the terminal would not be possible.
He also indicated the "significant contribution to the local economy" a £30m redevelopment of the site would make, leading to the creation of 30 full-time jobs.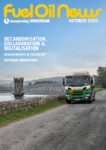 This article originally appeared in the October 2023 issue of Fuel Oil News magazine.
View the magazine