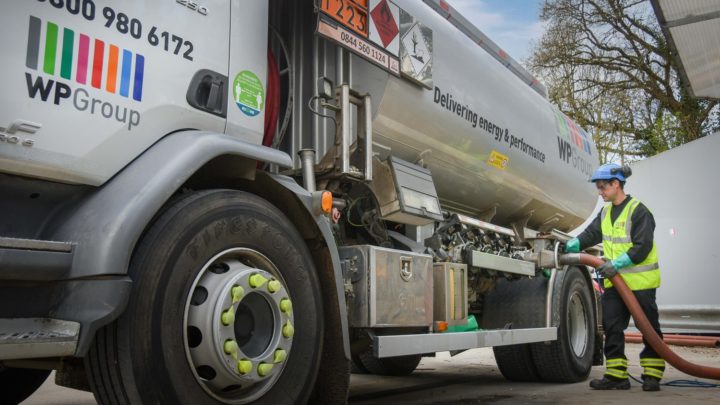 About WP Group
WP Group, a trusted and comprehensive UK fuel partner, goes beyond traditional fuel services, assisting customers in enhancing efficiency, sustainability, and fuel management. With a firm commitment to a net zero emission goal, WP Group leads by example through initiatives like using HVO in their fleet and implementing operational efficiencies. The company's expertise and dedication makes the Group a vital force in fuelling UK businesses while driving positive environmental change.
Background
In the fast-paced and challenging fuel industry, WP Group faced a critical issue: recruiting and retaining skilled talent. Amidst economic uncertainties and talent shortages, finding innovative solutions became a priority and the group embarked on a transformative journey, collaborating with recruitment and HR solutions provider Gi Group Holding. This case study recounts this partnership, offering insights into how it is possible to overcome recruitment and retention challenges while fostering a thriving work environment.
Navigating the changing talent landscape
WP Group, a prominent player in the industry, has experienced exponential growth over the past decade. With expansion came the pressing need to attract and retain top talent as Caroline Ellinor, distribution manager at WP Group, explained: "It has been an incredible experience to witness the substantial growth of WP Group over the years. Our expansion has brought forth exciting opportunities and successes, but it has also presented us with distinctive recruitment and retention challenges."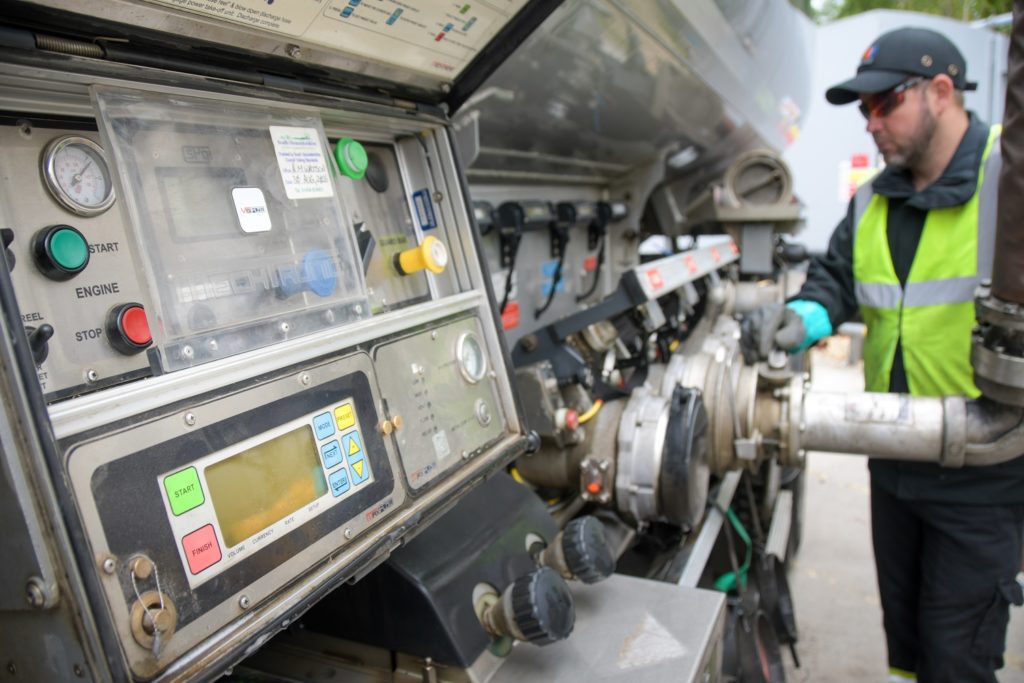 The demand for skilled candidates soared, creating bottlenecks, especially in securing qualified HGV drivers. Like many other companies in the industry, WP Group encountered frustrations as the pool of candidates became increasingly competitive.
Confronting challenges
WP Group already understood the pivotal role of a strong company culture in employee relationships and retention and core values such as teamwork, openness, safety, continuous improvement, and simplicity run throughout their operations. Within the fast-paced Operations department, prioritising employee well-being and safety is paramount, with teamwork essential to effective delivery. WP Group actively listened to their drivers, fostering a culture of "Real Talk" and "Open Mind," with honest and transparent communication and regular communication, bonuses, and recognition reinforced the drivers' value and contribution.
However, despite having this exceptional company culture in place, recruitment remained an ongoing challenge. The Group initially turned to in-house recruitment, hoping to leverage internal expertise and knowledge, but soon encountered several common hurdles of this approach.
Diverting resources
One of the main issues was the strain on internal resources. The recruitment process demanded significant time and effort from the already busy HR team, diverting attention from other crucial tasks. Balancing recruitment responsibilities alongside regular duties, led to potential delays and inefficiencies in the hiring process.
Additionally, similarly to many companies in the industry, WP Group found it hard to reach a wide pool of potential candidates. Without the access to external networks and platforms that specialised recruitment agencies often utilise; their reach was limited.
The absence of specialised recruitment expertise presented another hurdle with the lack of market insights and advanced sourcing techniques translating into a narrower candidate selection.
Recognising these limitations, the Group decided to consider alternative solutions.
Searching for a solution
WP Group embarked on an extensive search to find a strategic talent management partner. Their goal was to identify a partner who not only possessed a strong understanding of the industry but also had the capability to address urgent hiring needs, handle substantial workforce demands, and adhere to industry regulations and safety protocols.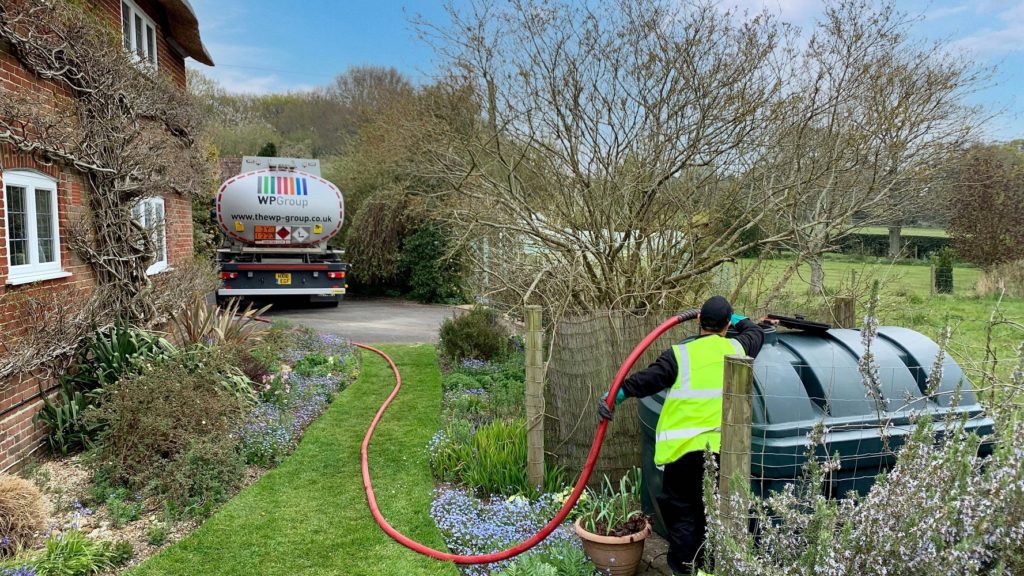 They also sought a partner who could access talent pools of specialised skills, such as operating specific vehicles and transporting specialised loads.

Their extensive research led them to Gi Group Holding, with WP Group reassured of the recruitment provider's credibility in the fuel distribution sector by their status as the only one with UKIFDA membership.
Transforming talent and driver recruitment: from perplexing predicament to effortless efficiency
Forming the partnership with Gi Group Holding proved to be a key moment for WP Group. Under the leadership of Jason Crispin, a skilled expert in fuel oil industry talent, Gi Group's team assigned vacancies to appropriate specialists, ensuring smooth and effective communication throughout the entire process.
Grasping the culture and unique business requirements of WP Group enabled Gi Group to leverage its extensive talent pools to successfully identify candidates who both aligned with the company's values and possessed the necessary accreditations.
Gi Group built solid relationships with the WP team. Open communication in a collaborative approach greatly facilitated the recruitment process, leading to a notable improvement in the quality of applicants. Finding suitable drivers became a more efficient and straightforward task.
In addition to their in-depth industry understanding, Gi Group also leveraged advanced technology and data-driven insights. They were able to identify trends, preferences, and patterns that led to improved quality of recruits as well as enabling WP Group to make more informed decisions and optimise recruitment strategies for long-term success.
Tangible results
The partnership achieved exceptional results. With Gi Group's assistance, WP Group overcame their challenges, seeing tangible improvements. Significantly shorter recruitment cycles allowed WP Group to on-board drivers and other recruits more efficiently than ever before minimising operational disruptions. Reduced shortages meant a more stable workforce, and retention rates experienced a remarkable boost.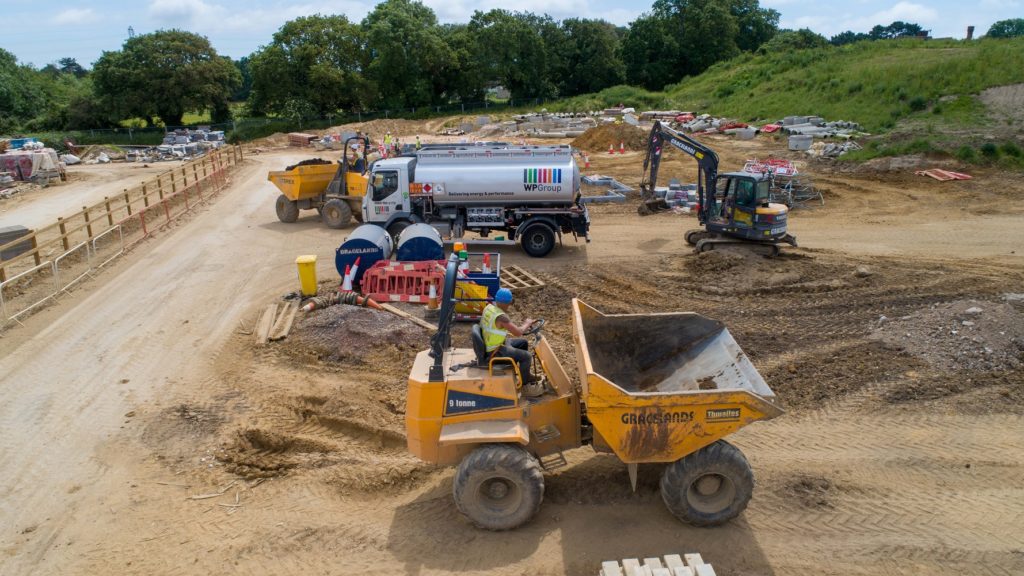 One of the standout achievements of this collaboration was the impressive reduction in the time it took to fill positions. Thanks to Gi Group's ability to present multiple candidates who were already well-matched to the job description, WP Group had a wider range of highly suitable candidates to choose from for each new role. The result was a transformative shift, with the average time-to-hire decreasing from three months to just one in many cases.
Implementing improved retention strategies also yielded exciting results. WP Group experienced a notable improvement in employee loyalty, leading to a significant decrease in turnover rates. This improved workforce stability but also resulted in the reduced recruitment costs associated with frequent turnover.
"We are extremely pleased with the results achieved through our partnership with the Gi Group. They consistently provided us with employees who not only aligned with our company culture but also possessed the necessary accreditations of an HGV driver. Gi Group Holding's understanding of our business and their ability to ask the right questions when sourcing candidates significantly improved the quality of applicants over time. As a result, filling new vacancies became much easier and more efficient."

Caroline Ellinor – distribution manager, WP Group.
The bottom line
The strategic partnership between WP Group and Gi Group Holding proved to be a game-changer. By leveraging the recruiter's expertise, extensive talent pools, and data-driven insights, WP Group successfully transformed their recruitment and retention strategies resulting in shorter recruitment cycles, reduced talent shortages, improved retention rates and, ultimately, fostered a thriving work environment.
What can your organisation do to overcome recruitment challenges?
Partner with trusted recruitment and HR solutions providers, who have a deep understanding of the sector and can provide tailored strategies.
Leverage the expertise of industry-specialised partners, who have access to extensive talent pools and advanced sourcing techniques to identify and attract top talent.
Develop partnerships with vocational schools and technical training institutions to create specialised training programs for roles specific to the industry.
Collaborate with industry associations and organisations to establish apprenticeship and mentorship programs that attract and develop young talent.
Invest in promoting STEM education and careers to attract individuals with strong technical and engineering skills.
Foster a positive company culture: Create a supportive and inclusive work environment that values employee contributions and recognises their efforts through regular feedback, recognition programs, and opportunities for career advancement.
Offer attractive benefits and incentives for roles that are in high demand, such as HGV drivers, petroleum engineers, and environmental specialists.
Consider providing incentives such as performance-based bonuses, sign-on bonuses, and retention bonuses.
Develop robust succession planning programs to identify and develop internal talent for key positions within the organisation.
Explore international recruitment strategies to tap into global talent pools and attract skilled professionals from other countries.
Establish partnerships with community organisations and NGOs to promote the industry's environmental sustainability efforts and attract individuals passionate about green initiatives.
Leverage technology and automation to improve operational efficiency and reduce the reliance on manual labour, allowing talent to focus on more specialised tasks.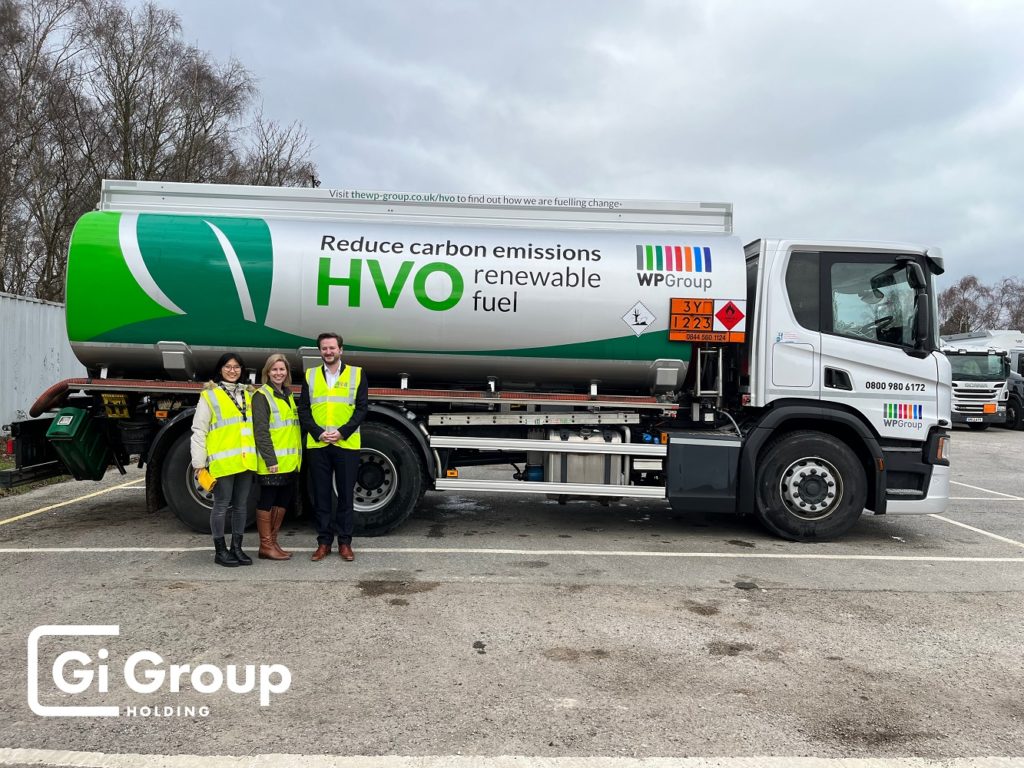 Recruitment and retention are two of the industry's biggest current challenges. If you have other examples of effective strategies, please share them with us: margaret@fueloilnews.co.uk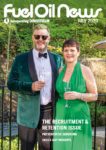 This article originally appeared in the July 2023 issue of Fuel Oil News magazine.
View the magazine