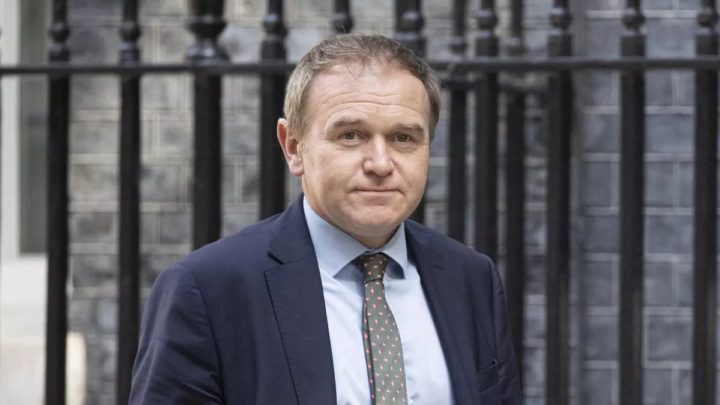 Commenting that a ban on new oil boilers in rural homes from 2026 would be "unfair and unreasonable", HPF, the leading heat pump lobby group, has echoed the long-running campaign spearheaded by liquid fuel industry trade bodies UKIFDA and OFTEC.
With increasing pressure from MPs to reassess the policy, Bean Beanland, of the Heat Pump Federation, has also called for the ban to be pushed back, saying: "To be honest, 2026 is probably looking to be, in most people's eyes, an unfair and unreasonable timeframe in which to make the change."
Arguing that more time was needed to allow for changes to come in, including for running costs to come down and public acceptance to increase, Mr Beanland called for a delay until 2028.
"Two years to react to something that's relatively fundamental isn't really long enough," he said.
Unresolved issues
There are around 1.1 million homes in the UK that are not connected to the gas grid with the vast majority in rural areas relying on oil, coal and LPG for home energy.
Tory MPs have raised concerns that the ban, which was proposed as part of the Government's Heat & Building Strategy but has not yet been brought into law, could leave households in their constituencies unable to afford to switch, or forced to use heat pumps despite concerns over installation and running costs.
Much-needed reforms to the electricity markets, which it is hoped will bring down heat pump running costs, are still a work in progress and shortages in grid capacity and installer workforce are already affecting heat pump installations in some areas.
On Wednesday, more MPs joined calls to scrap or delay the ban after George Eustice, the former environment secretary, labelled it a "rural Ulez".
Sir Edward Leigh, the MP for Gainsborough, said: "It's completely madness to have a sort of rapid phase-out of these oil boilers. It's very expensive, putting in a heat pump."
Sir Jacob Rees-Mogg, a former business and energy secretary, said: "It's a really silly policy. You're talking, in rural areas, of communities that aren't particularly well-off being expected to pay out significant amounts of money which they're not going to have.
"It's rural areas that get hit. A lot of my constituents are not on the gas grid and we've developed these net zero policies without thinking through the cost. "
Urging support
Following George Eustice MP's article in the Telegraph, Paul Rose, Chief Executive of OFTEC, and Ken Cronin, Chief Executive of UKIFDA, issued a joint statement on decarbonising off-grid homes:
"Many of our off grid customers live in rural communities, with older properties who face real and serious challenges about how to decarbonise their home heating. They have told us they need to be given a choice of how they can do this in an affordable way which results in minimal disruption.
"This is the reason why our industry over the last 2 years has invested time, effort and money – without government subsidy – on developing a solution, using renewable liquid fuel as a replacement fuel for kerosene. We have successfully demonstrated this solution in 150 sites across the UK, including churches, schools, historic building buildings, pubs and residential homes.
"The conversion from oil to these renewable fuels can be done quickly, at a reasonable upfront cost and without disruption and it results in immediate reductions in carbon emissions. Our industry, members and customers are urging the Government to support George Eustice's amendment to the Energy Bill, which will bring the cost of these fuels down for consumers, as they already have in transport, while costing the taxpayer nothing."
Delay 'inevitable'
The HPF is not the only voice from the renewables sector accepting that a delay to the ban is unavoidable.
"The Government consulted on a 2026 fossil heating phase-out timeline for off-grid homes back in 2021, but never issued a response to the consultation," said Juliet Phillips, from think tank E3G.
"Over the two-year period since then, the Conservatives have done nothing to provide rural homes and businesses the clarity or support necessary to meet this timeline.
"Therefore, delay to this regulation has long been inevitable."
Existing oil boilers can be converted to run on biofuels, such as hydrotreated vegetable oil, which backers say cut emissions by up to 90 per cent.
Mr Eustice is supporting an amendment to the Energy Bill, which would mean biofuels are subsidised to encourage homeowners to make the switch. However, concerns around the cost and environmental impact of biofuels, which are already in high demand for transport, have been highlighted in the Biomass Strategy 2023 published by government today.