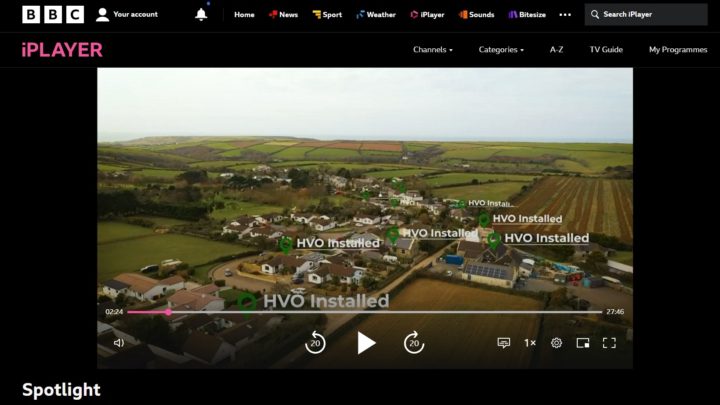 At the end of last week, BBC News in the South West picked up the story of Kehelland – the Cornish village where properties, including the local church, school, businesses and homes, have been converted to run on HVO.
A lifeline
The growing concerns among rural communities over the potential costs of decarbonisation, highlighted in the interview, were echoed in those of Kehelland residents prior to the project. Many felt they were simply unable to consider any other option for decarbonising their heating, either for financial or practical reasons, and that a direct fuel switch offered a lifeline, enabling them to move to low carbon heating without the high cost and disruption of electrification.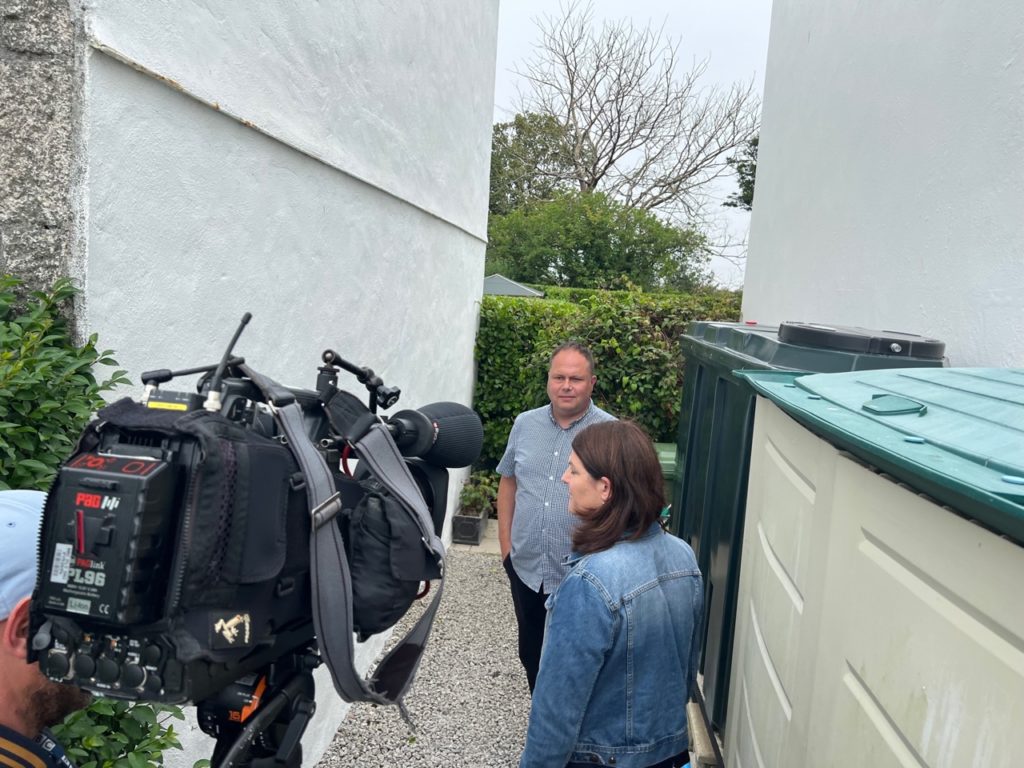 In the BBC coverage, residents Dave Biggs and Andrew Waterhouse share their own experience of the low carbon fuels which "burns better than kerosene" according to Dave who is "absolutely delighted with it" with Andrew adding that "I can see no drawbacks".
Growing hope
John Weedon, director of Mitchell & Webber the independent Cornish distributor that has been supplying the HVO fuel to Kehelland as part of the UKIFDA and OFTEC-led Future Ready Fuels project, also features. Highlighting the dilemma facing many of the 40,000 Cornwall homes heated by oil who "can't afford to move to air source heat pumps" John calls for the Government to apply the same subsidies for use in heating that apply to HVO used in transport.
With government now acknowledging that not all homes are suitable for conversion to heat pumps, there is growing hope for an amendment to the Energy Bill going through parliament that will deliver more choice to off-grid homeowners.
With the Biomass Strategy released last Thursday suggesting more work is needed around the renewable fuel, whether HVO becomes one of those options remains to be seen.