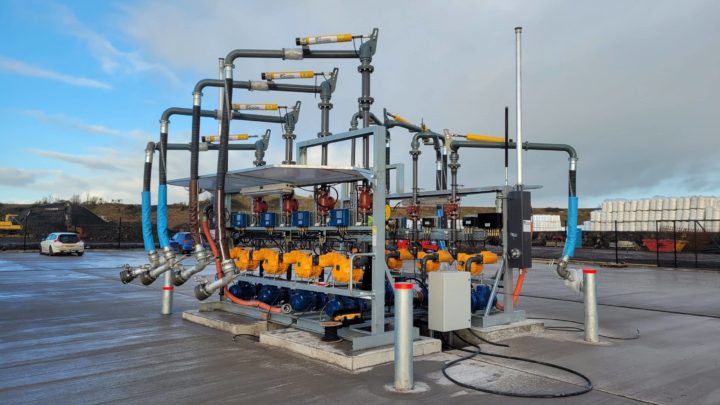 Kiran Shaw, sales director for IFC, urges others to do the same: "With the hotter days creating less demand it's the ideal time, so we are encouraging everyone to make this a priority!
"Loading skids are at the centre of operations for our customers, so it is important that they are in safe and reliable working order," Kiran explains. "Skids have a number of critical systems that allow them to operate safely and correctly which need regular inspection and maintenance to ensure that this continues."
Act now to avoid unexpected issues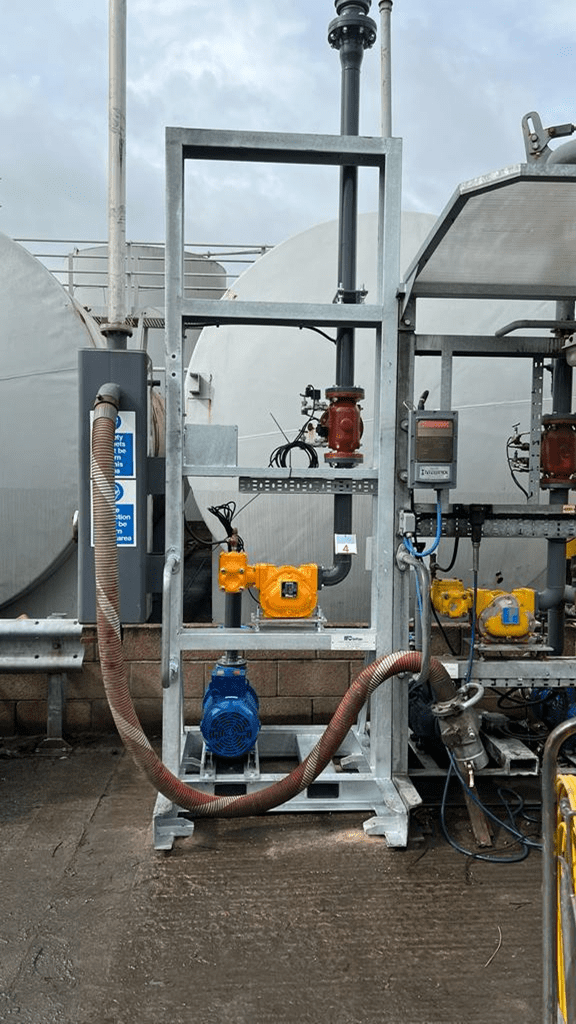 "To help save our customers any risk of disruption or hold ups in operation, we offer expert skid servicing to keep systems in safe and reliable working order."
"Our highly trained service engineers have the expertise, experience and knowledge to ensure that every skid is inspected and serviced properly. We regularly assess and train our engineers, so they are competent in carrying out any service and maintenance work necessary, as well as answer any questions and provide expert advice for prolonging the lifetime of skids.
What's new for 2023?
Recent years have seen big changes in the fueling industry, a trend that is set to continue. Kiran explains how IFC has evolved its range of service offerings to ensure the company continues to support customers in the most effective way.
"Having a Future Fuel Approved loading system has been a priority for many of our customers recently, as they increasingly looking to pivot their product range to accommodate future fuels. To facilitate this, we have added future fuels inspections as standard to our service packages ensuring that every skid we service is properly equipped to accommodate the fuels of the future.
"Our team are experts on future fuels, so can also provide free consultations on how to best equip a site to accommodate future fuels and prepare for big changes in the fueling industry."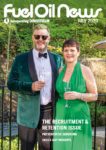 This article originally appeared in the July 2023 issue of Fuel Oil News magazine.
View the magazine