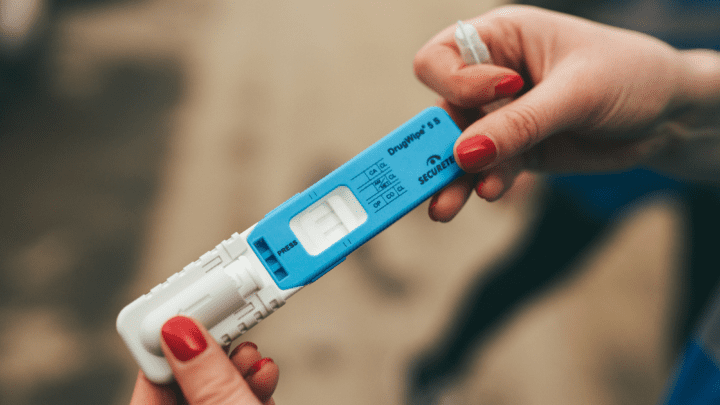 Highest quality safety equipment from Hazchem Safety
Leading the charge is Hazchem Safety Ltd with its Nightstick rechargeable, dual-light headlamp and innovative Orwell & Brega FR AS ARC Hi-Vis, long-sleeved polo shirts, both of which are new for summer.
EN1149 antistatic certified, Hazchem's Orwell & Brega polo shirts offer all the necessary safety features for use in oil terminals and refineries, or any ATEX working environment where maximum visibility and protection from heat, flame and ARC flash is paramount.
As well as being extremely comfortable to wear, they feature a chevron-style reflective tape that flexes with the wearer's movements. In the summer months, when workers are at risk of heat exhaustion and heat stroke, the enhanced breathability of the Orwell and Brega fabric and weave actively prevents overheating and ensures they are as cool in the summer as they are warm in the winter. Woven from superior quality, double-face pique knit, the increased flexibility and comfort of these shirts also helps limit the risk of accidents as a result of delayed physical response, caused by cumbersome, bulky and stiff garments.
Lighting up ATEX environments
Hazchem, which has been supplying highest-quality safety equipment, clothing and signage to the fuel distribution sector and other industries since 1976, has also introduced its Nightstick dual-light and rechargeable head-torch this summer.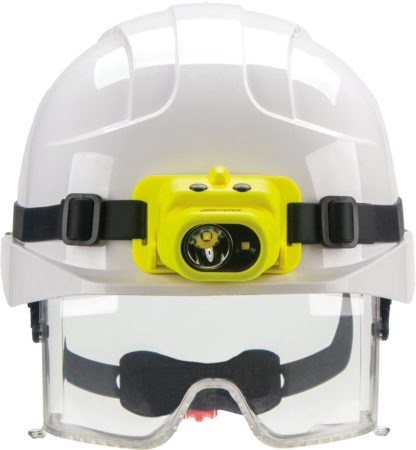 A Zone 0 tool, the torch can be used in confidence, in all ATEX environments. The Nightstick is IELEx-listed as Intrinsically Safe, has an adjustable-tilting head and offers 160 lumens of brightness, so is suitable for the widest range of environments and situations. Bright, safe, flexible, its convenience and safety is also enhanced by an extra long-lasting Li- polymer battery, which can be recharged from any standard USB-port.
Continual innovation from Alfons Haar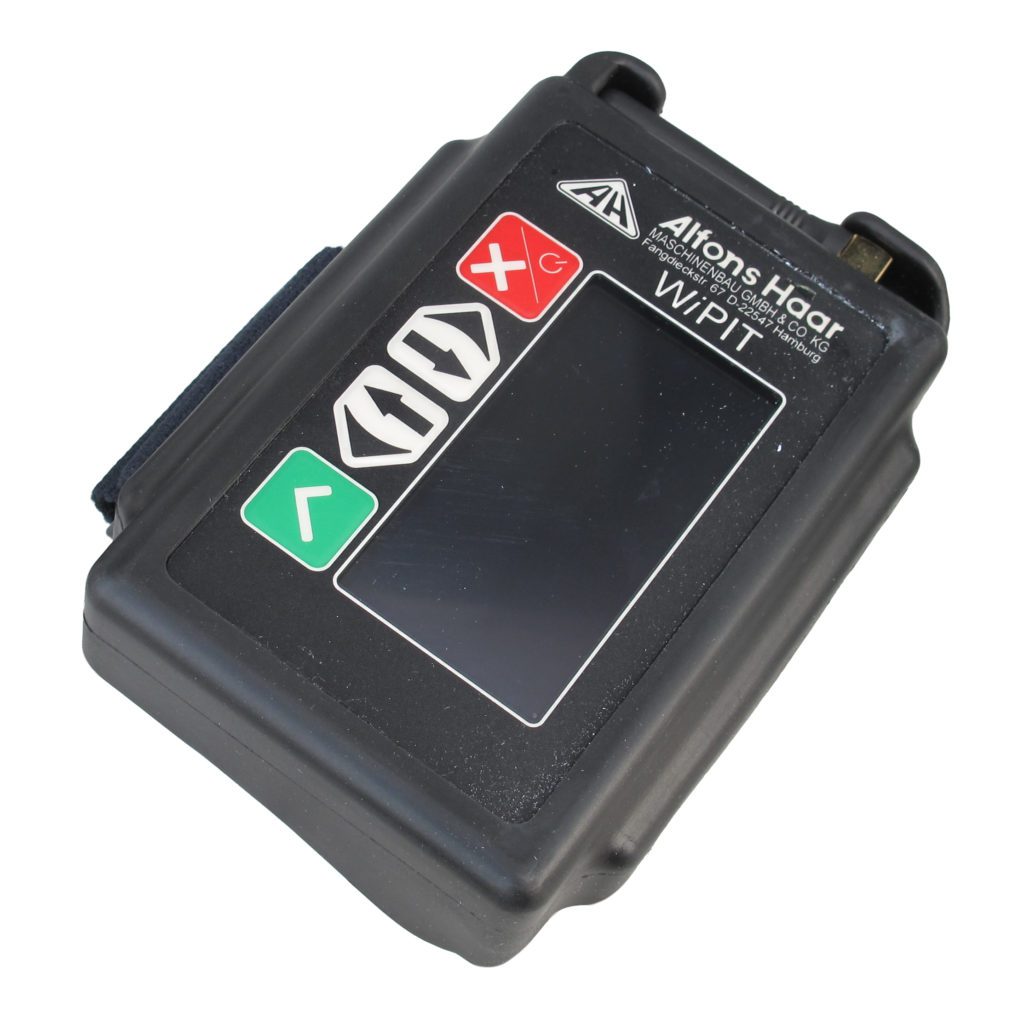 Alfons Haar has introduced new features to some of its existing products, including the WiPit, a wristband digital display that is fully connected to the vehicle and delivery head and allows for full functionality from the driver's wrist. Using a hands-free deadman function, the remote vibrates if it does not sense any movement to ensure operator concentration. If the wristband continues to sense no movement, it will remotely shut off all valves, the pump and the vehicle engine, and send an automated SOS message back to the designated transport office to advise them that they have a man down. It also provides an exact GPS location of the remote.
The automated hose reel rewind function, which can be activated via the WiPit, means that the driver does not need to return to the vehicle. This minimises the risk of injury to the driver or a member of the public and prevents damage to the hose, which could result in a burst. It has a 400m range and is compatible with all of Alfons Haar's metering systems.
The company has also added a brake interlock function to its MI5 interface. The MI5 takes an electronic feed from the chassis braking system, connecting brake interlocks to the parking brake system of the chassis, as part of its ATEX-approved wiring circuit. This ensures the handbrake cannot be released unless the driver is sat in his seat with his foot on the brake pedal, with all interlocks stowed. It also removes the risk of vehicle rollaway, or the vehicle being driven while connected to loading racks/delivery points.
"This is a unique safety feature to the market, says the company's MD, Andrew Morton. "From discussions with all the major chassis manufacturers with electronic handbrakes, it is the only system that does not require cutting into the braking system, thus protecting any type approvals of the braking system of the chassis."
Also new is the Precibus Cable – the only cable used on Alfons Haar systems. Fully ATEX-approved, the Precibus is a self-sealing cable that eliminates the need for junction boxes, minimises electrical connections and wiring and as such, reduces any risk of electrical spikes and fires.
D.tech International – enabling drug and alcohol screening compliance
Drug and alcohol screening specialist, D.tech International, has recently updated its Starter Kit to include the latest Drager Alcometer.
"In a world where 74% of substance users are in full-time employment, screening needs to be at the top of every manager's priority list," says managing director, Ean Lewin. "Our Starter Kit has been developed with efficiency in mind, to ensure your organisation has everything needed to implement robust drug and alcohol screening within a matter of hours."
The kit includes several instant readout DrugWipe screening devices and the newly-added Drager police specification breathalyser, both of which are used extensively in the UK, Europe and around the world. Together, with the screening devices, D.tec also offers a confidential full-service partnership with all clients to ensure seamless implementation, together with 24/7 support where necessary.
"As employers, you have a legal, moral, and social responsibility to ensure your drivers remain drug and alcohol-free at the wheel," adds Ean. "Managing drug and alcohol use in the workplace can be perceived as a complex, un-manageable and an uncomfortable problem, however, this doesn't need to be the case."
Overfill protection from Dixon
At Dixon, continually improving safer operations is a key consideration when it comes to product development with overfill protection systems being the company's area of expertise.
"As part of an ongoing drive across the fuel logistics industry to improve safer loading, overfill protection has evolved and become more complex, especially with the adoption of sealed transportation systems that do not allow for visual inspection," explains the company's sales and marketing manager, Doug Mills. "Bottom-loading and vapour recovery applications are both examples of sealed systems. As automation increases, so too does the danger of overfilling compartments."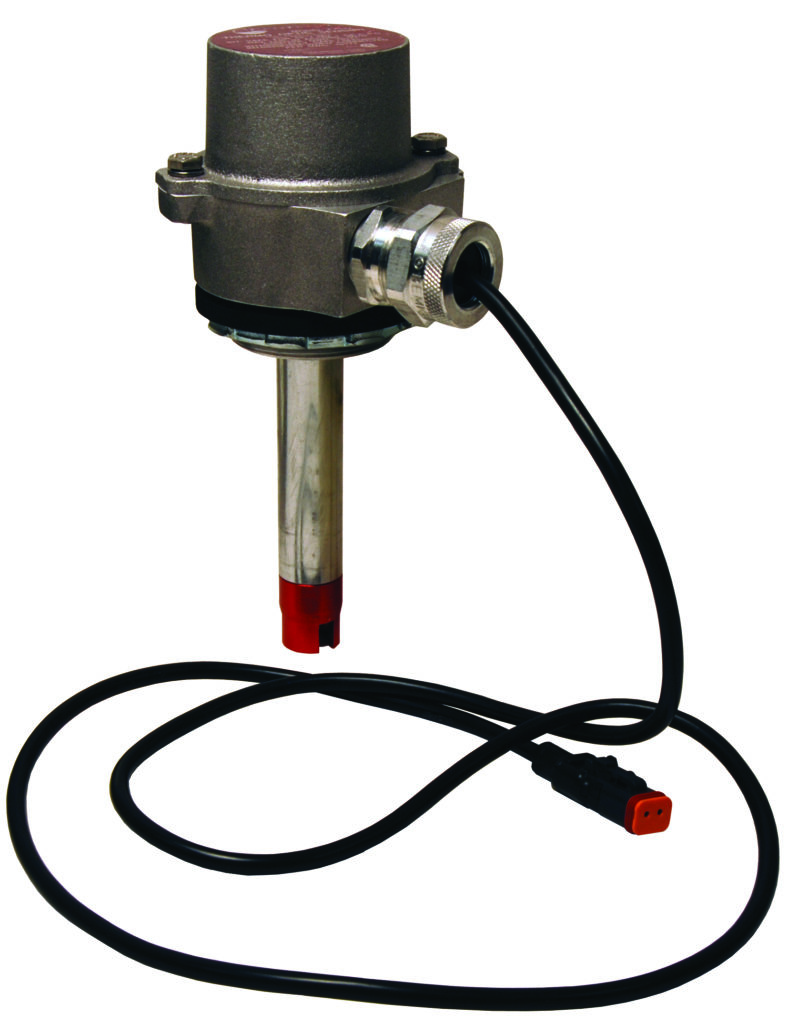 The company's FloTech API compatible overfill systems feature long service life and resistance to harsh environments typical on petroleum cargo tanks. Dixon's thermo-optic and retain sensors, which form a part of this safety monitoring shut-off system, are ATEX approved and fully compatible with other manufacturers.
The ATEX probes and sensors benefit from a unique prism design which offers a trouble-free service life. FloTech brand probes and sensors do not use epoxy-bonded prisms as a means to seal the prism and are not at risk of malfunction due to epoxy/ prism interface separation. The probes and sensors incorporate a double elastomer design, which seals and secures the sensitive optic prism tip. The elastomer seals are flexible allowing thermal expansion and resistance to steam cleaning and petroleum chemical attack.
The company's electronic overfill systems typically consist of:
An electronic sensor located at the interior top of each compartment, usually mounted on manhole covers. The sensor signals if it is wet or dry.
Bottom sensors, which are sometimes installed to check if the compartment is empty.
An electronic socket on the bottom exterior of the tanker, which is electronically connected to each sensor. The socket includes physical grounding.
The Dixon FT7000 rack overfill monitor at the terminal loading rack, which is connected by cable to the tanker socket. The monitor continuously checks each sensor to permit the pumping of petroleum. If a sensor becomes wet, the signal is interrupted and immediately shuts down the rack pumping equipment. A shut-off signal can result from the top sensor changing from a dry to a wet signal signifying the compartment is overfilled. At the terminal, if the bottom sensor is wet (signifying a compartment is not empty), loading will be prevented.
As an added benefit, all Dixon FloTech brand products are covered by an unparalleled five-year limited warranty.
If you have any new safety services, products or developments, we'd love to hear about them. Please email liz@fueloilnews.co.uk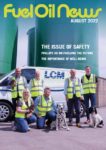 This article originally appeared in the August 2022 issue of Fuel Oil News magazine.
View the magazine