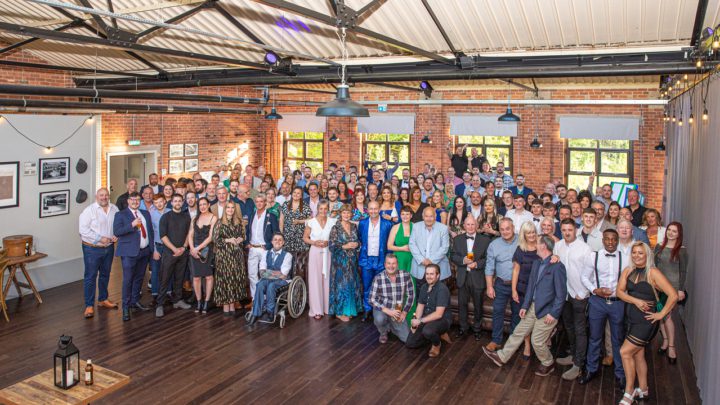 Chris Bingham, CEO and Chairman comments: "I was delighted to finally celebrate Craggs Energy's ten-year anniversary by bringing together all the colleagues from businesses we have established over the past twelve years.
"I'm a strong believer that the reason why these businesses have been so successful is because of the talented people I have surrounded myself with. This is why it was so important to me that these businesses were set up so that eventually my colleagues will share the success and reap the rewards.
"Last year we transferred one hundred per cent of the ownership of two of these businesses via an employee ownership trust and all other businesses have a generous EMI share scheme.
"The celebration was an opportunity to say thank you to the hundreds of people, both past and present that have worked with me and helped to grow all the businesses to the successful position they are in today!"
Chris has grown over seven separate businesses in the fuel and green energy sector and won Entrepreneur of the Year at the 2022 Calderdale Business Awards. His most recent venture, Greenarc Limited, ranked number fourteen on The Times100 list of Britain's Fastest Growing Companies.
Chris and his wife Heidi are passionate about supporting the local Calderdale area and as Craggs Energy's roots are from Cragg Vale in Halifax it seemed fitting that the event was held in the valley. Local comedian, Lea Roberts provided entertainment at the event and all materials were sourced from local providers.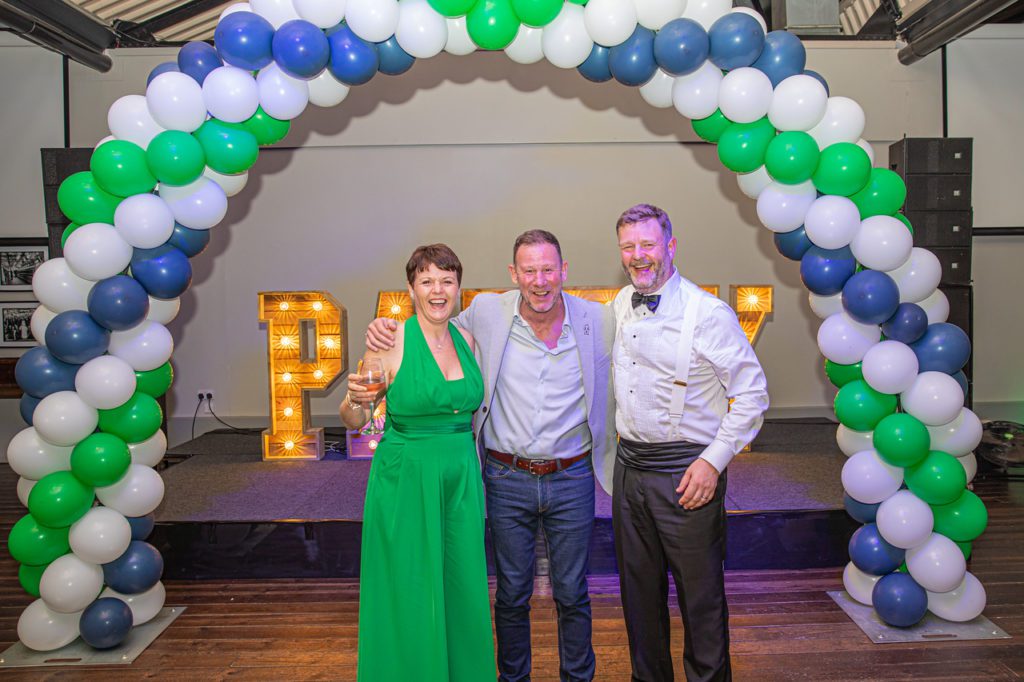 The last decade has seen remarkable growth, challenges and investment and the celebration was an opportunity to honour and recognise the success each individual and business has achieved since 2011.
"We had a fantastic time," Chris smiled. "It was rewarding to see so many people travel to Halifax from all over the UK to celebrate our joint successes."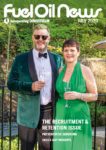 This article originally appeared in the July 2023 issue of Fuel Oil News magazine.
View the magazine