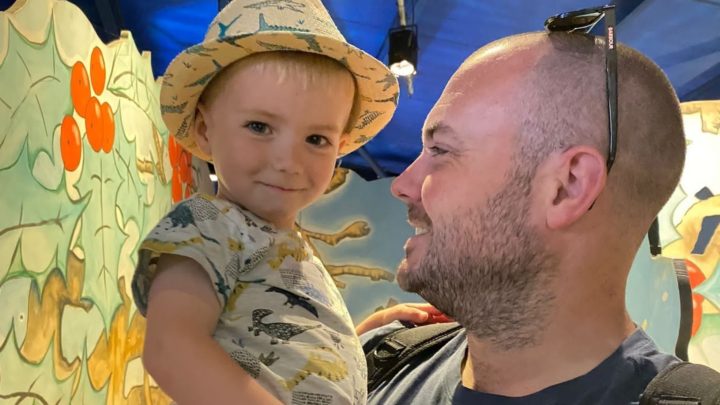 Through his participation in a charity golf day, Ben will be raising money for the Childhood Eye Cancer Trust (CHECT). The charity has supported and helped Ben's family directly as his son is currently dealing with Retinoblastoma and has undertaken 6 rounds of chemotherapy.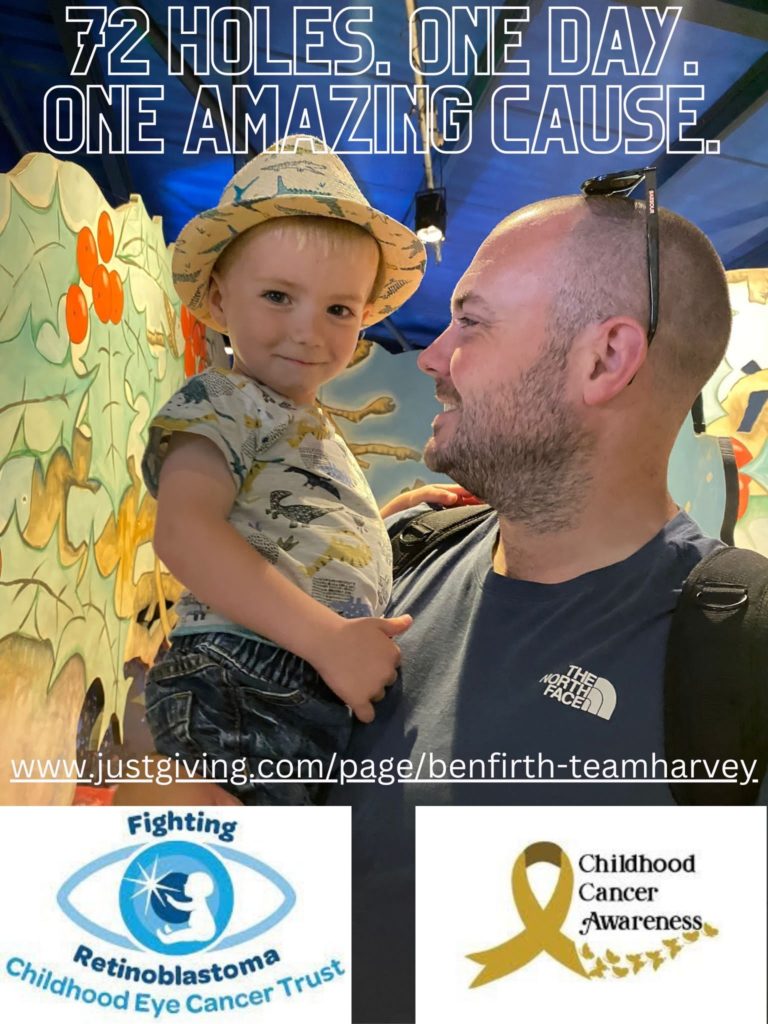 Ben explained: "On Saturday 29th July, I will be completing 4 rounds of golf in 1 day, raising funds for the CHECT. This charity has helped support my youngest son Harvey, who was diagnosed with Retinoblastoma in August 2022 at the age of just 2 years old.
"CHECT are the only charity in the UK who are solely dedicated to helping children and families affected by Retinoblastoma. They provide support, raise awareness and fund research into prevention and treatment of this very rare form of cancer.
"I will be completing all 4 rounds at Dewsbury District Golf Club, where I am a member, and the event will start with my first tee time at 5.30am, my last tee time is 6.00pm and I am hoping to be finished by 10.00pm!
"If anyone would like to donate, then head to my JustGiving page which can be found at www.justgiving.com/page/benfirth-teamharvey. Thank you to everyone who has already supported me with this event, I really do appreciate it!"
Fuel Oil News sends its very best wishes to Harvey, Ben, and the family. We will let you know how Ben gets on with his golf challenge later in the summer.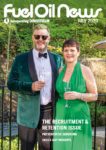 This article originally appeared in the July 2023 issue of Fuel Oil News magazine.
View the magazine