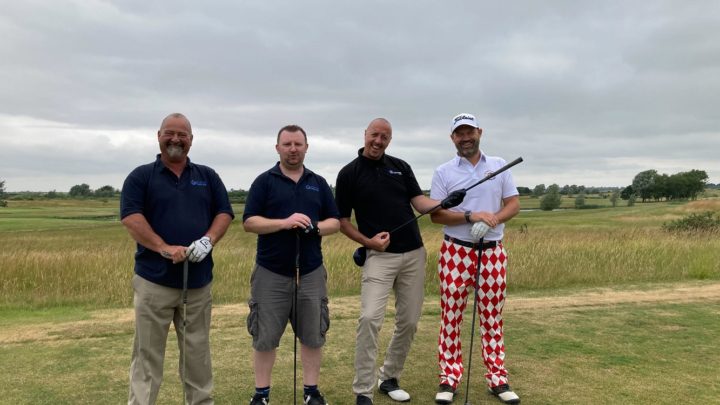 Head of supply for Boilerjuice, Zoe Blackhall, commented after the event, that was held at St Ives (Hunts) golf club: "It was a great day! The suppliers really enjoyed it, and we even had a couple of 'non-golfers' take part, which was brilliant!
"We've decided to host a supplier event each year on the back of such a successful day. Ben from Exswift won the competition overall and a few of the other golfers won various prizes.
"We were thrilled that it raised over £2,000 for children's charity Dreamdrops, and the networking was as good as we hoped. Our thanks to all those who joined us – NWF, Certas, Bartons, Rix, Exswift, New Era, Bedford, WCF, Craggs, Exocet, Eliminox and Harlequin.
"We've got some great pics as well as valuable feedback on how much the teams enjoyed the day and how we can make these events bigger and better in future!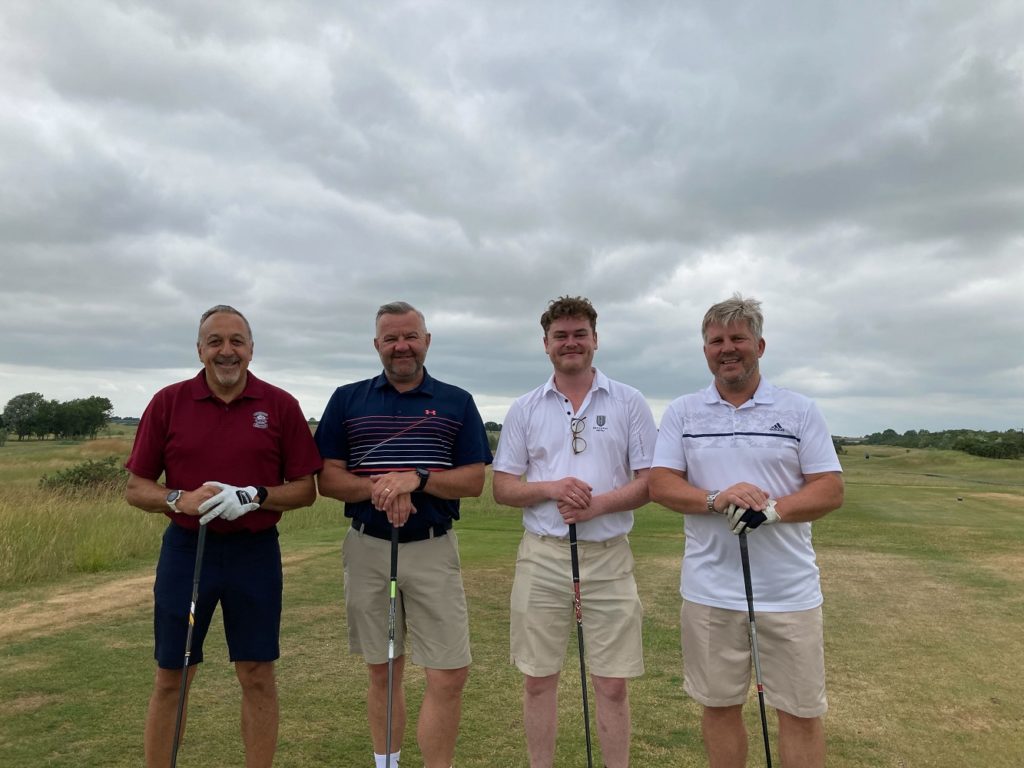 Dreamdrops makes a real difference to sick children and their families by providing all the little (and large) extras that may be needed in healthcare situations but are not covered by public funds.
Donations can still be made on the Boilerjuice Charity Golf Justgiving page: www.justgiving.com/fundraising/boilerjuice-charity-golf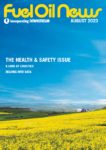 This article originally appeared in the August 2023 issue of Fuel Oil News magazine.
View the magazine