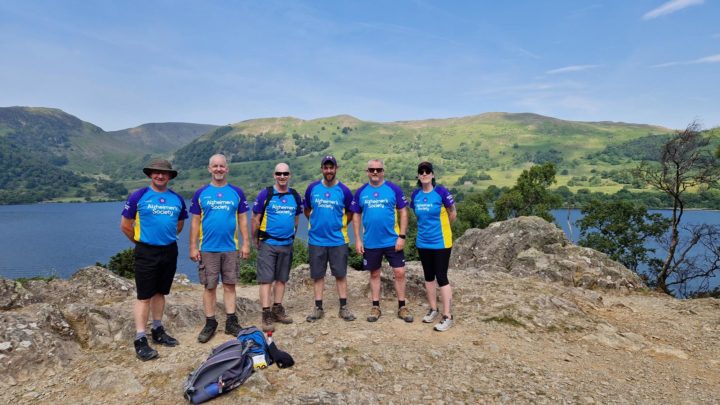 Supplying householders, farmers, and businesses for over four decades and a proud member of the West Cumberland Farmers (WCF) group, Allan Stobart Lubricants and Fuels is one of the UK's largest independent fuel oil distributors. A depot near Dalston enables the supplier to deliver across Northern Cumbria and Southern Scotland.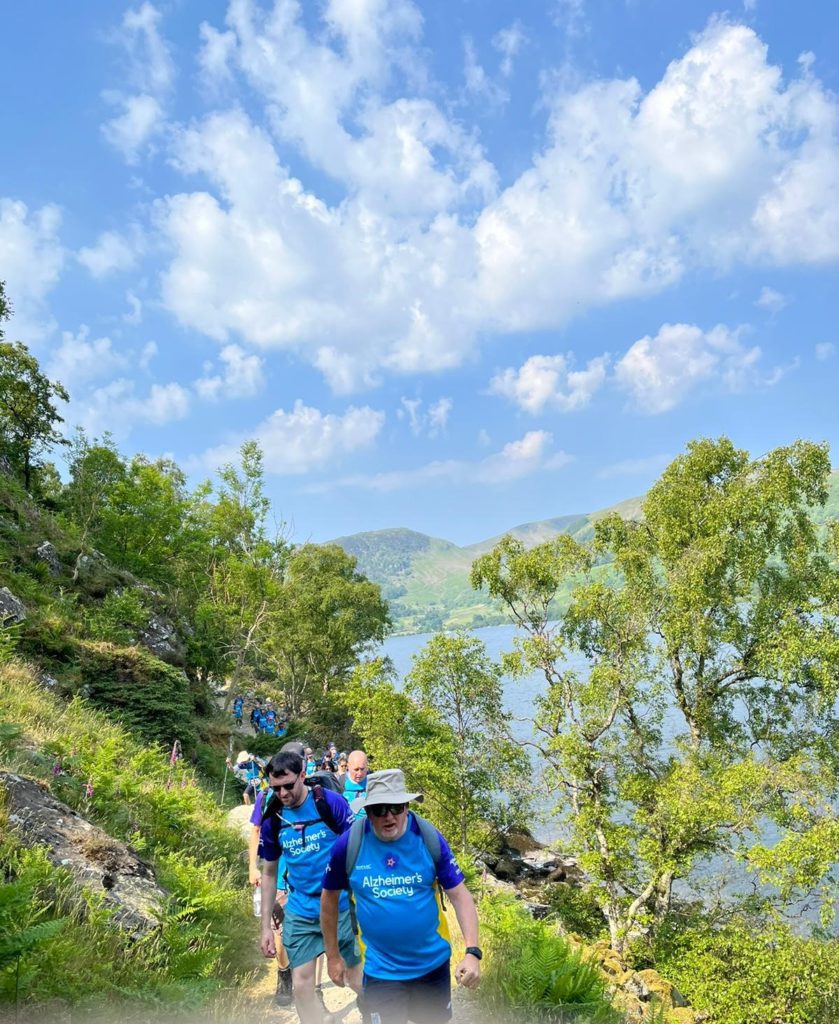 When an opportunity came to participate in a charity walk in the Lake District, several from Allan Stobart volunteered, and the team that completed the challenge was made up from employees from across the business. Lead by routing assistant, Willie Johnston, the team included general manager Steven Hindmarsh, drivers Colin Davidson, David Lamb, and Ian Bouch and sales & marketing coordinator Layla Marks.
The event took place on Saturday 10th June 2023, one of the hottest days of the year so far, with the 13-mile route beginning in Patterdale and venturing through the tranquil Ullswater lake scenery with stunning views of Helvellyn along the way to the finish at Dalemain Mansion
An incredible cause
The group have been raising funds for Alzheimer's Society, a charity close to the hearts of many, but especially Steve and Willie who both have family members who are suffering with the disease.
Dementia is the biggest health and social challenge of our time, currently affecting an estimated 900,000 people in the UK. Many are undiagnosed and facing the realities of their condition alone.
Willie came up with idea of completing the walk to raise funds on behalf his father, saying: "My Dad was diagnosed with Alzheimer's over 5 years ago and is now in a dedicated residential care unit. He is comfortable and well looked after but this disease is very cruel and distressing for both patient and family. I'm hoping we can raise as much money as possible for this incredible cause."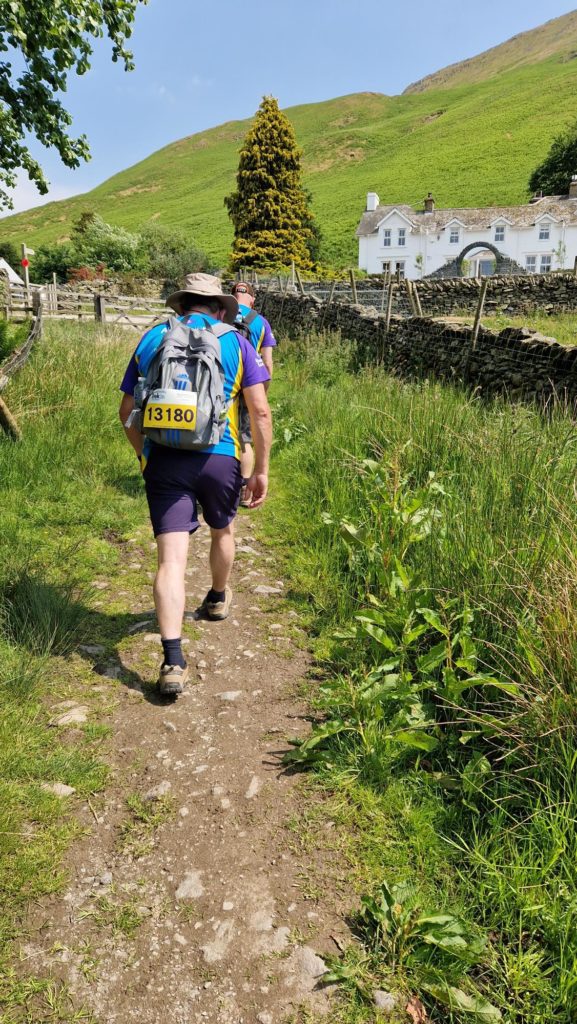 The group completed the challenge in an impressive 4 hours and 47 minutes.
Paul Ingleton, who also works as a driver at Allan Stobarts, decided to tackle the Trek26 which starts and finishes at Dalemain Estate but covers the distance of a marathon.
Do your bit
Everyone involved agreed that even though it was hard work, it was worth it and that they'd be interested in doing it again next year! If you fancy giving it a go you can find out more here: https://www.alzheimers.org.uk/get-involved/events-and-fundraising/join-event/trekking/trek26/trek26-lake-district
In total, the group managed to raise an amazing £2,904 so far. Donations can still be made to boost the team's fundraising and support this vital cause – simply visit the JustGiving page here.
Main image shows Ian Bouch, Colin Davidson, William Johnston, David Lamb, Steve Hindmarsh & Layla Marks enjoying some of the spectacular views along the route.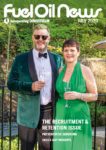 This article originally appeared in the July 2023 issue of Fuel Oil News magazine.
View the magazine