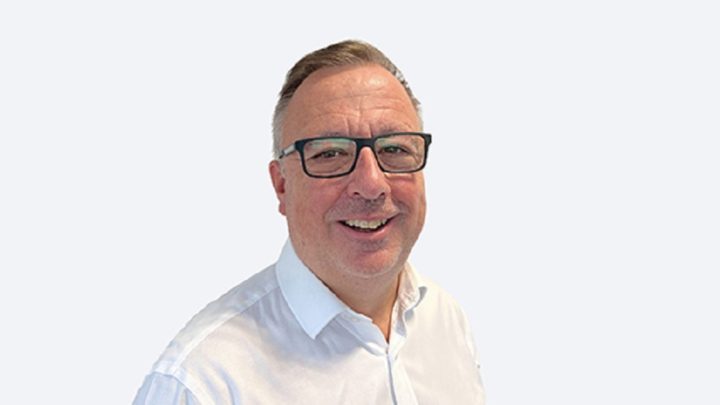 Margaret Major, managing editor of Fuel Oil News, caught up with Dave to find out how fuel distribution differs from his previous roles and what he hopes to achieve at NWF.
How did you arrive in the fuel sector?
I've always been involved in distribution in one form or another but started out in retail as a John Lewis management trainee in Liverpool, moved into sales, then spent 25 years with office supplies company, Lyreco, during a time of rapid growth and the beginnings of online sales.
It was a great place for early online experience, and I grew with the company, living in Scandinavia for seven years and Brussels for three. After 10 years of travelling, there was never an easy answer to the question 'where are you from?' So, deciding it was time to put down roots, we returned to the UK in 2015, settling in Shropshire where my wife is from. I live in Shrewsbury, which is an absolutely beautiful place, but was born in Liverpool and my two boys, both massive Liverpool fans, have not yet forgiven me that their place of birth doesn't match mine.
Having achieved all I could with Lyreco, I was after a new challenge and moved into palletised freight of heavy goods, which was my first step towards larger vehicles like oil tankers. After a few years, I moved to SIG, a distributor of building products which, similarly to oil distribution, is a sector with no backhaul. I was there for the best part of three years before joining NWF.
A balancing act
Looking back over my route here, all the industries I have been involved with are highly commoditised. They involve the movement of products that are, in themselves, not very exciting to customers who are very aware of the price they expect to pay – something that was further enhanced with the arrival of the internet and online sales.
Against this backdrop, my role has always been to accept the degree of commoditisation and work out how to distribute as cost effectively as possible, whilst still giving fantastic customer service and not indulging in a race to the bottom.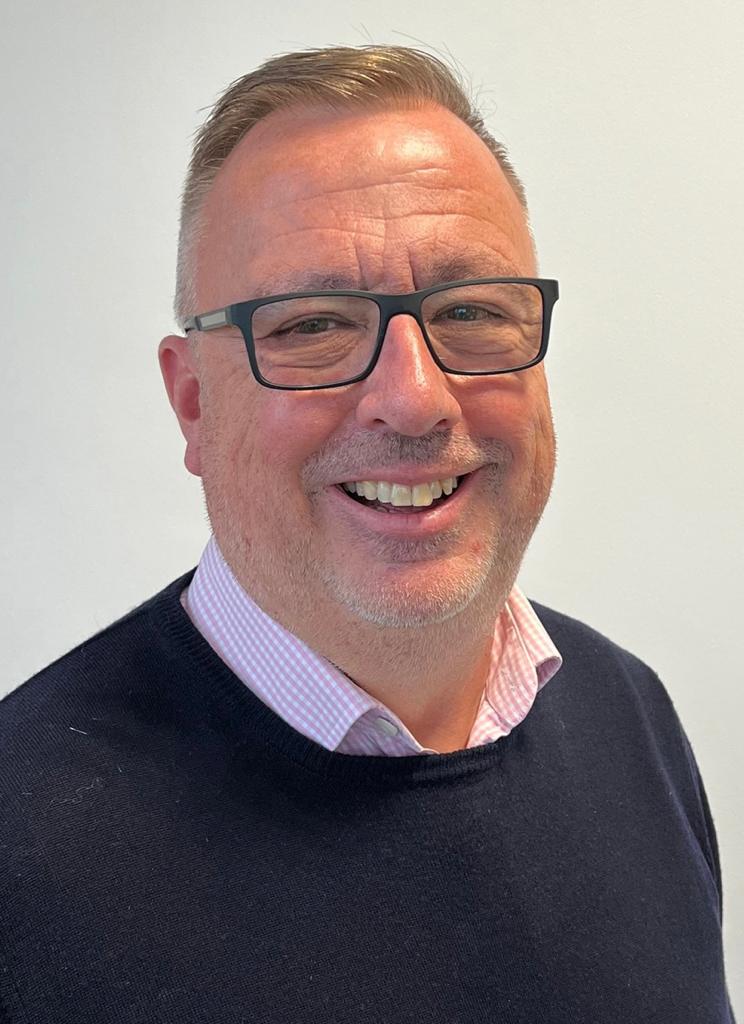 Moving fuel around is an extremely expensive operation and, with all the wildcards that have been thrown at the sector – COVID, cost of living, the Ukraine war, every cost has increased. The combined investment in truck, fuel, driver and maintenance results in a high cost per mile to move product, so it is vital we control those costs.
Similarly to my other distribution roles, we are constantly balancing best customer service with the practicalities of routing efficiency. Most experienced drivers will know the best route sequence, but we also test that with technology to deliver optimum efficiency. Even then, just when you have a route perfectly planned, there will be a customer that's run out of fuel that you will try to accommodate and that's one of the challenges of this industry.
Loyal customer base
Domestic users on mains gas take for granted that it's always there and I feel it should be exactly the same for a domestic customer who heats their home with oil – they shouldn't be worrying about it.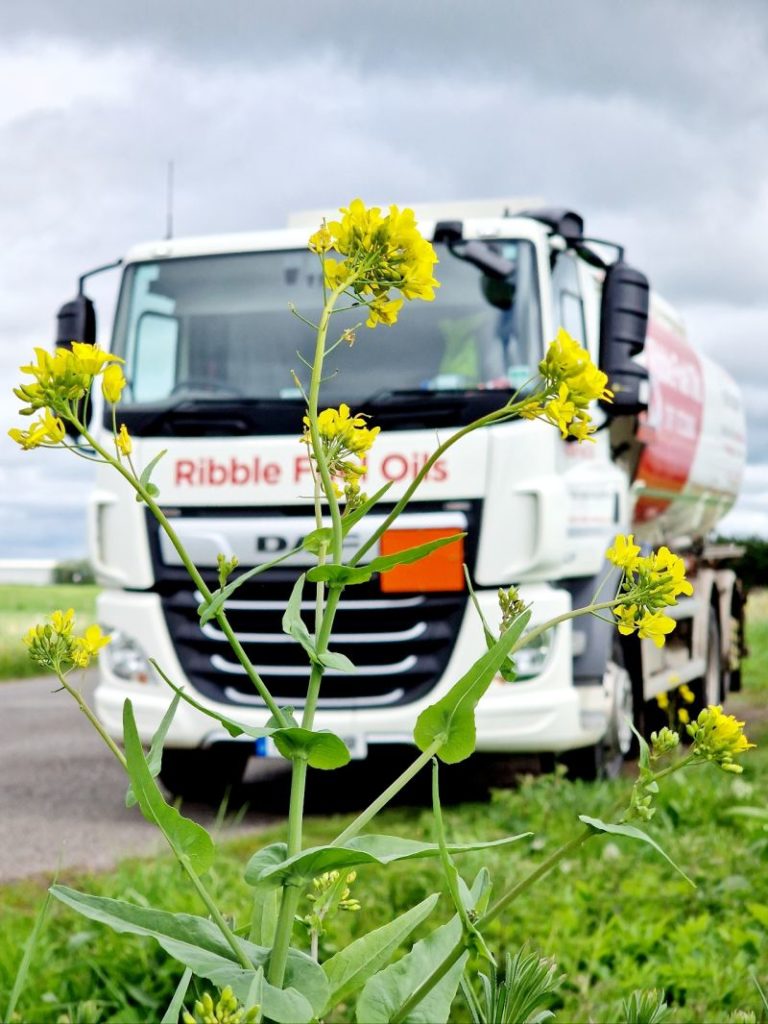 Our business is currently split around 70/30 in favour of commercial customers, depending, of course, on the time of year, but one of our stated intentions as a company is to grow our domestic depot base. The commercial side is more consistent through the year, so it's about balancing our vehicles between commercial and domestic. The recent acquisitions we have made – Sweetfuels, at the end of last year, Darch Oil, Consols Oils in Cornwall – are all predominantly domestic businesses.
We have a very loyal and consistent customer base, but we don't take it for granted. I've used the word commodity quite a lot and, with the backdrop of energy price hikes, our domestic customers are certainly very aware of what they are spending. However, while the price moves through the year, and in recent times more than most, at the point at which you want to buy the potential price saving of shopping around for heating oil should never be that dramatic. We're all buying from the same people, and we all have similar cost to serve as well in reality.
What's different about distributing fuel?
The industry is dominated by the suppliers and my first year in the sector was one of extremely challenging supply for a variety of reasons. In my first few months I met with our major suppliers and found myself asking them all the same question: "Is supply really like this in this industry?" They all smiled wryly and said: "No, this is extreme – we've never seen it like this in in 20 years."
And it was extreme – I had to get used to my teams fighting to buy a product on a daily basis, which was something I'd never experienced before. And that's the other major difference: you're in a live trading environment every day, buying and selling fuel on a daily basis, as are all our competitors, and that's extremely unusual.
In my previous experience of distribution, the supply chain is such that you've planned what you're going to buy, negotiated prices, and calculated a customer price based on cost and profit. With the buying price moving extremely rapidly in the oil industry, the customer's price does the same so supply and price volatility are definitely challenging.
Have supply challenges changed the degree to which your supply is contracted?
With 26 depots around the country and an additional 5 sites where we have vehicles based, it varies according to need. Most suppliers would say there's a happy medium and we contract or not according to the needs of each site.
The number of sites within the NWF Groups is one thing that is not dissimilar to my previous roles. Being a depot-based business, I split my time between our locations, frequently going 'on tour' to where the main customer interactions happen.
Online sales are growing, and we also work with online marketplaces. But despite the growth in these sales, the vast majority are still through customers picking up the phone or the result of us calling them.
Where do you see future expansion?
With the competitive nature of this business, where we are is, broadly, also where our competitors are going to be. To minimise costs, we're all based in industrial areas not city centre offices. It's this need to be as competitive as possible that drives our acquisition strategy to acquire depots that are geographically close to our existing locations, filling in the gaps to increase vehicle efficiencies and improve the cost base.
Sweetfuels is a great example of that, sitting as it does between 4 of our other depots. We do have other acquisitions actively in the pipeline, and are always open to talking to those considering selling especially small, medium and large family-owned businesses in the right geographical locations to expand our footprint. On top of achieving adjacent acquisitions we are extremely keen to expand our geographical footprint across the UK into off the grid locations we currently do not serve directly.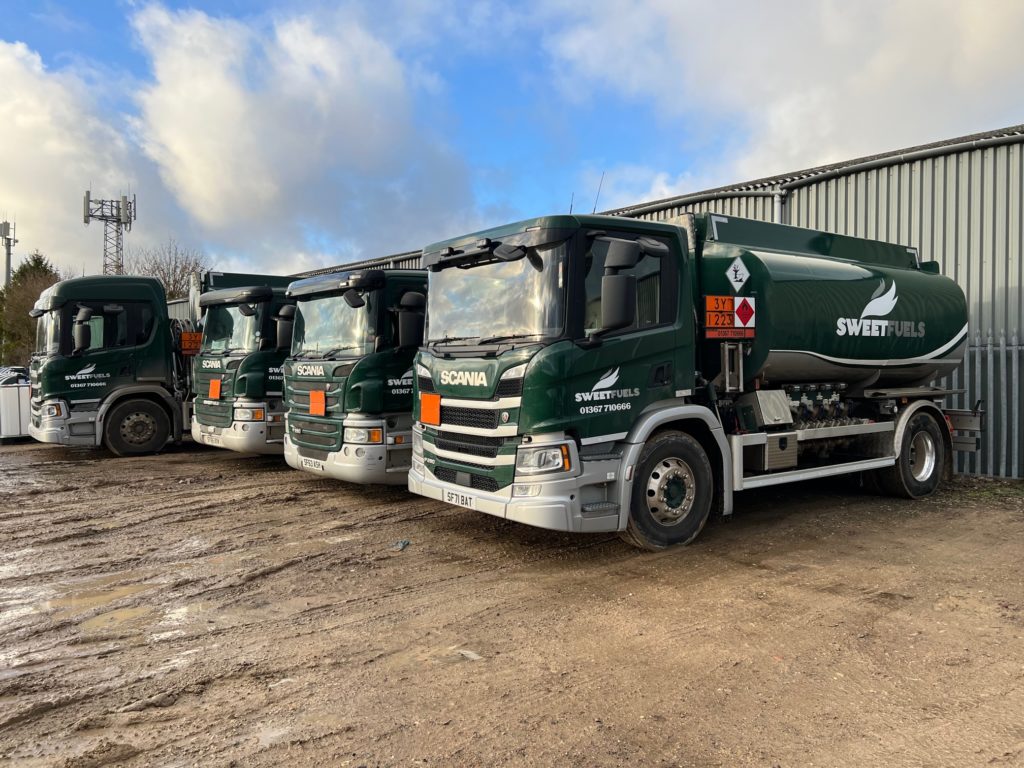 So what's the future for liquid fuel distribution?
There seems to be a fairly low demand for low carbon products such as HVO currently, but the fuels sector is always evolving. Our role is to deliver what customers need now as efficiently as possible while simultaneously preparing for the future.
Our team of people has huge pride in their roles in the industry. With our structure, each regional depot has a tight geography and a key local identity with their own idiosyncrasies and benefit their local communities with things like local vehicle servicing. They are also able to enjoy the benefits of being part of a much larger group, operating the same system and product portfolio as well as being able to share best practice and even practical help where needed.
One big team
Our depot managers assemble for an annual conference and also meet in regional groups. A monthly company-wide webinar in which we share information and invite questions keeps everyone updated and it is important to us that our employees all feel part of the NWF Group. We have 350 in total with 150 of those being our brilliant and remote drivers. Head office is actually very small but staffed with a superb bunch of people who support the national footprint.
People development is one thing I think NWF does very well. There is an excellent internal development programme and young people are encouraged and equipped to grow within the organisation. It's not unusual to see someone in their mid-20s promoted to running a depot, supported by a regional manager but fully responsible for the P&L, drivers and office staff.
The importance placed on customer service balanced with efficiency runs throughout the company and is something I always enjoy seeing in action on my depot tours. When I get time with those promoted to new roles, I always share the best advice I was ever given – not to ever be afraid to say: "I don't know. I was wrong. I need help." That's how you learn.
What does future success look like?
There is energy throughout the business. I am hugely enthusiastic for the future for NWF as we add more structure to our plans for growth both organic and through acquisition.
Success for me will be to see NWF continue to acquire businesses that are the right fit for us by developing a great internal team. And to continue giving the best customer service in the most efficient way – whatever product we are distributing.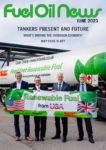 This article originally appeared in the June 2023 issue of Fuel Oil News magazine.
View the magazine