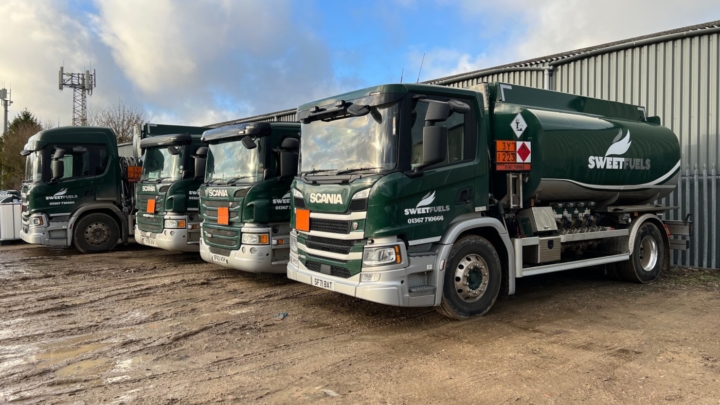 The acquisition of the leading Oxfordshire-based oil distributor, with its strong reputation for service to domestic customers, expands the geographical footprint of NWF Fuels, adding a location that complements its existing depot network.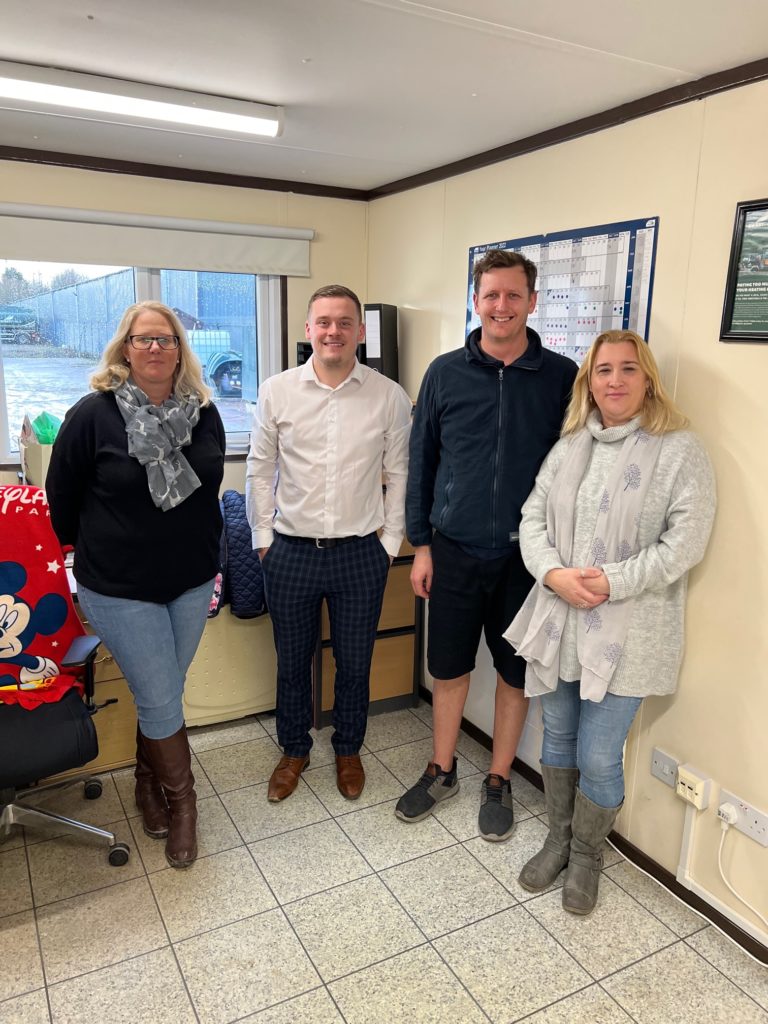 Founded in 2005 by Adrian Sweet, the Sweetfuels business is primarily focused on the domestic heating oil market as well as providing additional services that complement the existing NWF Fuels portfolio. The business retains an experienced team of 10 colleagues, and a fleet of 9 tankers.
Local knowledge and national coverage
Acquisition is key to NWF Fuels future growth plans, with the company looking to continue the expansion of its depot network across the UK. In the last 27 years NWF has successfully acquired and integrated 17 fuel companies into the business – with 5 added to their portfolio in 2019 alone.
Sales director for NWF Mark Adcock said: "Naturally, Covid brought about a pause in acquisition activity with our focus diverted to keeping the nation warm, working, and moving during the pandemic. Now the world is returning to pre-pandemic levels of activity, the search for depots to join the NWF Fuels family is well and truly back on."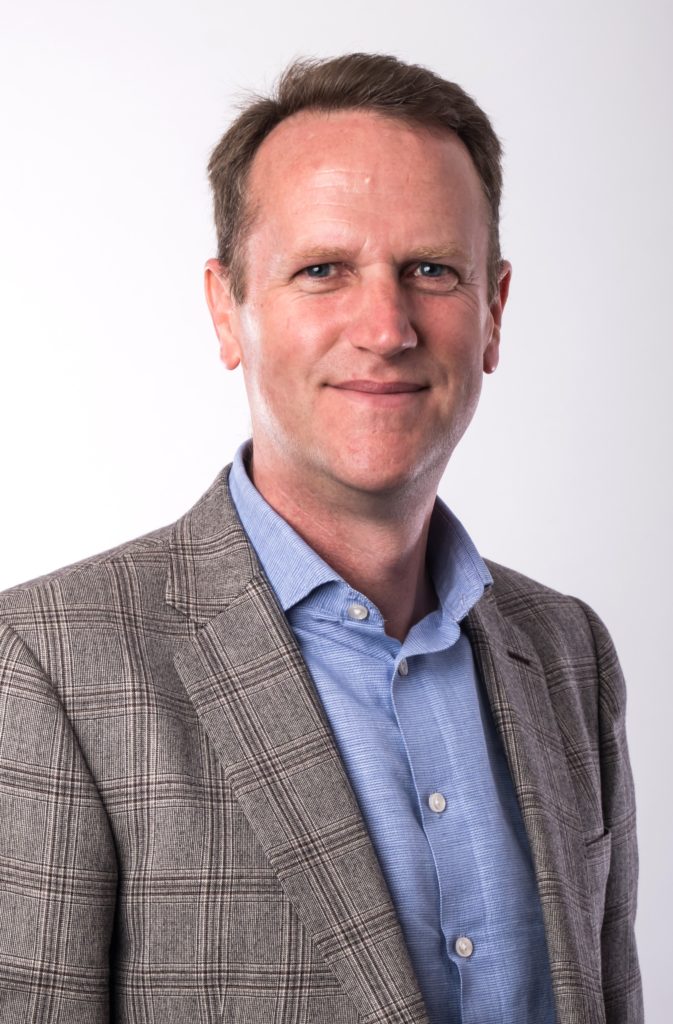 "Recognising that many depots are family-owned and run businesses with connections to their local communities, the NWF Fuels strategy is to retain the brands and people of companies that are acquired. This enables depots to focus on providing exceptional service to their specific, local markets and grow relationships with the customers, companies, and communities they serve, all while benefiting from central office support."
"In addition to IT and finance functions, this includes the modernisation of tanker fleets with newer, more reliable, cost-effective and sustainable vehicles – no tanker in our fleet is more than 5 years old."
Empowering depots
"The ideal acquisition candidate is an established business with a strong local reputation, a good team, and a proven track record of delivering exceptional service to customers year on year," Mark added.
"We believe in the NWF depot operating model wholeheartedly, so one of the biggest benefits we provide is that we empower and support our depots to do what they do and do it even better for their customers.
"As a result, they can grow more and do more."
"If anyone is considering selling but is concerned about their customers and retaining a brand in their local community, I'd encourage them to pick up the phone and give me a call."
A valuable model
The acquisition of Sweetfuels follows a string of other highly successful depot acquisitions, including Consols Oils (Cornwall) and Darch Oil (Somerset).
Dave Nicholas, depot manager of Consols Oils, commented: "Having been through the acquisition process during what was a turbulent time for the whole industry, the backing of NWF with its resources has been a valuable safety net. However, the biggest benefit for me is the depot model, which has enabled us to retain our loyal team and focus on providing an excellent, uninterrupted service to all our customers."
"Having worked long and hard building your local reputation, building a great team, and building fantastic customer relationships, NWF Fuels is the safest pair of hands in the industry for carrying on your legacy."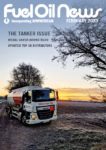 This article originally appeared in the February 2023 issue of Fuel Oil News magazine.
View the magazine