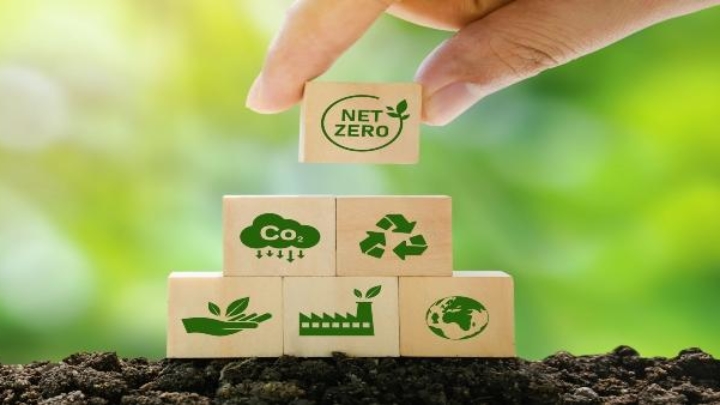 The specification sets out:
That currently available renewable liquid fuels for use in fixed combustion applications for heating, hot water and cooking must be wholly derived from waste sources, such as used cooking oil, to ensure sustainability and decarbonisation of the liquid fuel heat sector with bio-liquids which do not impact land use or contain polluting fossil fuels.
Audit requirements to maintain sustainability and decarbonisation via liquid fuels going forward
The process for next generation renewable liquid fuels to be evaluated for suitability for fixed combustion applications.
Sustainability assured
The publication by the British Standards Institution (BSI) follows an extensive review process by industry specialists alongside a public consultation. It replaces the existing voluntary industry standard BLPS 25 which OFTEC had previous published. Waste derived HVO is already recognised in the Standard Assessment Procedure (SAP 10.2) for compliance with building regulations, but this new specification provides the means and mechanisms to ensure that only sustainable liquid fuels are used in the heat market.
In publishing the standard BSI explained: "Around 1.5 million homes in the UK currently rely on liquid fuel heating. For the sake of the planet's future they must convert from using fossil fuels to low carbon renewable liquid fuel alternatives.
"To hasten this conversion, we've produced an environmentally sustainable bio-liquid fuel specification for the domestic fuel industry.
Why use PAS 5420:2023?
It defines waste source fuel feedstocks parameters, enabling those developing future fuels to recognise and understand what is acceptable in terms of environmental and sustainability criteria for home heat market liquid fuels.
It provides for a robust, cost-effective liquid fuel decarbonisation option that can drastically reduce carbon emissions from domestic heating.
It enables the ongoing monitoring of fuels to maintain quality in terms of environmental and sustainability criteria to satisfy and support future decarbonisation targets and legislation.
It enables industry bodies to incorporate reference to this PAS within their own practices and procedures.
It can help businesses develop their expertise with sustainable biofuels.
Minimising cost and disruption
The announcement comes as OFTEC calls on the government to adopt a technology neutral approach to off-grid decarbonisation which recognises renewable liquid fuels. OFTEC argues that harder to treat rural off gas grid oil properties would otherwise face unaffordable high costs and disruption to switch away from liquid fuel systems and that end users should have the option of using HVO via a more affordable, non-disruptive conversion, which itself immediately reduces emissions by 88%.
Around 150 oil heated properties across the UK have already been converted to HVO as part of an industry demonstration project which has been running for over two years. OFTEC's registered technicians are already skilled, with the fuel and infrastructure already existing, to be able to scale up decarbonisation of the liquid fuel heat sector.
Paul Rose, CEO of OFTEC, commented: "This is an important milestone in delivering a renewable liquid fuel solution for oil heated homes. We've demonstrated that HVO works as a direct replacement for kerosene and this new PAS ensures the continued use of sustainable waste derived liquid fuels.
"The mounting evidence to support HVO cannot be ignored, and this new specification will help to deliver a low carbon, sustainable future for oil heated homes. We urge the government to recognise this opportunity to more quickly decarbonise the off-grid sector whilst minimising the cost and disruption for consumers."
More information on PAS 5420 can be found here.
For more information about HVO visit: www.futurereadyfuel.info.