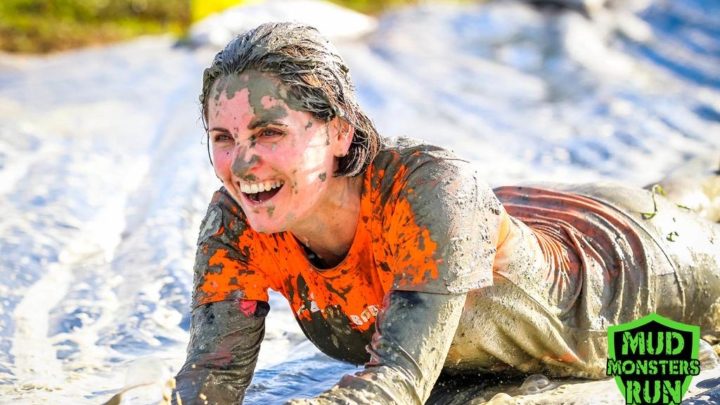 This month we chat with Clare Charlton, head of sales and marketing at Mabanaft.
"Always strive to do your best."

Clare Charlton
Please give your career history in 25 words or fewer
24 years working in the industry, always working in front office/sales roles apart from my short stint in logistics around the early 2000s.
Describe yourself in 3 words
Driven. Practical. Sociable.
What were your childhood / early ambitions?
To be a sports journalist.
Describe your dream job (if you weren't doing this?)
PE teacher.
What's the best business advice you've ever received?
Never give up and enjoy a drink after work.
Share your top tips for business success
Always strive to do your best, don't give up if you don't succeed, and network.
What's your most recent business achievement of note?
Winning a piece of business.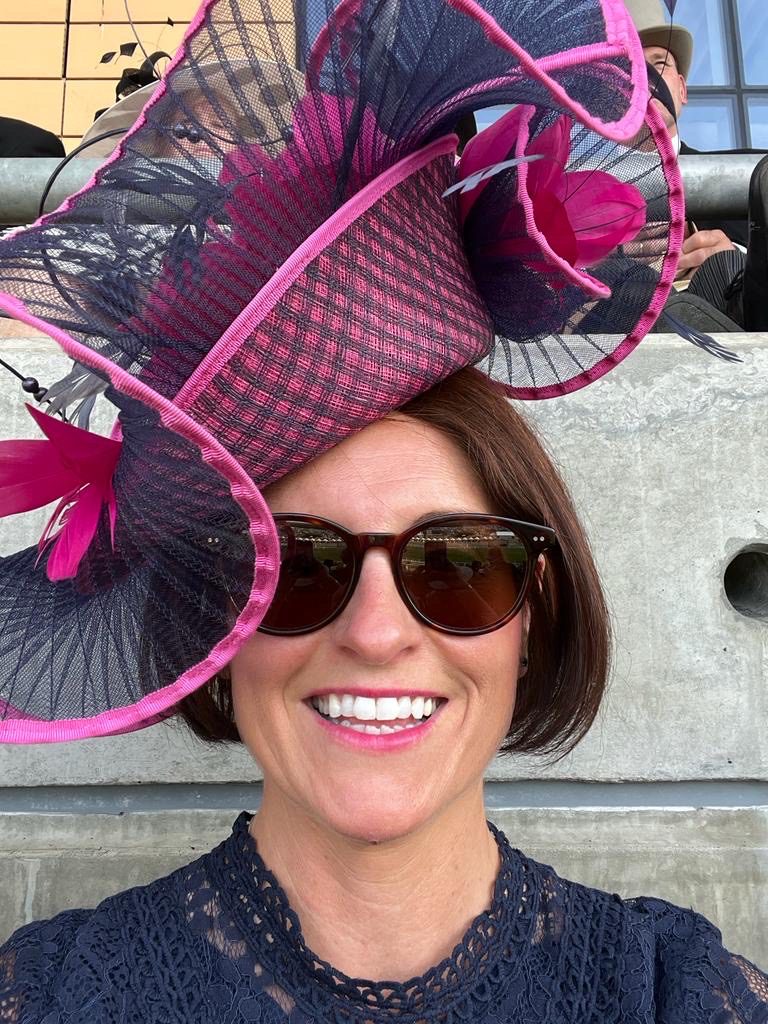 Tell us your greatest fear
Being stuck in a lift – and it happened recently!
Which is most important – ambition or talent?
Ambition.
What's the best thing about your job?
No day is ever the same.
Which is the quality that you most admire?
Integrity.
What are you most likely to say?
The hotspot on my mobile/laptop doesn't work.
What are you least likely to say?
Everything is running smoothly, NOT.
Describe your perfect day
Summer holiday, sitting by the sea having a cool drink.
Do you have a favourite sports team?
The Eagles – Crystal Palace.
What's the biggest challenge of our time?
Climate Change and our children growing up.
Cheese or chocolate?
Both.
Share your greatest personal achievement
My two daughters and hopefully finishing my London Marathon next month.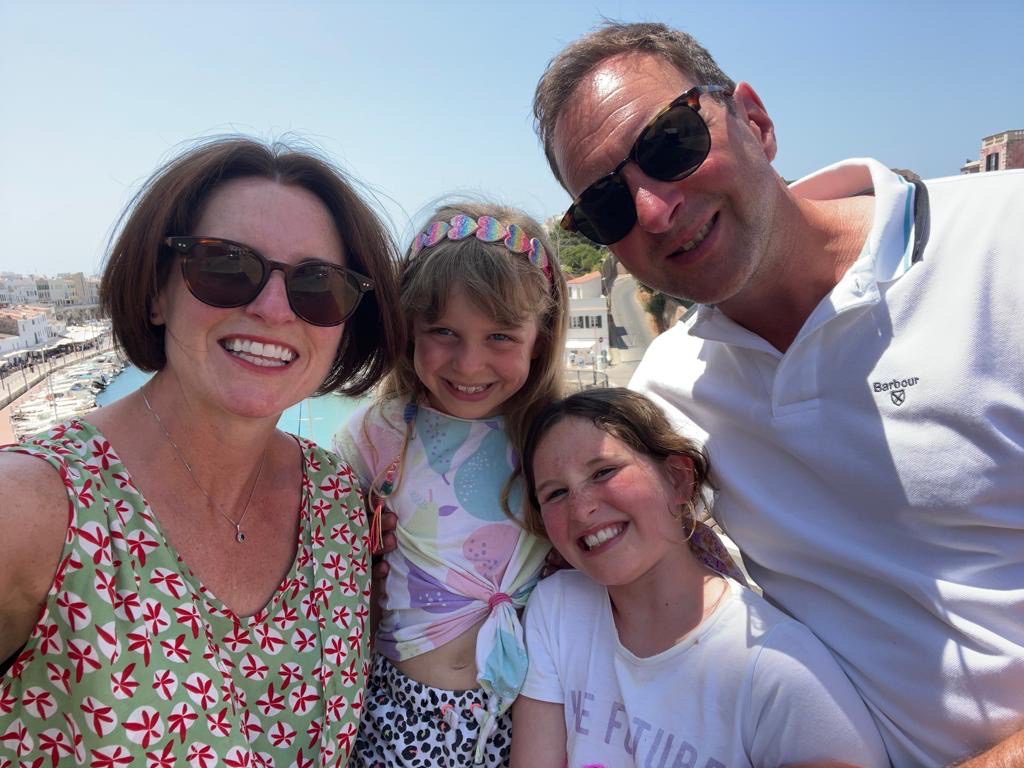 What's your pet hate or biggest irritant?
Chewing gum.
If you were on 'Mastermind' what would your specialist subject be?
Sports.
If you were elected to government what would be the first law you'd press for?
No one should be homeless.
If your 20-year-old self saw you now what would they think?
Doing good.
What is number 1 on your bucket list?
Taking my daughters on safari.
What 3 things would you take to a desert island?
Gin, music, boat.
Tell us something about you that people would be very surprised by
I enjoy taking part in Mud Monster, Tough Mudder races.
Who would you most like to ask these questions of?
Emmeline Pankhurst.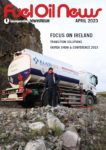 This article originally appeared in the April 2023 issue of Fuel Oil News magazine.
View the magazine