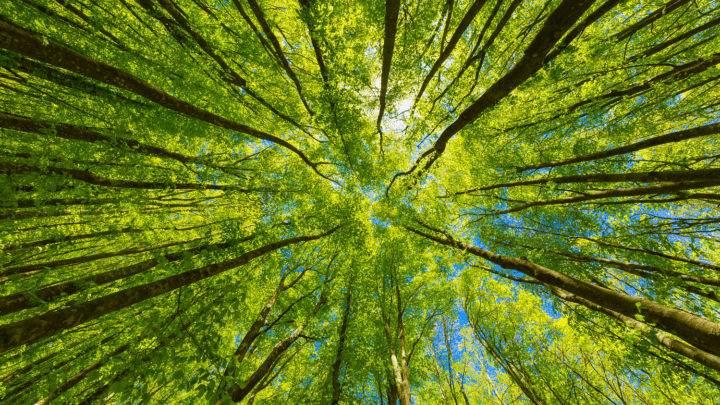 Integrated into the transportation, heating and industrial sectors, Mabanaft plays an active role in energy transition, combining economic growth with ecological and social responsibility. With sustainability at the forefront of the company's mission, we hear more about Mabanaft's approach to avoiding pollution and promoting environmental awareness with every drop of fuel they sell.
A new method
Carbon offsetting is becoming increasingly popular with customers and, in a recent customer survey, 91% of existing customers wished to understand how to reduce their carbon emissions with Mabanaft. Offsetting works by compensating any CO2 emissions that arise from human and industrial activity.
Mabanaft introduced a quick solution to make carbon offsetting easier than ever for its customers and now, when a fuel order is placed via the Mabalive portal, by simply ticking the carbon offset box, Mabanaft will ensure that fuel is Carbon Offset.
Carbon offsetting is achieved through global projects that cover a range of renewable and environmentally friendly energy sources. They include:
Hydro Electric
Wind Power
Solar Energy
Wind Farms
Tree Planting
Forest Conservation

Stronger together
Mabanaft participates and invests in sustainable companies and projects across Europe to help raise awareness of the environmental impact caused by energy extraction. These collaborations cover multiple industries and energy types.
Tree-Nation
Tree-Nation was founded in 2006 with the aim to reforest the world. Planting trees is one of the most efficient solutions to fight climate change. Every year, 13 million hectares of forest disappear, contributing to 17% of global CO2 emissions.
At Mabanaft, reforestation is an important focus. Currently working with Tree-Nation to offset flight emissions caused by their employees, Mabnaft has, so far, significantly supported CommuniTree in Nicaragua.
This allows families to reforest, and care for, unused parts of their land in exchange for payments for ecosystem services. This project encourages forest cover in the nearby watershed through better land management which has drastically improved the quality of life for Nicaraguan farmers.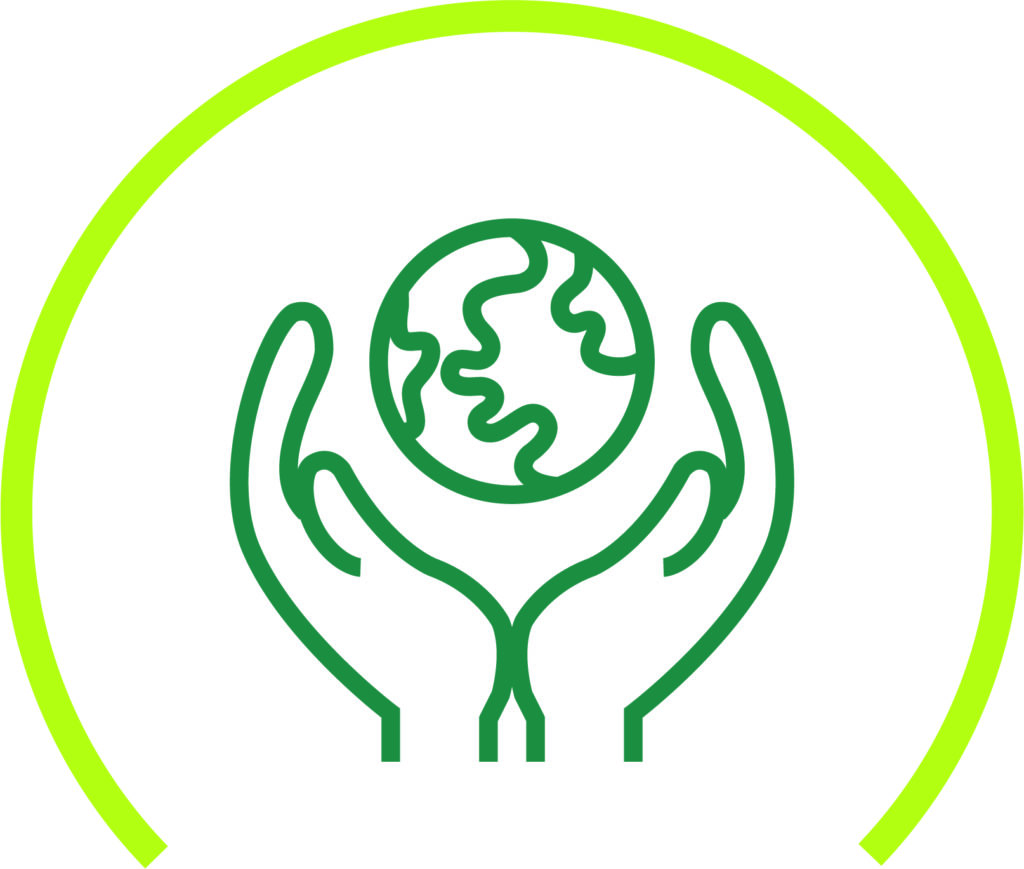 Since supporting Tree-Nation, Mabanaft has planted 23,476 new plantings and reforested almost ten hectares of forest.
The Eden Project
Mabanaft has been supporting Eden Projects throughout Madagascar since 2007. These particular projects have seen over 16 million mangrove trees successfully planted in remote areas. Subsequent employment opportunities have also meant that the livelihood of local people has improved enormously.
Aquaventus
Aquaventus is an association made up of innovative organisations, research institutes and international companies that are seeking a new age of climate-friendly energy. This pioneering project is focused on the offshore production of green hydrogen.
Green hydrogen is key in energy transition, acting as an emission-free alternative to traditional fossil fuels. The EU and Germany aim to be completely carbon neutral by 2050 and the production of green hydrogen "will be one of the key components of this transformation" comments Oleksandr Siromakha, head of sustainable fuels at Mabanaft.
With a goal to install a total of 10 gigawatts of offshore wind turbines in the North Sea by 2035, one million tons of green hydrogen could be produced per year developing a multitude of opportunities for the energy industry.
P2X Europe
Mabanaft is purchasing carbon-neutral power and X products (P2X), such as e-fuels and petrochemical specialities, from corresponding projects intending to market them through respective channels. This makes Mabanaft one of the first companies in Germany to supply its customers with e-fuels that can be burned carbon-neutrally, as no extra CO2 is produced.
eFuel Alliance
Mabanaft and its subsidiary OIL! Tankstellen are advocates for the development of climate- neutral liquid fuels. To further promote this, they have partnered with eFuel Alliance, a project committed to promoting and expanding the production capacities of e-fuels to reduce CO2 emissions in the future.
Mabanaft CEO, Jon Perkins, has commented that "e-fuels are climate-friendly, as they only release as much CO2 in use, as we previously captured for production – and they offer the big advantage that the existing infrastructure can continue to be used."
A cleaner future
Mabanaft is one of the leading companies focussing on innovative energy transfer. With demand for cleaner energy options growing every day, Mabanaft is also engaging in group projects across SAF and HVO to support this goal.
Carbon offset projects are a great way to protect our environment and give back what we take and, you can find more information on the ways in which Mabanaft is delivering clean energy at www.mabanaft.com/en.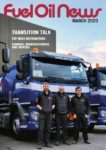 This article originally appeared in the March 2023 issue of Fuel Oil News magazine.
View the magazine