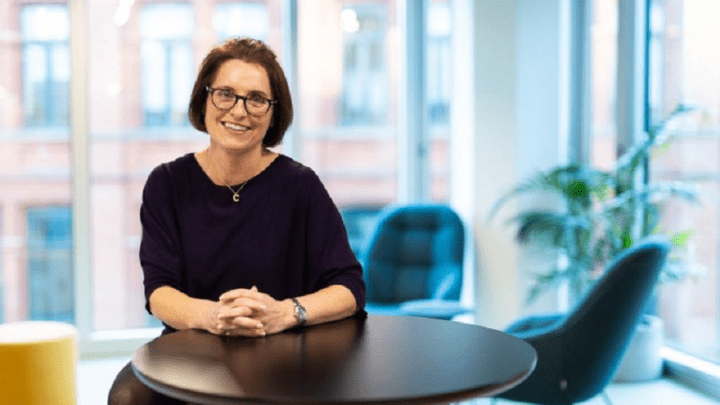 Claudia Weeks, content editor for Fuel Oil News, spoke with Clare about her upcoming challenge, to discover how her training is going and why she selected this particular charity.
Training for the marathon
"Training is going well," Clare shared. "I have been able to fit my shorter training runs in and around my workdays in London – so I get to see some of the London sites and dodge the tourists along the Southbank!"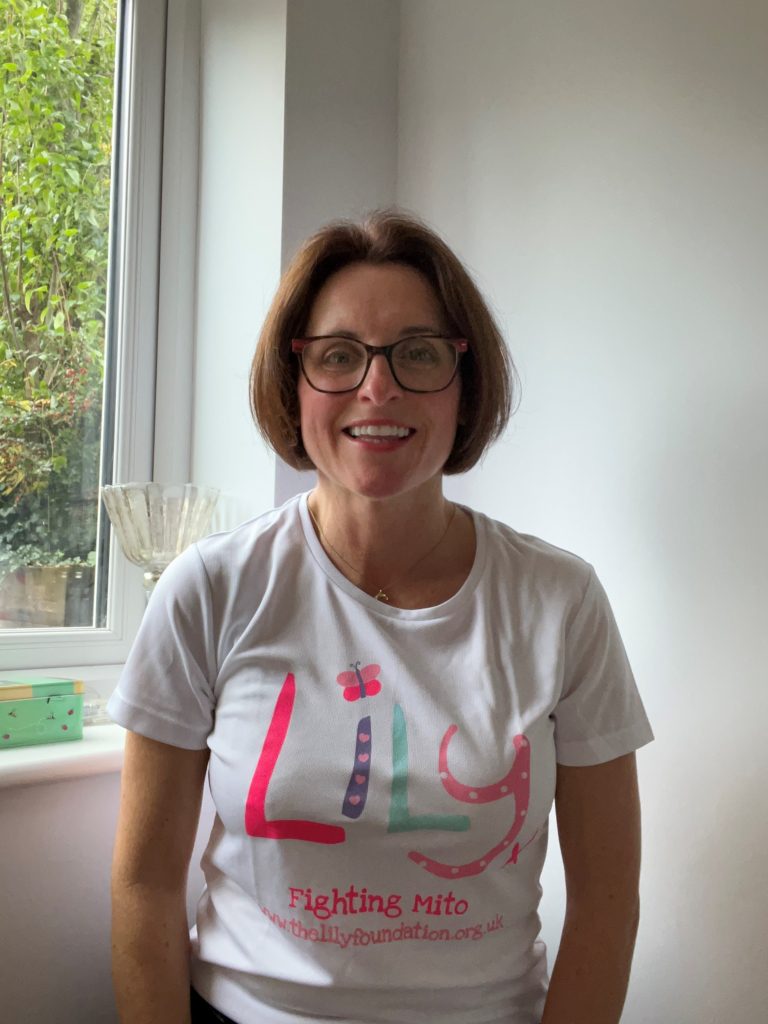 "I find it a real stress release and, as a mental health first aider at Mabanaft, I know that is important. My long run tends to be on Sunday and from this week the miles really start to clock up, but I really look forward (at the moment!) to these Sunday challenges.
"I am following the Improver Training Plan on the London Marathon website, which has been a useful aid, and the charity has also been supportive by connecting me with others running for The Lily Foundation."
The Lily Foundation
Clare has chosen to run and raise money for The Lily Foundation which is the UK's leading mitochondrial ('mito') disease charity and the largest charitable funder of mitochondrial research in Europe.
The Lily Foundation's mission is to improve the lives of people affected by mitochondrial diseases, while working towards a future where mitochondrial diseases can be effectively treated or cured.
Clare is passionate about supporting the foundation: "I wanted to run The London Marathon, and this is my second attempt after first completing it in 2007. The Lily Foundation is a charity which is local to where I live, and I often see the name at local events.
"Mito can affect babies, and children can develop it later in their young lives. The charity supports the families affected by this disease in many ways and, as a parent of two young children aged 10 and 7, if I can do something to help others in what is an unimaginable time then I will. It's that simple really."
The Lily Foundation said: "We're enormously grateful to Clare for her incredible fundraising efforts. Every penny she contributes helps us to raise awareness of mitochondrial disease, and brings help, and hope, to affected families."
Race Day
Claudia asked Clare what her plans were for the race day itself. "Plans for the day will include a friend dropping me off at the start line and then my husband, my two daughters (in their Lily T-shirts and armed with clappers) – and lots of friends and family are coming along to spot me and shout support along the route.
"At the end, I'm hoping to have a glass of Champagne to celebrate. Or maybe a cold beer. Probably both!"
Fuel Oil News wishes Clare the best of luck for the big day and looks forward to hearing all about it. If you would like to sponsor Clare and support The Lily Foundation, then please visit: https://www.justgiving.com/fundraising/clare-charlton4
If you or anyone in your team is running The London Marathon this April then please do let us know by emailing: claudia@andpublishing.co.uk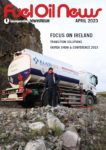 This article originally appeared in the April 2023 issue of Fuel Oil News magazine.
View the magazine