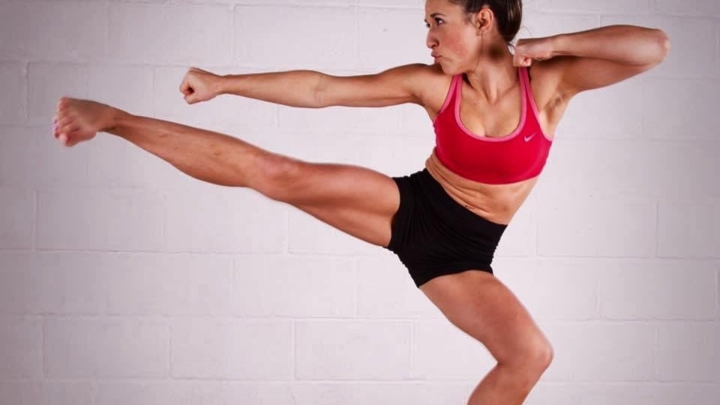 In our March issue we speak with Vicky Darch, who is both a sales executive at Darch Oil and a martial arts instructor, to discover how Vicky spends a typical day.
MY ALARM GOES OFF AT…
5.30am, 5.40am and finally, at 5.45am, I get a Facebook message from my soul sister Laura!
THE FIRST THING I DO IS…
Is open Laura's message and make sure I am ready to get up for our half an hour daily HiiT work out – this prepares me for the day.
I CAN'T LEAVE THE HOUSE WITHOUT…
My mobile phone and my kids as they have to get to school.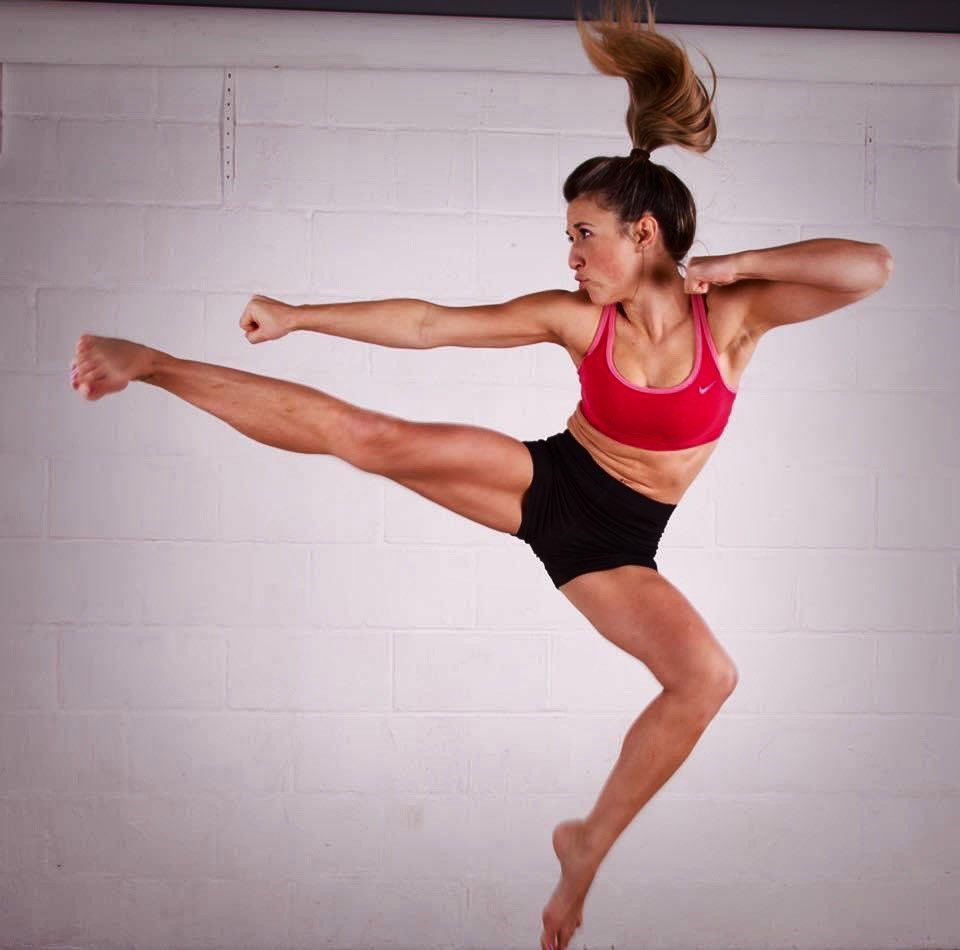 MY TYPICAL DAY – (As a sales executive by day and a martial arts instructor by night!)
As a single Mum, it is always a rush to get out of the house and it is all on me to make sure we leave on time. Upon leaving the house I start by being 'Mum's taxi', getting my daughter to her dad's for breakfast and my son to his secondary school and then I will make my way to work to start for 8.30am.
As I pull up to work, I'm sure everyone can hear me before they see me by the loud music coming from the car. The music gives me happy vibes and motivation!
Once I have greeted everyone, I will go and make my bucket of coffee a.k.a. breakfast, load the computer, start filtering through my emails and then the phones pretty much start ringing from 8:30am.
On an average day, my duties are mainly telephone based, dealing with quotations, orders, account queries, boiler servicing, telemetry devices, customer queries, budget plans, payments, and outbound calls.
I am proud to say I am the team representative for the depot and this involves reporting any comments and suggestions from employees, organising incentive events for the staff, such as a step competition to win a smart watch. This helps keep the team morale high, with everyone motivated to succeed. Then it is time to top up on the caffeine with a caramel latte a.k.a. lunch.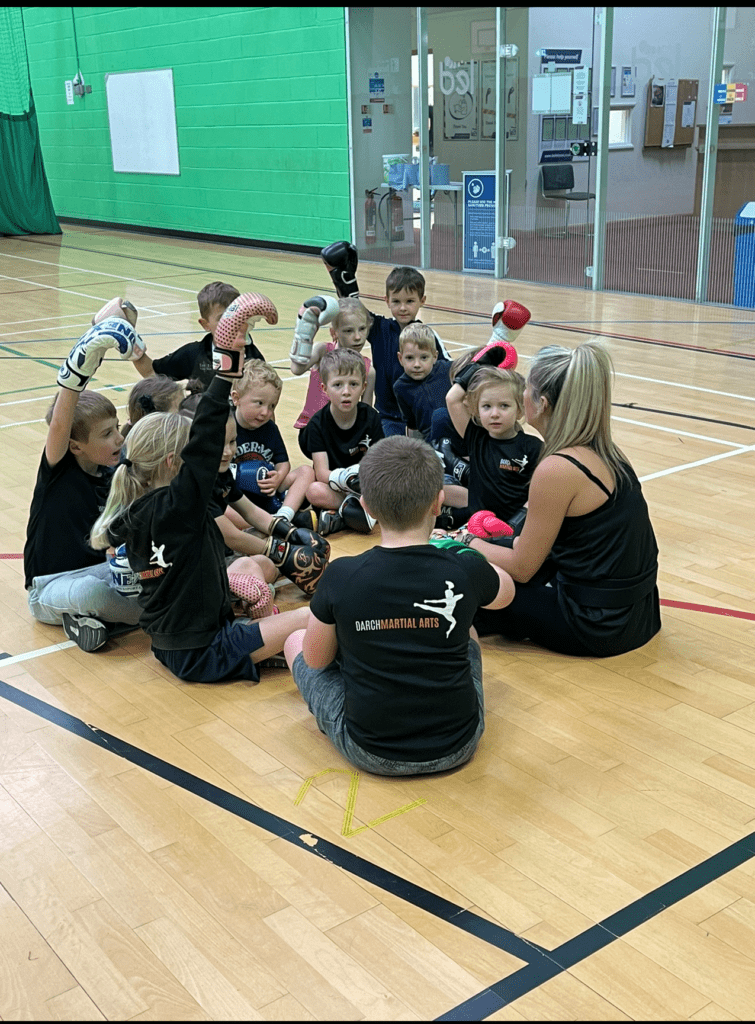 After work it is back to being 'Mum's taxi', collecting the children from school and then home to make the dinner. At home, I continue to work, multi-tasking working around the kids. Then I have another caffeine hit and then it is 'Mum's taxi' again taking my son to his martial arts club and my daughter to gymnastics.
Then my second job begins – teaching kickboxing! I teach 4 different classes, Little Ninjas (aged 3–7), Juniors (aged 7-14), adults (aged 14 and above), and a ladies only class. During the class they get an SAS style warm up, they will go through curriculum work, pad work, self-defence, and various other challenges that I set for them. This leads to them being graded to earn belts starting at white all the way up to black.
I love being a martial arts instructor because it helps people in so many ways. The key benefits are self-confidence, discipline, motivation, getting fit, having fun and socialising. It also helps many children with things like ADHD, autism etc. Then it is home to bed!
MY MOST MEMORABLE WORK MOMENT…
When the systems were down and I worked from 8:30am until 2:30am whilst home schooling my children – it was very challenging!
THE WORST PART OF MY JOB…
Listening to customers and their worries about the cost-of-living crisis because I feel so sad for everyone in these difficult times.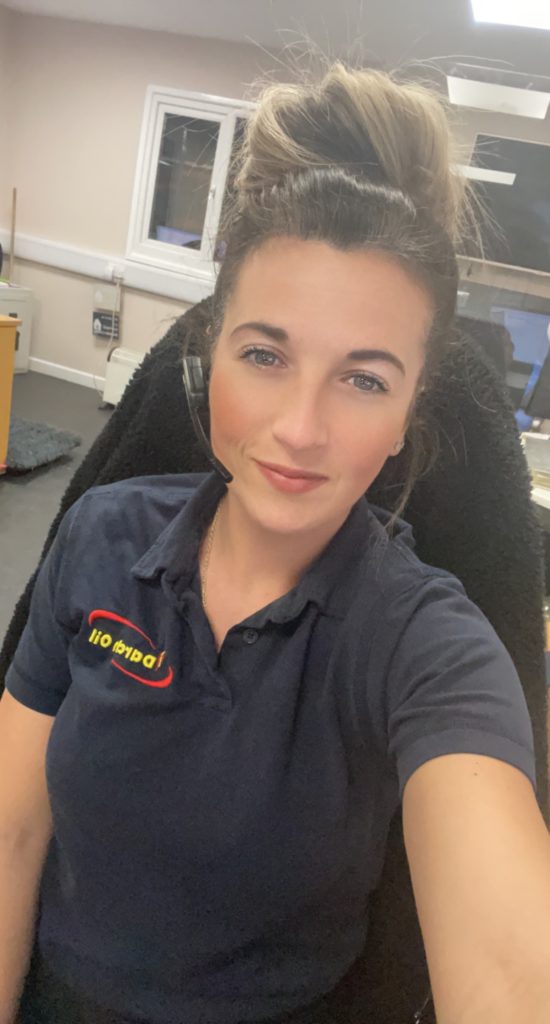 THE BEST PART OF MY JOB…
The best part of my sales executive job is my team. We are like a family and always strive to give the best possible customer service and when those phones do not stop ringing, we keep each other going.
The best part about being a martial arts instructor is making a difference in people's lives as it has a positive impact on their mental health.
I RELAX AFTER WORK BY…
Watching a movie with my kids.
MY FAVOURITE MEAL IS…
Coffee!
ON MY BEDSIDE TABLE IS…
Crystals and a lavender candle.
THE LAST THING I DO EACH DAY IS…
Have a hot steamy shower then I get into bed and scroll social media until I fall asleep.
I'M NORMALLY IN BED BY…
11pm but it takes time to wind down.
Categories: People
Type: Interview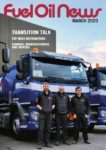 This article originally appeared in the March 2023 issue of Fuel Oil News magazine.
View the magazine