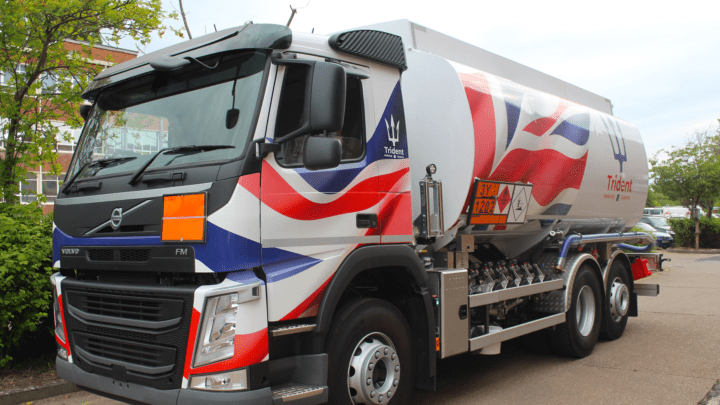 A unique British-manufactured system, Trident includes in-cab complete compatibility GPS/GPRS and sim card with cloud-based software.
The new Trident Bottom Socket sits within stainless steel weather-resistant housing and quick and easy-to-use drive controls with an anti-contamination software ensures safe and clean fuel deliveries. Automation also allows quicker and more efficient deliveries saving both time and money.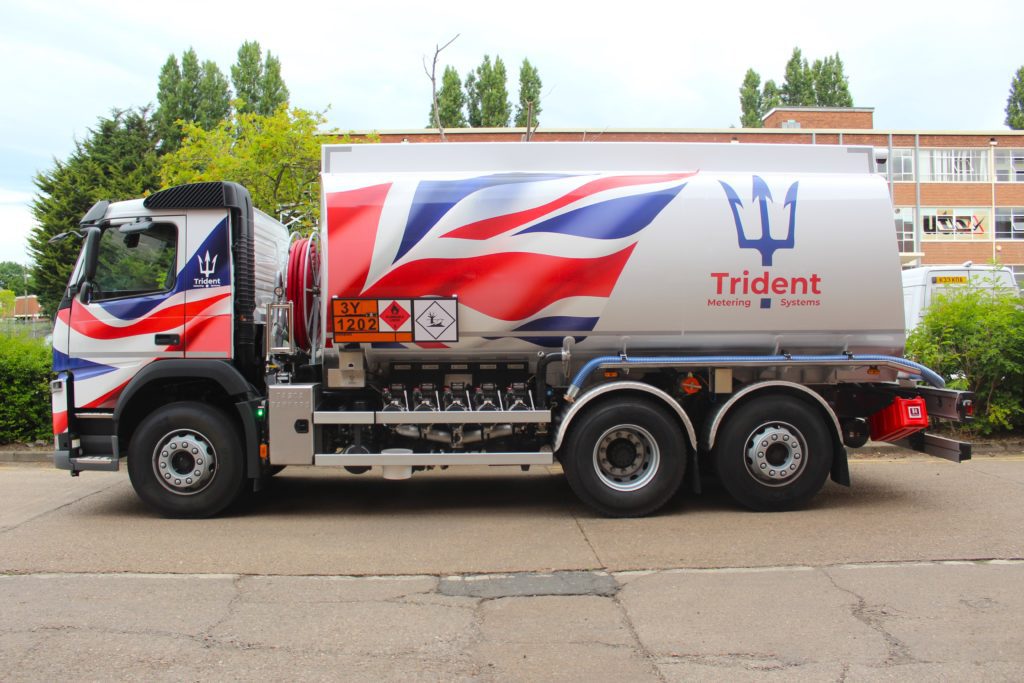 The unique design also means that the system is smaller and lighter, with less parts used.
For further details of this new system contact Shaun Harte on 07799463636 or email shaunharte@aol.com