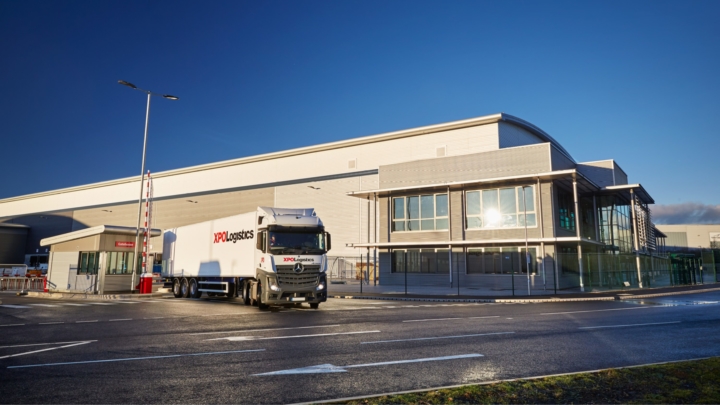 The company, which has committed to being a responsible supply chain partner, has replaced the site's heating fuel with hydrotreated vegetable oil (HVO) biofuel. The HVO product sourced by XPO is manufactured from waste material, expanding the company's support of the circular economy.
Art of the possible
XPO estimates that switching from heating oil to HVO will save 220,000 kg of CO2e emissions a year from the Motherwell operation. The company operates 100,000 sq. ft. of the multi-purpose facility as a satellite site for its less-than-truckload (LTL) and dedicated full truckload transport networks, as well as warehouse storage for customer goods and office space.
Dan Myers, XPO's managing director – UK and Ireland, said, "This innovative application of HVO again demonstrates the 'art of the possible' in our thinking and our approach to sustainability. It is a clear demonstration of our commitment to how we are working for a better planet."
XPO is a leading innovator of transport services in Europe, including technology-enabled truckload, less-than-truckload, truck brokerage, managed transport, last mile and freight forwarding. The company tailors its solutions to customer-specific needs across a range of consumer, trade and industrial sectors and world-class events.