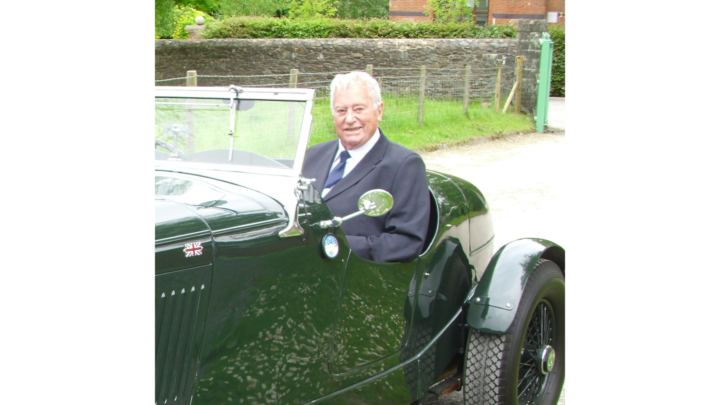 Known to a great many in the sector as both the founder of Gilmore Fuel Oils and as the President of the FPS following his appointment in 1985, Sidney was a popular industry figure, extremely well-liked and respected and recognised for his hard work.
Born in Ballyhalbert in 1925, Sidney showed an entrepreneurial flair from an early age and, following an apprenticeship as a motor mechanic, he went on to open his own garage at the back of his grandparents' house in Rubane.
Sidney's work ethic rapidly came to the fore as he combined running a petrol station with buying and selling cars as well as selling insurance until a chance conversation with Hugh Hylands, who told him that there was good money to be made from oil, triggered Sidney's move into fuel distribution and saw the launch of Gilmore Fuel Oils, a business that grew rapidly.
When he got word of a new oil company wanting to set up in Northern Ireland, Sidney got in touch and agreed a deal to be distributor for this new company, PetroFina, based in London – a relationship that went from strength to strength.
A move to Belfast followed, along with the acquisition of a workshop and filling station and this continued growth and success enabled Sidney to start his collection of vintage cars – a passion that lasted to the very end.
In 1985 Sidney was nominated to become the President of the Federation of Petroleum Suppliers for Great Britain and Northern Ireland and found himself required to travel extensively igniting a passion for travels that took him on many memorable trips.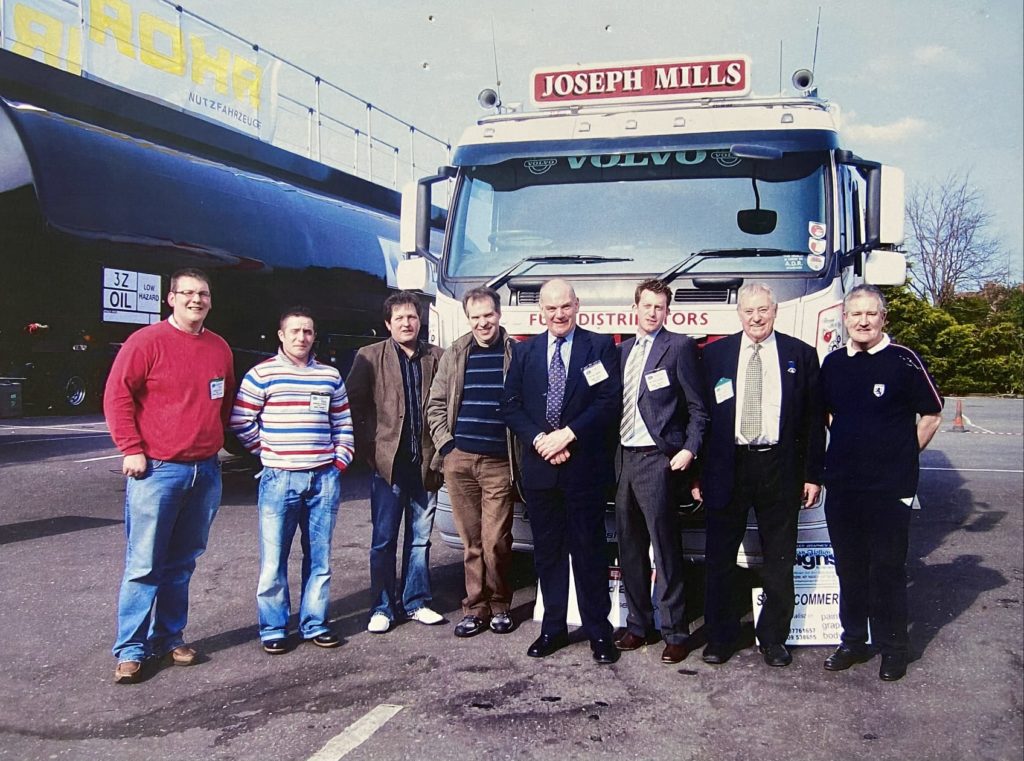 His family describe him as a big-hearted character who has left them with many happy memories and Sidney will be sadly missed and lovingly remembered by extended family and friends and all those who knew him.
Our thoughts are with them all at this time.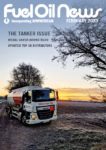 This article originally appeared in the February 2023 issue of Fuel Oil News magazine.
View the magazine