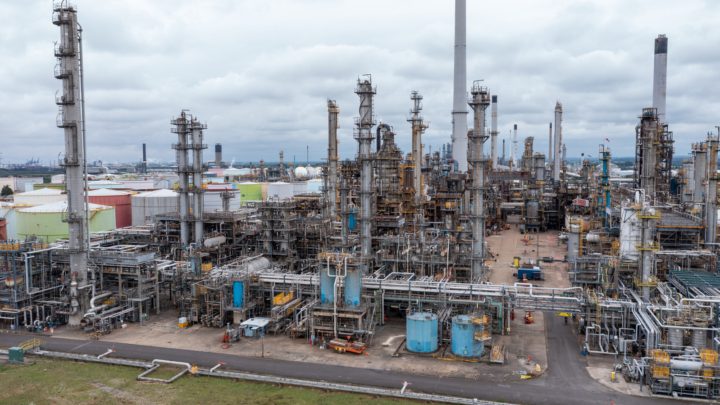 Following the submission of a plan to deploy carbon capture technology in order to reduce carbon emissions at the site, the refinery has been selected for the next phase of CCUS sequencing. BEIS has included Prax Lindsey Oil Refinery in the list of 20 projects to proceed to the due diligence stage of the Phase-2 Cluster Sequencing process, which in turn opens the potential to access government funding.
A boost for decarbonisation and the local economy
The proposed plan will see innovative CCUS technologies employed to accelerate the Prax Group's decarbonisation ambitions, facilitated by connection to CO2 pipelines and storage under the North Sea. In addition, these technologies will provide an opportunity for nationally important energy infrastructure to participate in the energy transition. The project is set to be a boost not just for the refinery but for the Humber area more generally and will support jobs and investment.
Luc Smets, general manager at Prax Lindsey Oil Refinery, said: "We are extremely pleased to have been selected for the next phase of CCUS sequencing. This underlines our determination to support the local economy and the wider community, whilst enabling us to explore new, sustainable business opportunities. As a dynamic and forward-thinking organisation, we consistently look for ways to keep our business innovative so that we can continue to meet the needs of our customers, whilst being mindful of the planet and its resources.
"Committing to decarbonising our emissions represents the firm commitment we have to minimising adverse effects on the environment, wherever it is practical for us to do so.  In this, we are committed at all levels and within all functions of the Prax Group."