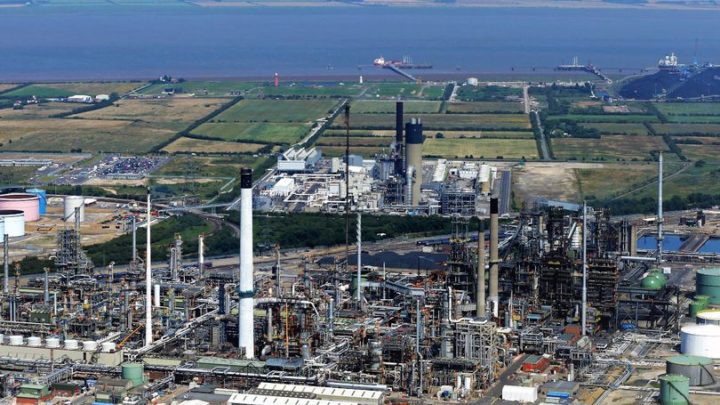 Chris Gilbert, Humber Decarbonisation Projects Manager at Phillips 66 Limited Humber Refinery said: "We are pleased to be a part of the announcement of shortlisted projects, and we look forward to receiving further clarity for future stages and selection. This announcement provides confidence that CCUS and Net Zero remain a government priority."
The Phillips 66 Limited Humber Refinery carbon capture plans are part of Humber Zero, a world-scale carbon reduction project, which aims to prevent up to 8 million tonnes of CO2 from the Immingham industrial area entering the atmosphere by around 2030.
Huge potential impact
Chris continues: "Carbon capture and storage is vital in supporting the decarbonisation of the UK industry. Our carbon capture facility would be the first of its kind for a refinery. This has the potential to have a huge impact on reducing industry carbon emissions and support refineries across the globe to do the same through knowledge sharing."
The Humber Zero project is one of the many lower carbon initiatives the Humber Refinery is a part of. The Humber Refinery is the only refinery in Europe to produce speciality graphite coke that is used within electrical vehicle batteries, the first in the U.K. to make and supply sustainable aviation fuel at industrial scale and is a collaborator in the development of the Gigastack project, which aims to supply the refinery with hydrogen produced from electrolysis using renewable power. 
Ruth Herbert, chief executive at the Carbon Capture and Storage Association (CCSA), said: "I am delighted to see the government providing certainty to business today by confirming the Phase 2 shortlist. These world-leading projects can now move forward and prepare for the next stage of the process, which we hope will advance swiftly.