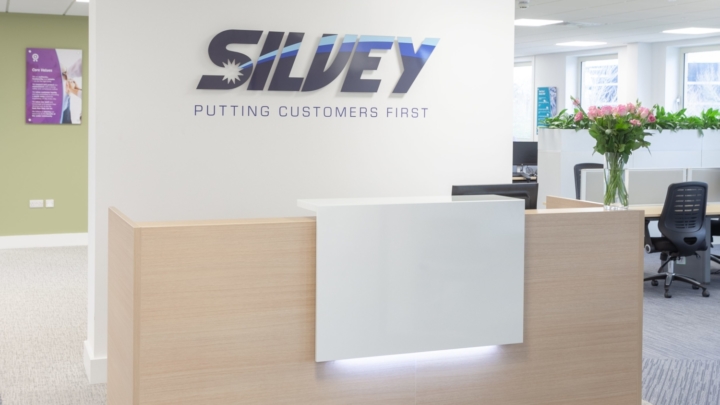 From September 2022 businesses in Ireland will be able to take advantage of Silvey Fleet's services to save money, reduce time spent on administration and manage compliance.
The Silvey Fleet fuel card will give fleet managers in Ireland access to competitively priced fuel at more than 400 sites throughout the Republic of Ireland. In addition, the online portal gives customers control of their account, including being able to order new cards or cancel existing ones. Customers can also access invoices at any time, even when away from the office, and are supported by Silvey Fleet's 24/7 phone support service.
Increased efficiency in fleet management
Silvey Fleet offers enhanced fleet management functionality via its Miles Monitor product. For drivers, the mobile app enables the capture of mileage and submission of expenses. For managers, it makes the production of Revenue compliant, payroll-ready files and reports on MPG and CO2 emissions simple and straightforward.
Compliance is an important factor in the management of fleet activities. Miles Monitor's functionality includes checking driver licences, insurance policies and NCT certificates to ensure that they are accurate and up to date, so that managers know this is under control.
Silvey Fleet's focus is on its customers and ensuring that their ever-changing requirements are constantly met. For example, many businesses including commercial fleet operators will be considering alternative fuels. Miles Monitor can help to identify where replacing existing fleet vehicles with an EV alternative makes commercial sense. An E-feasibility analysis will assess both the drivers' circumstances and vehicle journey profiles to identify where electric vehicles would be viable. Silvey Fleet is already supporting its customers with energy transition and providing payment options based on the customer's requirements.
A reputation built on service
A Gold accreditation from Investors in People demonstrates the level of importance Silvey Fleet places on delivering a very high-quality customer service. Constantly striving to add value for customers and keep them central to everything it does has allowed Silvey Fleet to build successful, long-term relationships. As a result of spending the time getting to know each of their customers, Silvey Fleet's dedicated account managers are able to proactively help them improve efficiencies in their fleet.
Managing director Miriam James said: "It is incredibly exciting that Silvey Fleet is expanding into Ireland to offer our market-leading fleet management solutions to a new audience. We look forward to welcoming new customers to the Silvey Fleet family."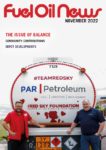 This article originally appeared in the November 2022 issue of Fuel Oil News magazine.
View the magazine