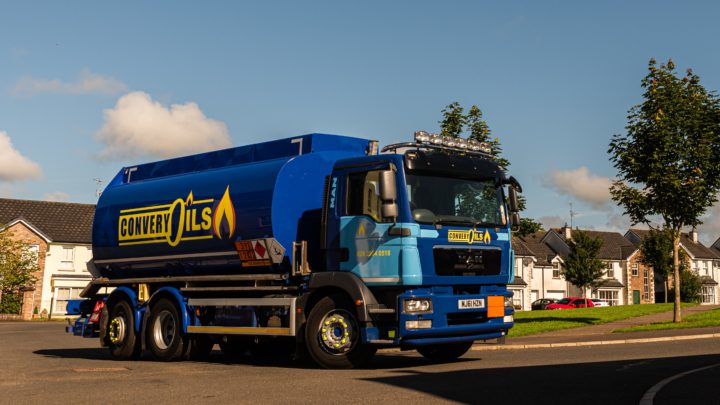 The engineering business manufactures a wide range of fuel storage equipment including fuel bowsers and static bowsers for on-site refuelling and bunded fuel storage tanks with up to 90,000ltr capacity.
Convery Oils originally began as a Shell service station back in 1964, alongside the engineering works and, since that time, the Convery family has built an impressive reputation for providing quality products and services to the local area. Fuel Oil News spoke with Eamon to learn more about these complementary family businesses.
"The business was founded by John Convery (Eamon and Donal's father) in 1964, and John, who sadly passed, is survived by his wife (Eamon and Donal's mother) Mary who is now 95 years old!" Eamon begins, explaining the origins of the family business. "Mary, my mother, is still passionate about the business and likes to enquire regularly to see how everything is going, she is definitely the matriarch of Convery Oils!"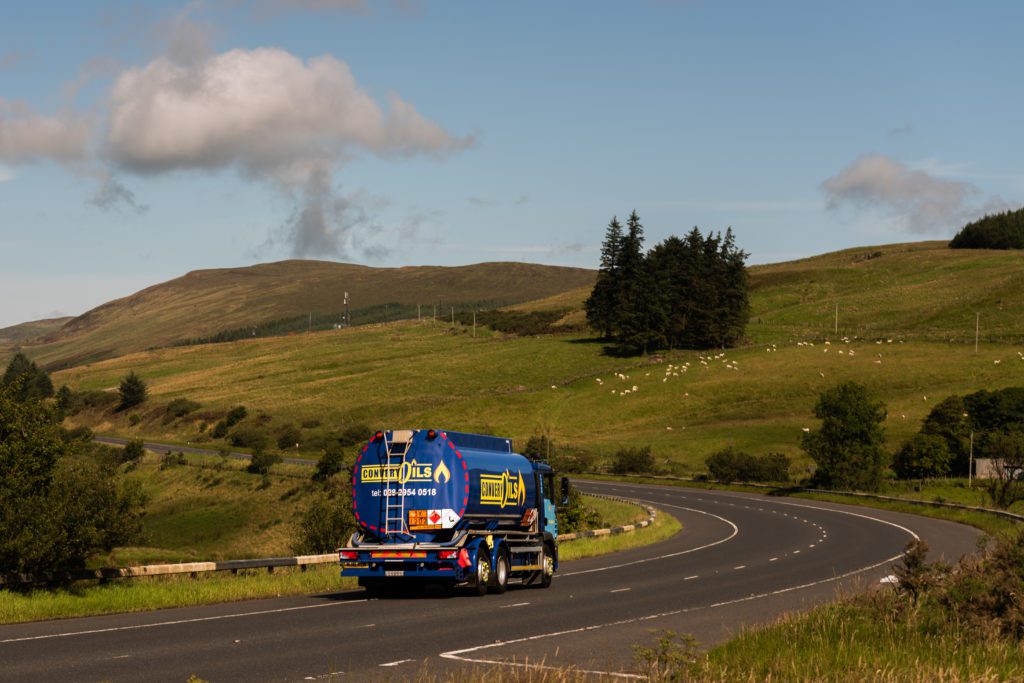 Filling a gap
Eamon continues: "It was initially a Shell service station with an attached light engineering works servicing the local community. In 1976, Convery Oils added fuel distribution to its services, filling a gap in the local fuel market.
"Penetration into the fuel market was gradual at first but, as we began to promote our brand, the pace quickened. The growth was helped by the ever-increasing number of homes switching to oil as their preferred fuel for home heating at this time. In the early days of the business there were probably only two other fuel suppliers within a 15-mile radius of our location – nowadays this number has swelled to eight.
"Since 2002, the business has continued to grow. We discontinued petrol retailing in 2012, using the forecourt space to expand the engineering factory space."
Convery Oils is now a well-established and highly respected brand in its catchment area. Very proud to be an integral part of the surrounding community, Eamon commented: "We like to support our local community where we can by sponsoring local sporting organisations and giving back to the community who support us."
Eamon is still keen to grow and to welcome new customers to Convery Oils: "We are always seeking to expand, and new customers often find us through our website converyoils.co.uk or through our social media channels."
A Maxol partnership
Continuous expansion over the years resulted in Convery Oils being awarded the prestigious Maxol Authorised Distributorship in 1996 – a partnership Eamon speaks very positively about as he looks back on the excellent working relationship Convery had with Maxol: "We enjoyed our period as a Maxol Authorised Distributor from 1996 up until Maxol departed the home heat sector to focus on their core all-Ireland service station network.
"This period with Maxol coincided with sustained growth in the fuel business, and we were rewarded with receipt of their All-Ireland Distributor of the year 2003."
Those involved in fuel oil distribution have always formed a close-knit community and Eamon added: "We still have many friends at Maxol and enjoy catching up with them to hear how they and their families are."
The importance of family
From its beginnings, Convery Oils has always been a family run business and Eamon's brother, Donal Convery, manages a complementary business, Convery Engineering, which is sited alongside the depot, manufacturing large scale fuel storage tanks. Convery Engineering has also grown alongside the fuel business.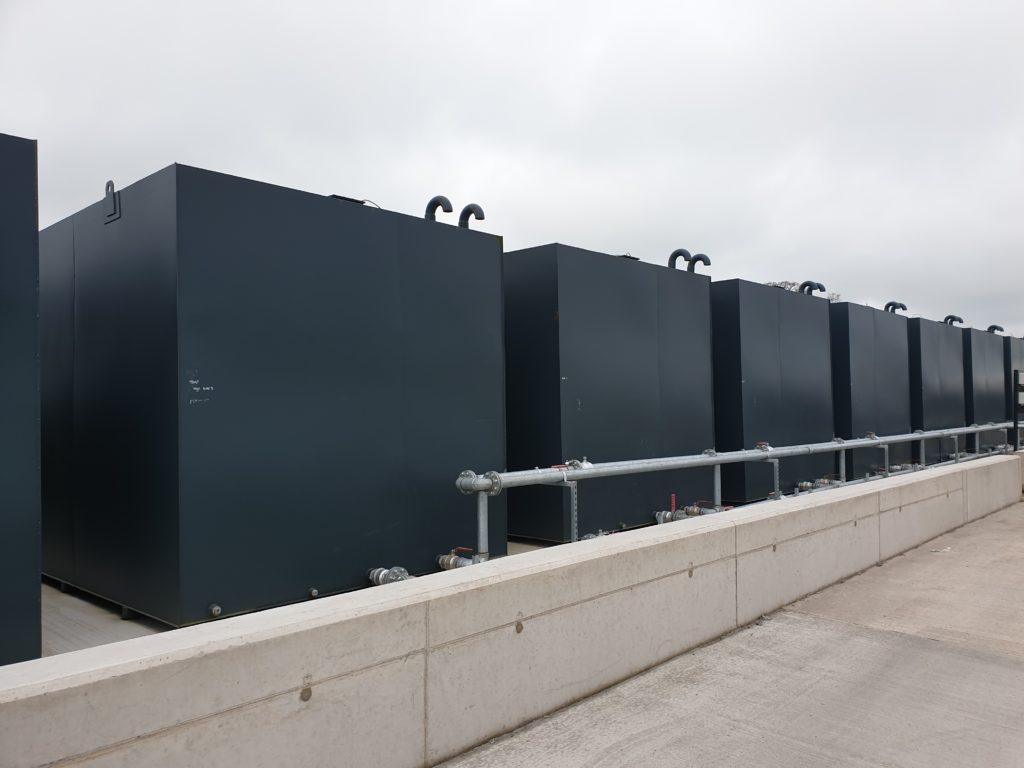 Explaining the set-up Eamon commented: "The two businesses operate independently from each other but, from time to time, we do find areas which require a joint approach, so it is a flexible arrangement that works for us both."
The next generation of the Convery family is already involved in the business too as Eamon proudly explained: "We currently have two members of the next generation of our family involved in the business. Pearse drives one of the fuel delivery lorries and Peter is an OFTEC trained engineer who oversees all boiler maintenance for our customers and tank and boiler installs."
Looking to the future
The industry is changing rapidly, but both Convery businesses are ready to meet those challenges. "Looking to the future Convery engineering has lots of potential to grow further and diversify into other areas of engineering," Eamon explains. "And, in the future, Convery Oils will maintain a strong presence in the liquid fuel market and encompass all the upcoming changes to fossil fuels.
"Recent global events have made life much more challenging for fuel distributors, as well as causing pain and hardship for the end user, due to the dramatic increase in prices.
Hopefully, when I talk to Fuel Oil News again in a few years' time, things will be better for all of us."
With his infectious enthusiasm for the industry, Fuel Oil News is looking forward to the next conversation with Eamon and Convery Oils and wishes them all the best in the meantime.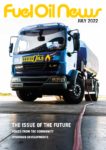 This article originally appeared in the July 2022 issue of Fuel Oil News magazine.
View the magazine