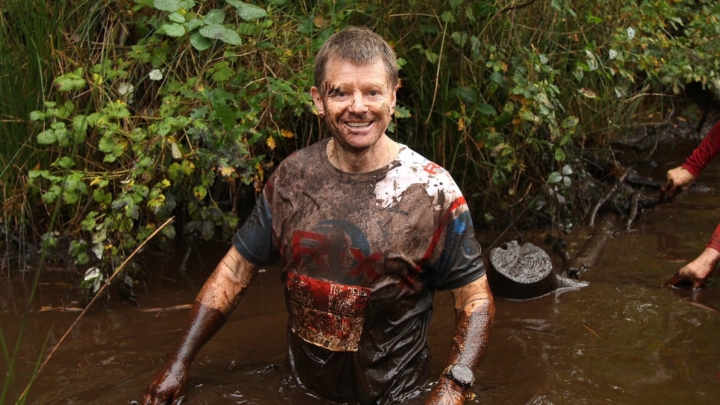 In June's edition, we get to know Rory Clarke, managing director of J.R. Rix &Sons Ltd and incoming president of UKIFDA
"WORK WITH THE BEST PEOPLE YOU CAN FIND."

Rory Clarke
Give your career history in 25 words or fewer
Started training as an accountant. Joined the army. Followed by credit and management roles picking up an MBA along the way.
Describe yourself in 3 words
Sporty, competitive and short.
What were your childhood / early ambitions?
To learn to fly – but still on the to do list.
Describe your dream job (if you weren't doing this?)
Running an outdoor pursuits centre.
What's the best business advice you've ever received?
Don't accept poor standards.
Share your top tips for business success
Embrace change. Work with the best people you can find. Never stop learning. Never be afraid to challenge. Don't underestimate the power of a healthy culture. Be decisive.
What's your most recent business achievement of note?
Being part of the team that has brought us through COVID.
Tell us your greatest fear
Losing our computers to a cyber-attack.
Which is most important – ambition or talent?
Ambition. Without it, talent is wasted.
What's the best thing about your job?
Every day is different.
Which is the quality that you most admire?
Positivity.
What are you most likely to say?
Tell me about it.
What are you least likely to say?
You're fired! – HR won't allow it.
Describe your perfect day
Coffee. 500-foot rock climb (somewhere warm). Sea swim. Beer. Dinner in a top restaurant with a stunning view and a decent bottle of red wine.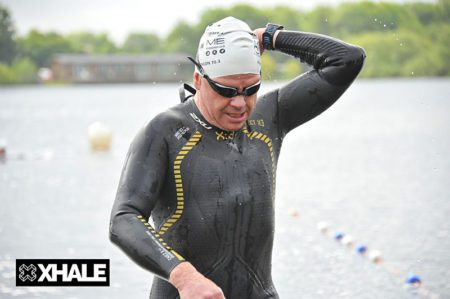 Do you have a favourite sports team?
England Rugby (and Spurs)
What's the biggest challenge of our time?
Right now, avoiding a third world war and if we manage that climate change.
Cheese or chocolate?
Cheese.
Share your greatest personal achievement
My commissioning at Sandhurst.
What's your pet hate or biggest irritant?
People who give up without trying.
If you were on 'Mastermind' what would your specialist subject be?
Military equipment.
If you were elected to government what would be the first law you'd press for?
Fewer MPs.
If your 20-year-old self saw you now what would they think?
You're still alive!
What is number 1 on your bucket list?
Climb Kilimanjaro. Not a rock climb but it goes through 5 climate zones and is a good physical challenge.
What 3 things would you take to a desert island?
My Kindle (with about 100 unread books on it), scuba diving gear and a BBQ.
Tell us something about you that people would be very surprised by
I was one of the Joker's henchmen in the movie Batman.
Who would you most like to ask these questions of?
Vladimir Putin.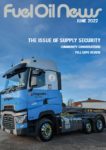 This article originally appeared in the June 2022 issue of Fuel Oil News magazine.
View the magazine