Oil Terminal 2019, the 14th annual technical conference and exhibition, will be held on 14-15 November in Saint Petersburg. The event, which has a long and impressive history, has proved to be one of the major platforms for sharing experience and for seeking out solutions to the main issues in the industry.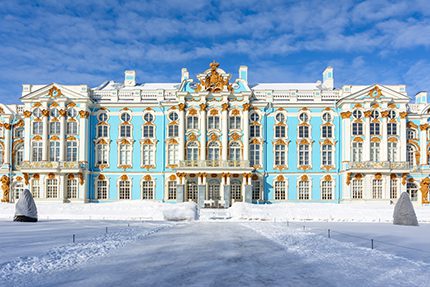 For the last 14 years Oil Terminals annually brings together 350+ delegates from oil and gas trading, storage, and shipping businesses representing refineries, oil terminals, and ports from 25 countries including Russia, the CIS, the Americas, Europe, and Asia, as well as CTOs and CEOs from tank farms and oil terminals of Russia, Kazakhstan and the Baltic states.
With a Congress programme specially designed to satisfy the informational demands of oil and gas and downstream industry stakeholders, topics covered include – industry development strategies and goals for 2020-2022; production optimisation; case studies; HSE session on cyber; environmental and industrial safety; infrastructure project updates; planning, design, development; a specialised session on fuel quality; accounting and control; and a technical directors discussion.
There is also the opportunity for an onsite visit to the new oil terminal Gazprom Neft in St. Petersburg.
To register as a delegate or to find out more about the conference please visit: https://oilterminal.org/en/