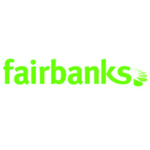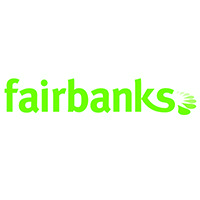 "The acquisition of Fairbanks will expand OPW's end-to-end solutions, providing our customers with integrated around-the-clock fuel monitoring and data analysis as an option within the larger OPW suite of products and services," said David Crouse, president of OPW.
"This is an important milestone for Fairbanks as we join forces with OPW, a major brand name within the industry," said Steve Jones, one of Fairbanks' founding members.
"This union promises an exciting future as we embark on the next stage of the Fairbanks journey."
---
For more than 20 years, Fairbanks Environmental has been providing fuel management services to its customers. Fairbanks uses the power of real-time data to reduce fuel losses, lower operational costs and improve margins for fuel retailers. With customers in 35 countries and serving over 13,000 fuel stations, Fairbanks has nearly 200 employees with a global network of licensees providing a flexible, 24/7 service for independent retailers, hypermarket chains and multi-national companies
---
"Fairbanks is excited to join the OPW team," said Antoine Soulier who was recently appointed managing director of Fairbanks.
"With its global footprint, OPW provides a great opportunity to expand Fairbanks' products and services into new markets and regions."