BOILER SALES FOR THE FIRST HALF OF THIS YEAR ARE UP 23% ON 2012 – A VERY WELCOME OUTCOME FOR KEROSENE DISTRIBUTORS, BOILER MANUFACTURERS AND INSTALLERS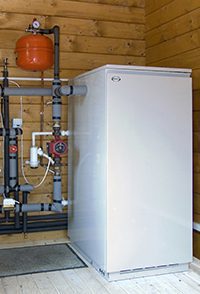 Following on from last winter's heating season which saw a welcome improvement in boiler sales, this positive trend continued into the spring with oil boiler sales up over 23% on the same quarter in 2012 – the best results for 5 years.
The results underline the continued consumer confidence in oil heating following the cold winter. It is likely that many new boilers have been bought as distress purchases, with homeowners preferring to simply replace their old boiler – which no doubt gave many years of reliable, trouble free service – with a new condensing model.
Sales of gas condensing boilers have also seen significant sales increases.