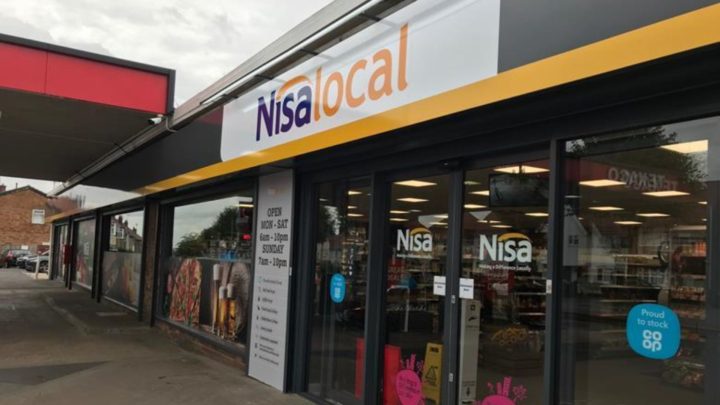 As part of the next phase and in keeping with the Group's strategy to develop the next evolution of roadside retail destinations, it will now focus on upgrading the site following completion. As part of this project, Bridgwater Road will be fitted with a new Nisa store to enhance its retail offering.
Unique retail formula
Ascona's unique formula for its roadside retail destinations is built around a directly managed estate which enables a relentless focus on improving the customer experience. The Group tailors each forecourt for its local community and focuses on developing a 'destination' roadside retail outlet, with strategic partnerships, including Nisa, Costa, Starbucks and Greggs, operating alongside a range of in-house brands.
Over the next 12 months, Ascona will seek to further grow its portfolio as the Group explores various exciting opportunities across the fragmented petrol forecourt sector as part of its ambition to reach 300 sites in the next five years.
Commenting on the acquisition, CEO and founder, Darren Briggs said: "We're delighted to add such a quality forecourt to our expanding portfolio as we continue to execute on our ambitious growth strategy. We look forward to serving the local community in Bristol with our combined fuel and retail offering.
"With 61 sites and counting, we're on track to achieve our ambitious goal to be one of the top three independent fuel retailers in the UK market. Our ability to continue to expand the portfolio is a testament to the hard work and dedication of our team and our success demonstrates the sizeable opportunity for both organic and acquisitive growth in the market."