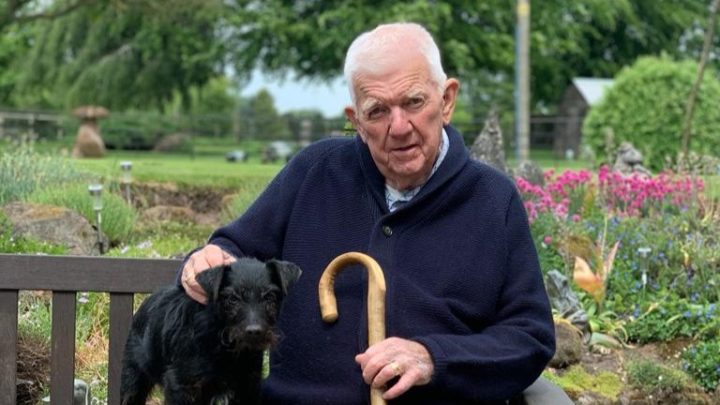 Jim was born in September 1939 and started the business in 1969 as a company known for providing the best possible service to their customers day in, day out. An ethos established by Jim from the outset, this dedication to customer service continues today with the present team determined to honour Jim's legacy – a man they describe as 'a fantastic person to work with' and who will be hugely missed by them all.
Greatly missed
A true gentleman of the industry, Jim will be remembered for his integrity, generosity, kindness and compassion. He was a great friend to many, always supportive of those starting out in fuel distribution, and will be greatly missed by an industry that describes him as someone 'the likes of which may not be seen again'.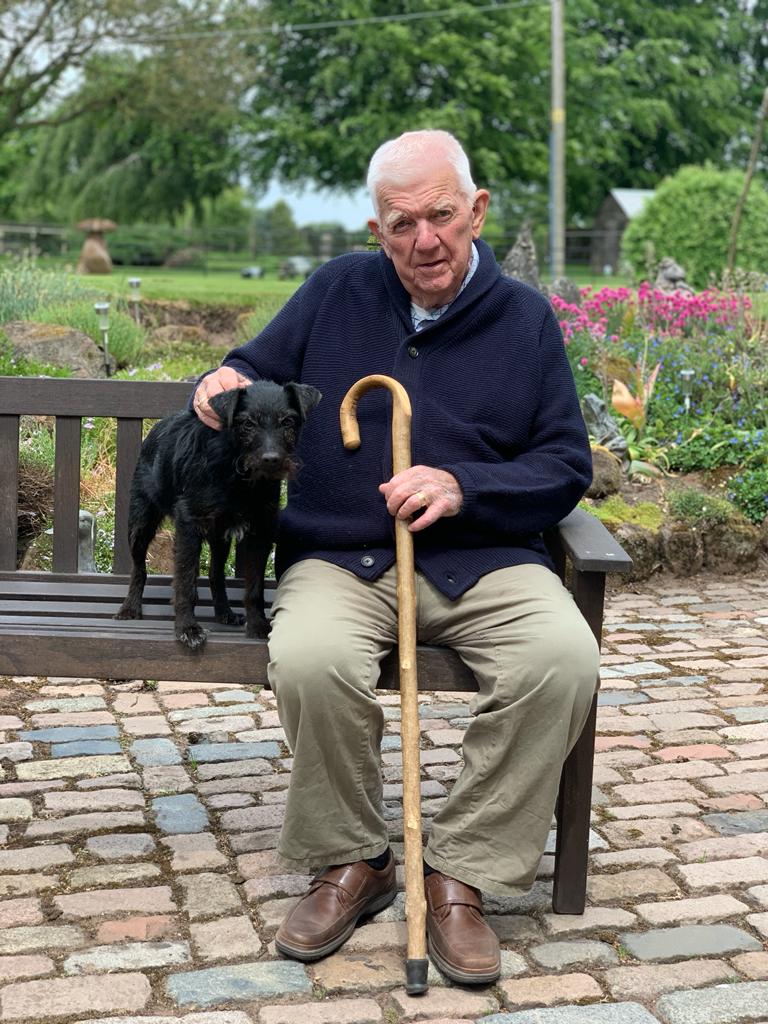 Jim will be sadly missed and lovingly remembered by all those who knew him but especially by his wife Angela, children Helen, James and Kate and grandchildren,
Our thoughts are with them all at this time.