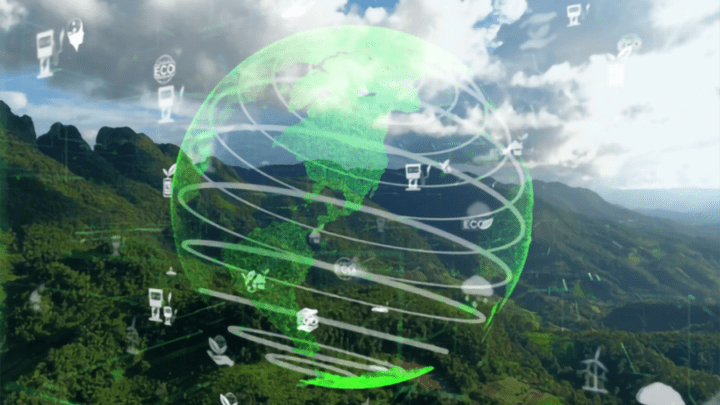 Expert speakers
With an expert line-up of speakers, including representatives from HSBC, John Lewis Partnership and Cold Chain Federation, the panel addressed the most challenging issue that companies are currently facing in their journey to net zero. Other key topics discussed during the day's conference included decarbonisation strategy and planning for logistics businesses, enabling green procurement, financial instruments and investment programmes, and measuring Scope 3 emissions.
Kate Jennings, policy director at Logistics UK, commented: "The logistics industry needs government to provide a long-term policy position, covering aspects such as HGV infrastructure, low carbon fuels and reforming the planning system, to ensure businesses have the confidence to invest in new technologies. Government should seek to ensure tax incentives, regulatory changes, innovation funding and investment create certainty and support private investment to increase the uptake of green technologies available. In addition, any environmental charges on logistics must consider whether they assist or hinder a reduction in emissions."
Practical steps
Logistics UK's new decarbonisation insight report also highlighted the practical steps operators can take to transition their fleet to zero carbon. Included in the business group's newly launched prestigious Executive Membership offer, the report outlines the vital legal and financial frameworks, including UK-specific and international regulations affecting operations, as well as insights into carbon markets and the role of technology in the sector.