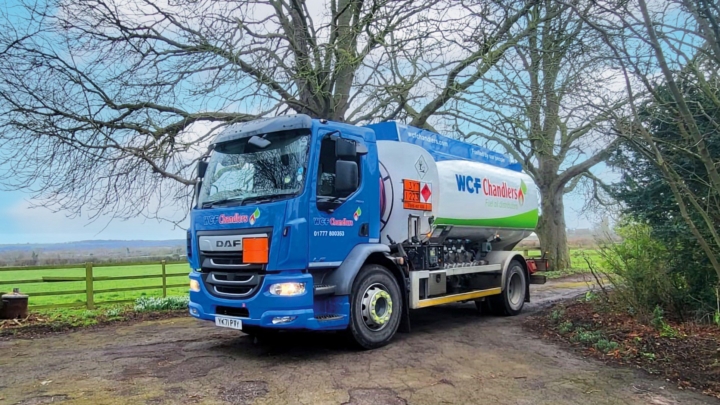 Calling all fuel distributors and tanker and tanker equipment manufacturers. We are now welcoming nominations for the chance to receive this highly sought-after industry recognition.
We are already seeing some fantastic new tankers proudly displayed on social media platforms and Fuel Oil News looks forward to your entries for the prestigious 2023 Tanker of the Year award.
Any tanker that is added to your fleet between 1st January and 31st December 2023 can be entered for consideration for this award which recognises a tanker that is making a unique contribution to your business. Tankers can be nominated by the distributor, manufacturer or equipment provider.
A unique contribution
WCF Chandlers 4-wheeler, built by RTN, was named as last year's Tanker of the Year, chosen for its ability to enable efficient deliveries to hard-to-access customers.
Sophie Kay of WCF Chandlers told us "Since adding the new additions to the fleet, we have seen an increase in the customer base we can access, but more importantly an increase in customer satisfaction due to quicker and more efficient deliveries."
Entries for the 2023 award will be accepted up to 31 December 2023 and we look forward to receiving a lot of entries and being faced with another difficult task this year when it comes to judging the winner!
To submit your entry, please send a high resolution image of the new tanker together with full details of the vehicle's chassis/tanker manufacturer, type, size, capacity, compartments and on board equipment, paying particular attention to anything that is new, innovative or different to other vehicles in your fleet as well as highlighting the contribution it is making to the business, to claudia@fueloilnews.co.uk.