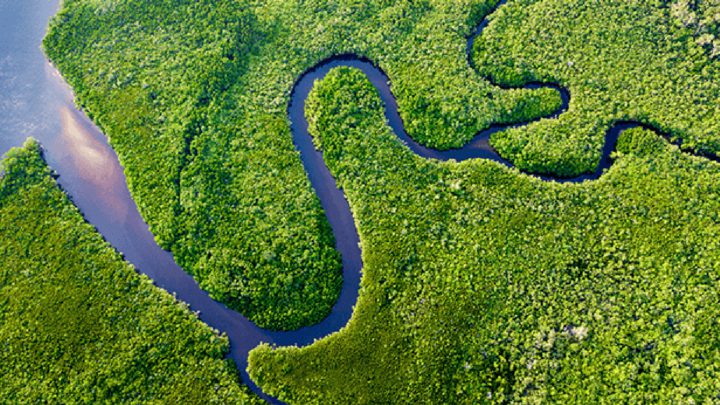 With over 135 years of experience in the fuel industry, Intertek believes that synthetic fuels have an important role in delivering a fossil-free future. Development of carbon neutral alternatives to fossil-based fuels is vital to delivery of net zero, and this partnership will help to achieve scalable sustainable fuel solutions. Creating a pathway for the transition to synthetics, Intertek is choosing to partner with Zero as its first entry into the new market and will support Zero to accelerate the development and certification of its 100% drop-in, synthetic fuels.
Seamless integration
Zero® synthetic fuels, made from just air and water, are advanced fuels designed to be used as direct replacements for traditional petroleum-based fuels in various applications, including transportation, aviation and agriculture. There are currently around 1.5 billion cars, lorries and trucks, 30 million ships, 40,000 aircraft, 100,000 locomotives and 100,000 sea vessels in the world. With their 100% drop-in capability, Zero® synthetic fuels can seamlessly integrate into existing engines without the need for modifications or adaptations.
This strategic and commercial partnership builds on several years of successful collaboration between Zero and Intertek. Intertek first supported Zero's project with the UK's Royal Air Force to secure the Guinness World Records® title "first aircraft powered by synthetic fuel" in 2021. Through this partnership, the state-of-the-art laboratories and specialised facilities of Intertek will play a crucial role in assessing the fuels' composition, emissions, and compliance with rigorous industry standards and regulatory requirements.
Paddy Lowe, Co-Founder and CEO of Zero said: "We are extremely pleased to partner with Intertek and believe that continuing to leverage their world-class testing and certification capabilities will significantly contribute to expediting the development, scaling and ultimately the deployment of our 100% drop-in synthetic fuels. They provide a gold standard in quality assurance that will help us to revolutionise the way we power the future".
Scaling up
André Lacroix, CEO of Intertek said: "We are delighted to be partnering with Zero on their exciting journey to revolutionise the future of fuel.
"Helping organisations across the energy landscape to address their complex sustainability requirements is core to our mission, and we are proud to be partnering with Zero to help develop and scale new synthetic fuels for commercial use."