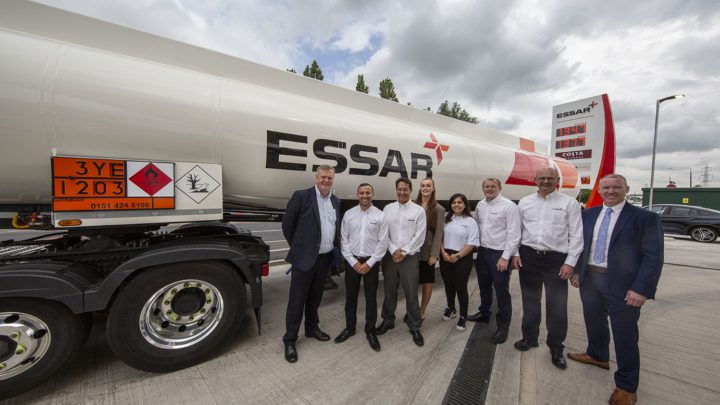 With 'driving community convenience' in mind, the new forecourt has both an 8 bay fuelling area for normal vehicles at the front and a second 4 bay area specifically for heavy vehicles (HGV) at the back. The fuel pumps will include super grades of fuel including high octane Essar 99 as well as Adblue and two electric vehicle (EV) charging bays are also on site.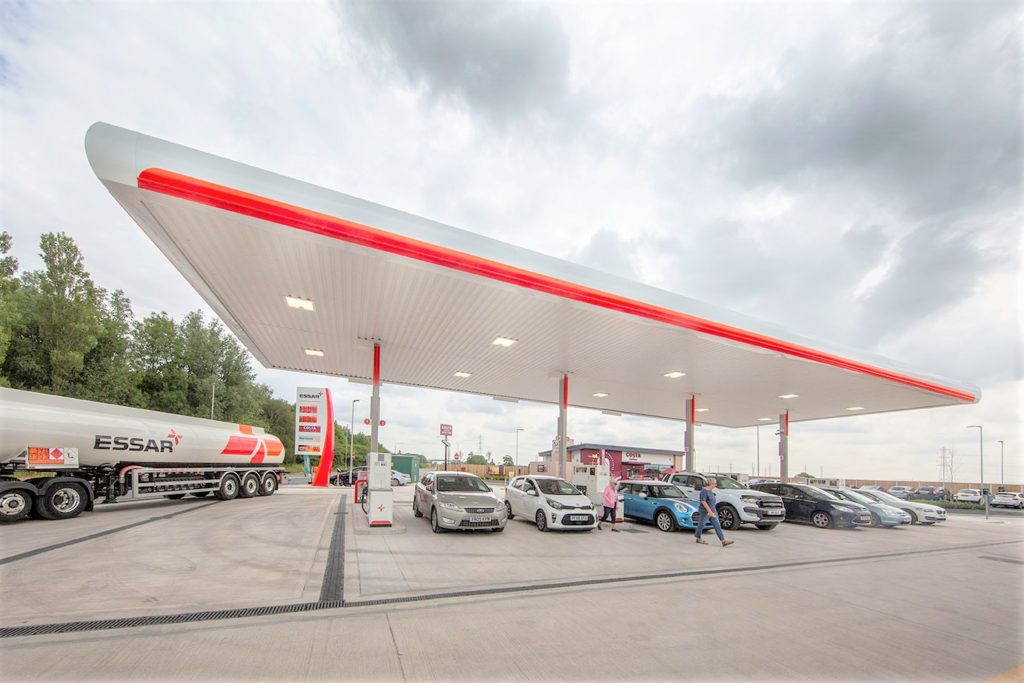 A large 3,000 sq. ft. Morrisons store will provide fresh sandwiches and bakery goods made on site as well as fresh hot and cold food to go. The store includes an innovative refrigeration system that recovers 97% of heat lost from fridges to take care of the site's heating needs.
Community convenience
Speaking at the official opening, Carlos Rojas, chief marketing officer, said: "We are delighted to be opening our new flagship forecourt for customers at Lea Gate. Our whole approach is about driving customer convenience and we have made visiting this site an easy and value-added experience by creating numerous fuelling bays, a large convenience store, a Costa Express, having friendly staff and much more on offer."
35,000 vehicles a day are expected to pass the site along Blackpool Road – a figure that is expected to double with the opening of the new Western Distributor Road.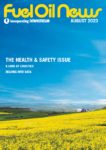 This article originally appeared in the August 2023 issue of Fuel Oil News magazine.
View the magazine