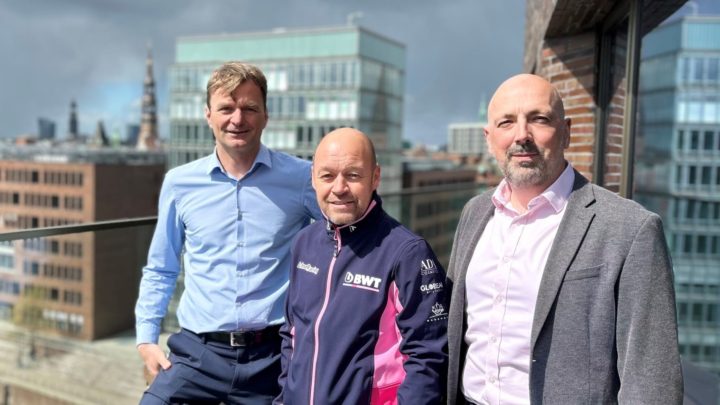 The companies describe the 3-year partnership as 'an excellent example of how two companies can come together to achieve a common goal'. Lechner Racing will benefit from a sustainable solution that aligns with their values and helps reduce their carbon footprint and Mabanaft can further demonstrate its commitment to sustainability and innovation.
Mutually beneficial
"Partnering with Lechner Racing is an exciting opportunity for Mabanaft to showcase our capability to deliver carbon free transport solutions and our commitment to playing an active part in shaping the energy transition", says Mabanaft CEO, Jon Perkins.
"We want to help our customers decarbonise by offering them innovative mobility solutions to reduce their CO2 emissions," explains Volker Ebeling, senior vice president of New Energy, Chemicals & Gas at Mabanaft.
"Partnering up with Lechner Racing is a way for us to show how that can be done through a combination of renewable diesel and VERs".
Robert Lechner, CEO of Lechner Racing adds: "As a family-owned company, we value long-term partners that share our ambition to achieve excellence in everything we do. The partnership with Mabanaft allows us to demonstrate our commitment to reducing our carbon footprint in the world of motorsports, and to lead by example.
"We are confident that the partnership will not only help us achieve our sustainability goals, but that it will also enhance our overall performance, keeping us ahead of the competition".
Future expansion
Over the course of the partnership, the parties strive to develop this base concept further to also include decarbonisation of additional aspects of the team's logistics and to include other lower carbon products, in addition to renewable diesel and VERs, such as sustainable aviation fuel and eFuels.