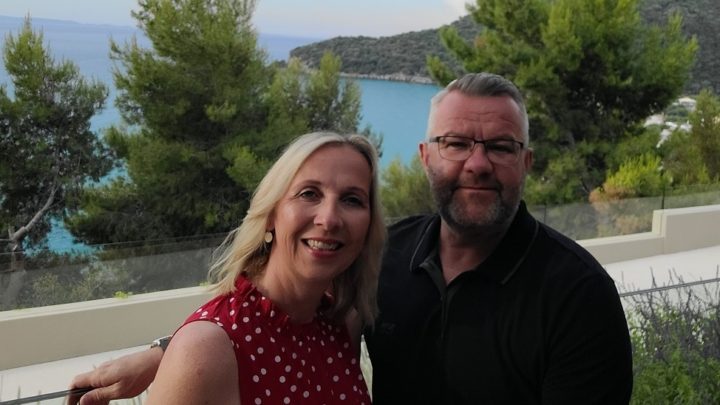 In our June issue, we speak with Howard Marriott, group transport manager at Barton Petroleum Ltd, to discover how Howard spends a typical day.
MY ALARM GOES OFF AT…
6am, usually, but I do try and get to the gym three times a week before work so it's 4.30am on those days…much to the annoyance of my family as I'm not the quietest in the mornings! I'm usually awake at the same time at weekends though unfortunately!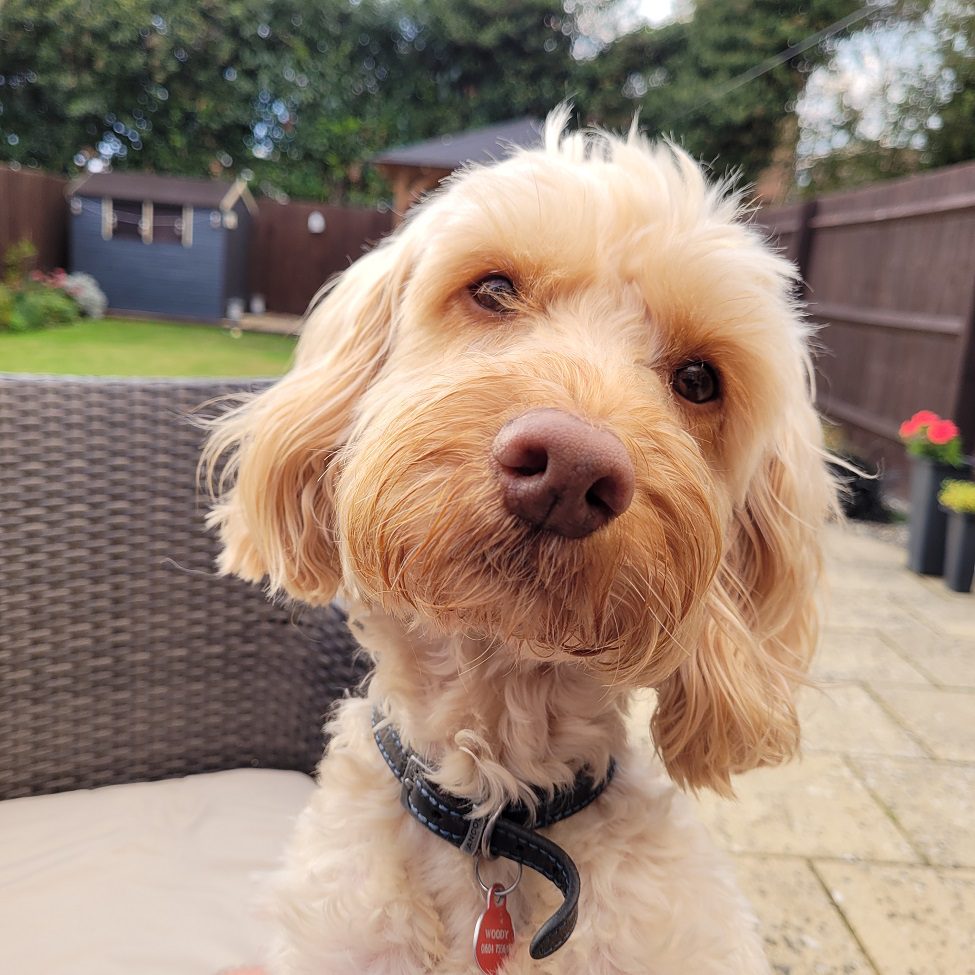 THE FIRST THING I DO IS…
Make myself a coffee and let my cockapoo, Woody, out into the garden.
I PREPARE FOR THE DAY AHEAD BY…
I always check my emails before leaving the house. I have a 45-minute commute to the office so I can have a think about any potential replies and try to prioritise my next steps.
I CAN'T LEAVE THE HOUSE WITHOUT…
The usual – phone, keys, wallet, laptop. Much more importantly, I must make a coffee for my wife, Kate, and a peppermint tea for my daughter, Ellie, before I leave!
MY TYPICAL DAY…
On a typical day I will leave the house around 6.45am – 7am, getting to the office anytime between 7.30am – 8am. The first task of the day is another coffee and then I will tackle any urgent issues that may have arisen since the previous day.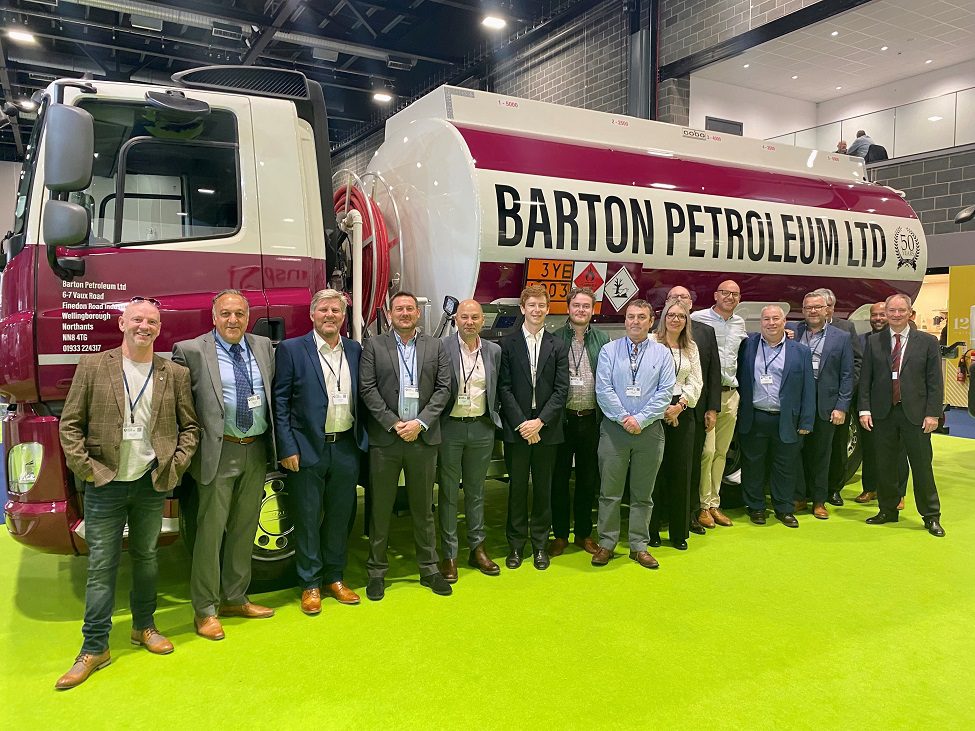 The rest of the day will depend on what I'm working on at that time. It could be anything from vehicle procurement, driver training, depot/accreditation audits, insurance claims/renewals.…anything transport related really! My role also involves travelling between our depots, visiting suppliers and meetings with any relevant partners. I usually leave the office by 5pm and arrive home just before 6pm.
MY MOST MEMORABLE WORK MOMENT…
I would probably say either Barton Petroleum being awarded founder member status of the prestigious DVSA Earned Recognition Scheme, which proves that we operate at the very highest level of driver and vehicle standards, or our 3 awards at the 2019 UKIFDA Awards! We won Depot of the Year, Runner up (in the same award) and Driver of the Year. Our team worked so hard to achieve these and we certainly celebrated that night!
THE WORST PART OF MY JOB…
Seeing some of our vehicle's invoices. It really is frightening how much these tankers now cost to maintain and repair.
THE BEST PART OF MY JOB…
I'm lucky that I have a very varied role at Barton Petroleum, but the best part of this job is certainly my colleagues! The vast majority of staff here have been here for years, in many cases decades, and I think this demonstrates the benefits of working for a friendly, family-run company that really cares about its staff.
I RELAX AFTER WORK BY…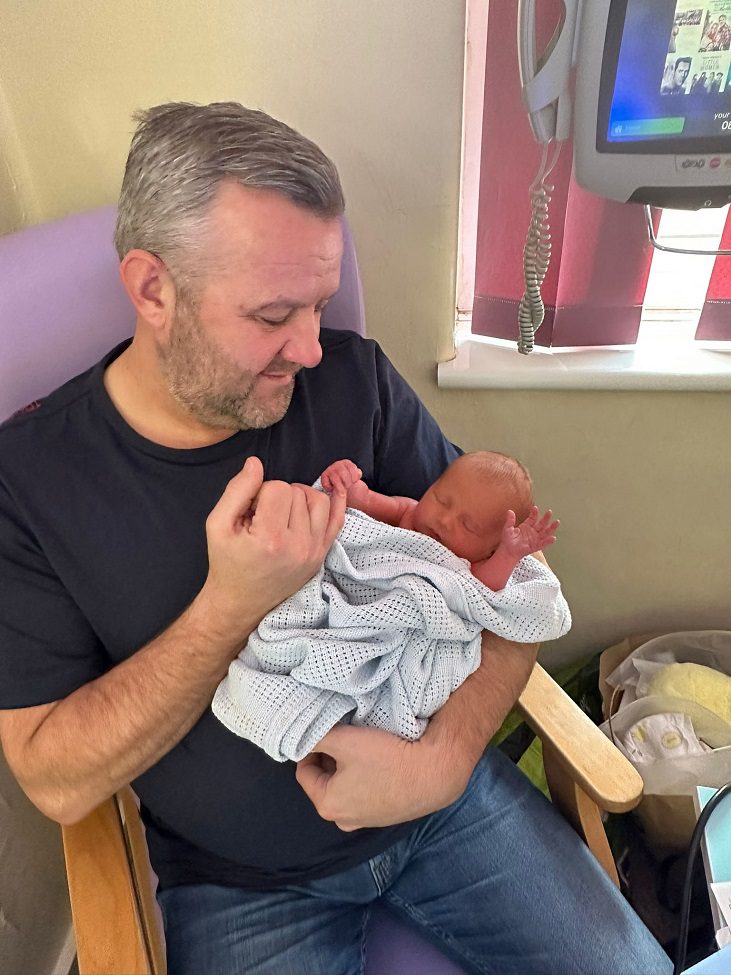 On a cold, dark, winter evening it consists of nothing more than a nice meal and whatever series my wife and I are watching on Netflix! My wife, Kate, works full-time as a Learning Disability Nurse so a couple of hours relaxing in the evenings is very much needed.
Weekends tend to consist of a nice dog walk (combined with a quick pit stop at the local) and I also try to get a round of golf in on a Sunday morning if I can. This gives a perfect opportunity to have a catch up with my son who is also a member at the same club. I've also just become a granddad to baby Oscar! He's amazing and so I'm now busy being a granddad!
MY FAVOURITE MEAL IS…
For someone who never really got around to eating breakfast regularly, I try to make sure I get in a nice, filling (mostly healthy) breakfast. It certainly does make me more focused and productive.
ON MY BEDSIDE TABLE IS…
Phone, charger, wireless buds and, more often than not, a WW2 or true crime book.
THE LAST THING I DO EACH DAY IS…
Let Woody out for his last 'call of nature', lock the doors and head off to bed. Fortunately, I've always managed to get off to sleep almost as soon as my head hits the pillow. I used to spend time scrolling through social media when I got into bed, but I've really tried to stop this lately and I think I feel the benefit. Also, I no longer consume any coffee after around 5pm!
I'M NORMALLY IN BED BY…
10pm on a school night is pretty much standard. Although it's later on Fridays and Saturdays, especially if we have been out.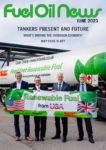 This article originally appeared in the June 2023 issue of Fuel Oil News magazine.
View the magazine