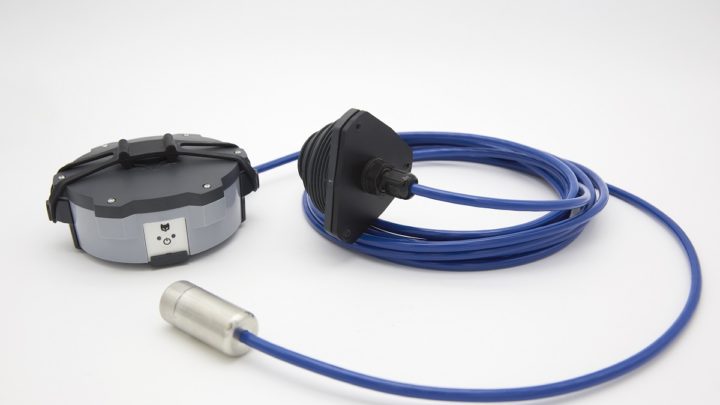 Through the use of remote tank monitoring, FoxInsights develops data-driven, customer-oriented solutions that enable the optimisation of business processes and resource efficiency. The CODAS API integration further enhances the ability of the AI-backed telemetry solution provider to meet the diverse requirements of businesses across various industries and markets.
Recognising the importance of tailored solutions, FoxInsights continually evolves its offerings to deliver tools and technologies that are optimally suited to each requirement. The integration of CODAS API is a testament to the company's commitment to its rapidly expanding client base.
Harness the full potential
The CODAS ERP system, renowned for its extensive functionality and robust features, has gained widespread recognition among liquid fuel distributors in the UK.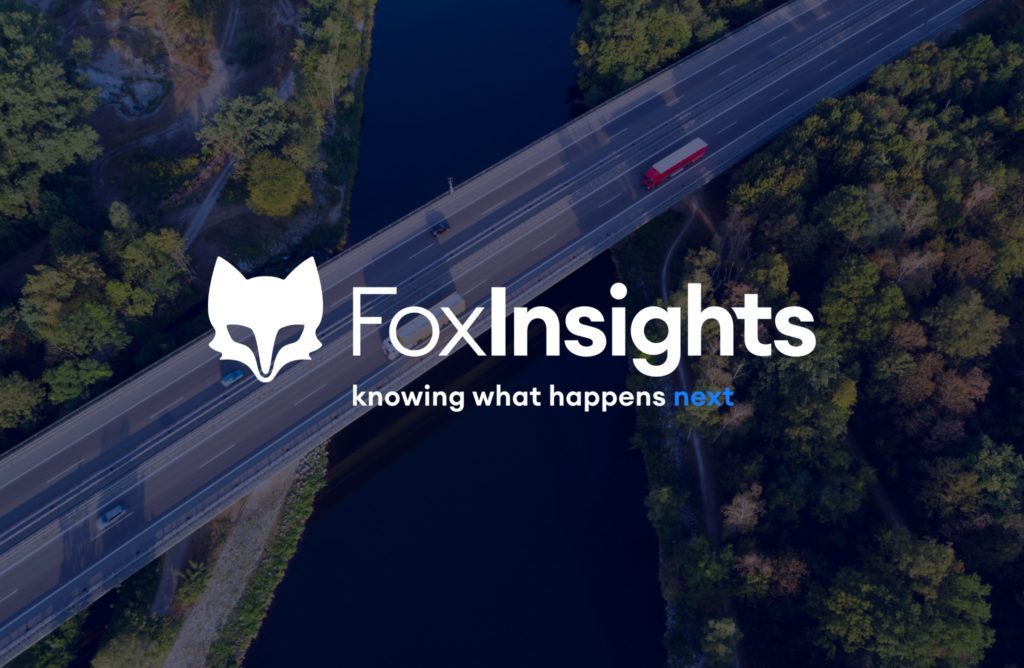 "We are thrilled to integrate CODAS API into our product offering," said Sylvia Kerscher, head of sales at FoxInsights. "This integration reinforces our commitment to our partners in the UK, enabling them to harness the full potential of our solution and leverage its capability to drive optimisation and process efficiency."
With this strategic integration, UKIFDA member FoxInsights strengthens its position amongst the providers of smart remote tank monitoring and business intelligence in the UK market.